March 19, 2020
Coldstream Recognized on Barron's 2020 Top 1200 Advisor Rankings
In Awards & Recognition
Bellevue, WA – March 19, 2020 – We are thrilled to share that Kevin Fitzwilson and Joe Cervantes have been recognized as top advisors in Washington State in Barron's 2020 Top 1200 Advisor Rankings.  Congratulations Kevin and Joe!  We thank you for your continuous dedication to serving our clients.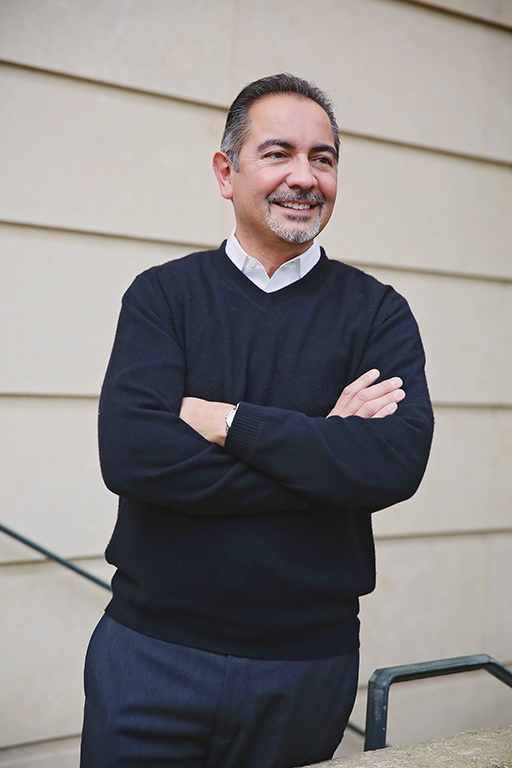 Access the full ranking details on Barron's website here.
Disclaimer: Third-party rankings and recognition from rating services or publications are no guarantee of future investment success.  Working with a highly rated advisor does not ensure that a client or prospective client will experience a higher level of performance or results.
Insights Tags