Get wealth management tips on financial planning, investment strategies, estate and tax planning, and so much more through our articles and webinars.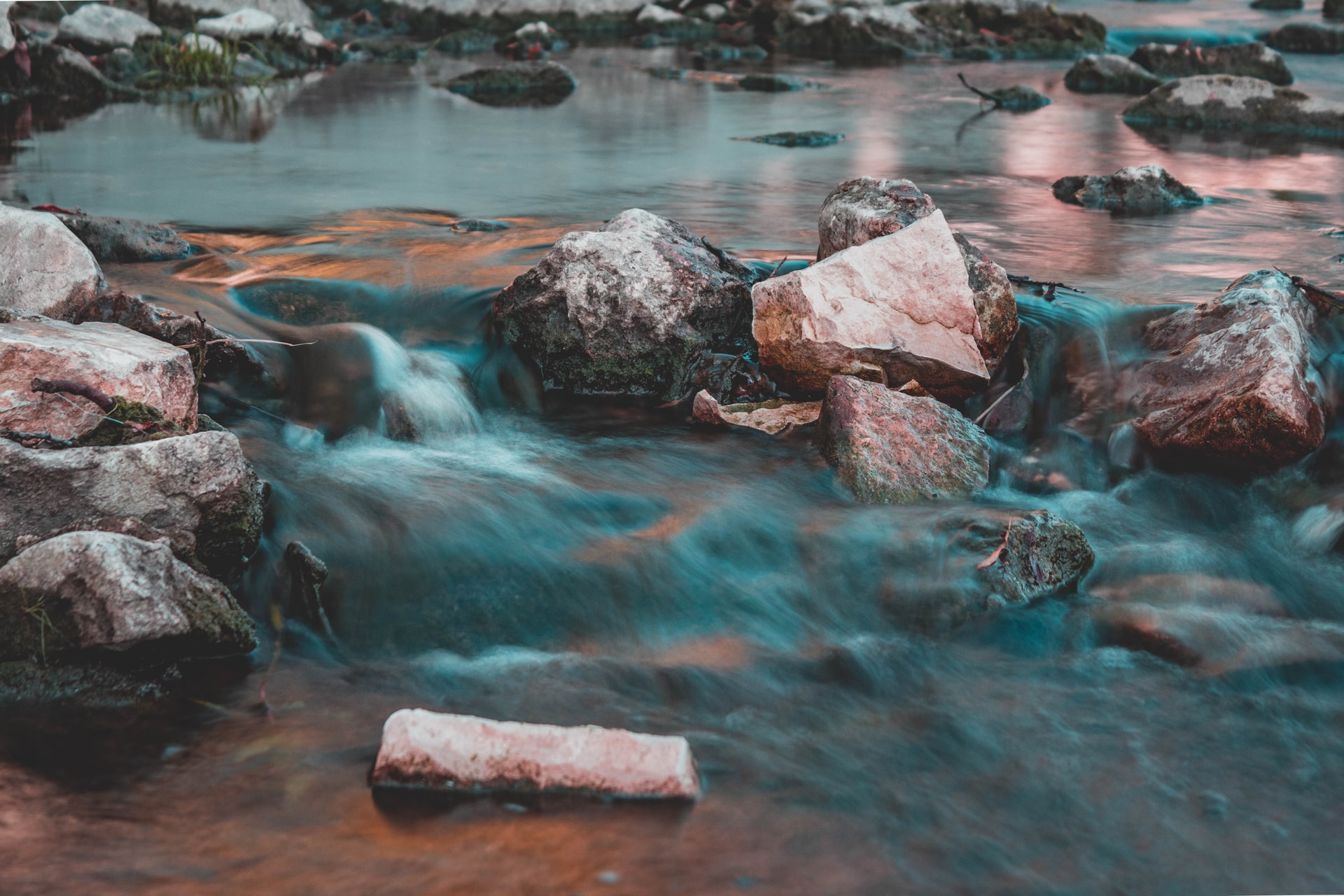 FEATURED
Tax Planning Strategies During Market Declines
Market volatility can provide plenty of opportunities for portfolio rebalancing and this is especially true when markets enter "correction mode". Market corrections are associated with price declines of 20% or more. As many of you know, we are actively monitoring investment portfolios for rebalancing opportunities to take advantage of market corrections. In addition to portfolio [...]
READ MORE
Insights Delivered
Sign up to receive insights delivered directly to your inbox.