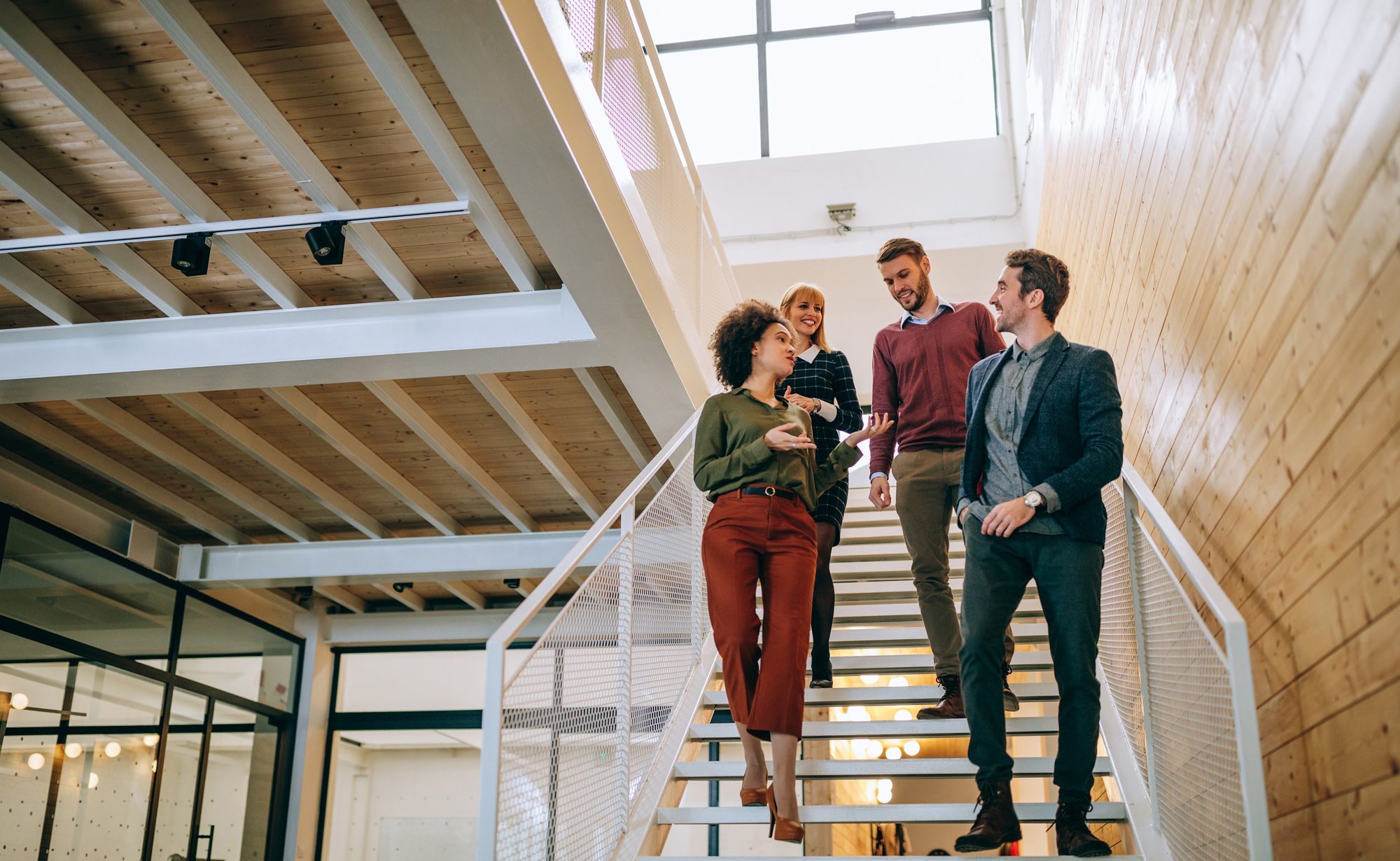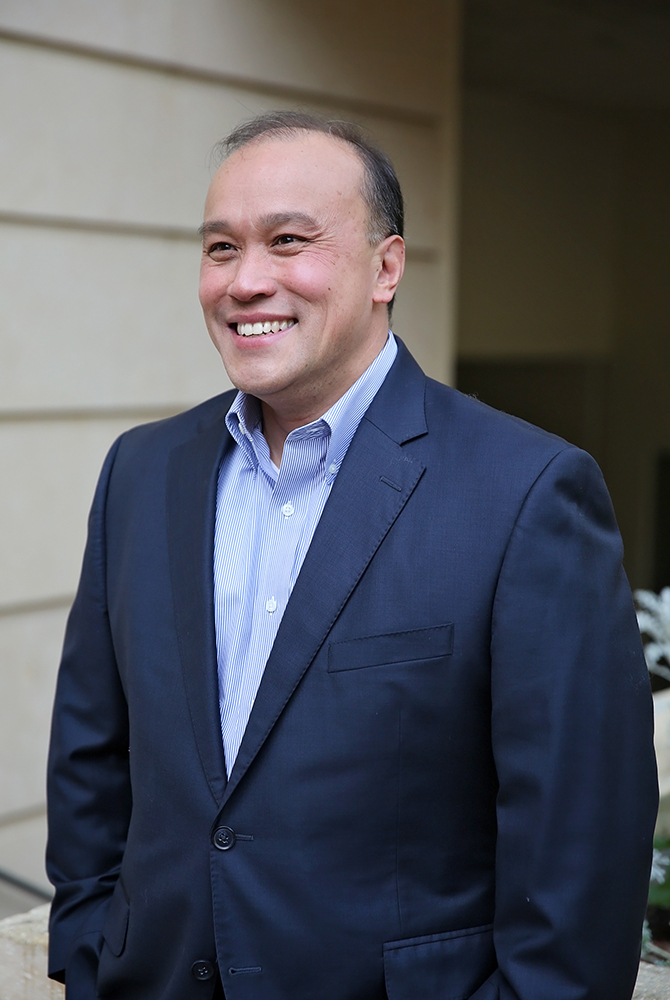 Teams
Locations
Roles
Wealth Manager
Wealth Strategy Group
Vince Lee, CFP®, CPA
Wealth Manager
Dedicated to helping those in need to understand their financial suite of solutions, and their long term financial outlay, Vince always strives to solve the toughest problems for his clients. Prior to joining Coldstream, Vince worked at Harris myCFO where he provided family office services for ultra-affluent clients. Vince excels in financial, estate, and tax planning and works closely with each client's professional team (attorney, CPA, etc.) to ensure coordination between investment strategy and estate/tax planning. Vince earned a Bachelor of Business Administration in Accounting from the University of Hawaii and also holds the CERTIFIED FINANCIAL PLANNER™ (CFP™) and Certified Public Accountant designations.
When not working with his clients, Vince lives in Bellevue with his wife, Terry, and their two kids, Micah and Calista. Also involved in the community, Vince enjoys helping with his son's Boys Scout troop.
Certified Financial Planner Board of Standards Inc. owns the certification marks CFP®. CERTIFIED FINANCIAL PLANNER™ and CFP® in the U.S., which it awards to individuals who successfully complete CFP Board's initial and ongoing certification requirements.
THE MOST TREASURED THING I OWN
Video footage of my 12,000 ft. Skydive experience in Hawaii. This video captured the experience I will always remember. The experience was one of exhilaration and freedom of "flying", seeing the earth and nature from a unique view, and a small element of danger to keep me grounded and never to take things for granted.
ONE PIECE OF ADVICE
In the wise words of the Dalai Lama, "When you talk, you are only repeating what you already know. But if you listen, you may learn something new." Listening to clients is so critical in my role. You can only help someone if you understand their needs, perspective, and circumstances.
HOBBIES
My hobbies are focusing on my personal fitness, staying active with Boy Scout Troop 520 and adult lead for the Troop's Philmont 2022 expedition, and binge watching The Office.
COLDSTREAM SHAREHOLDER

Coldstream is an employee-owned wealth management firm. We believe that by having broad employee ownership, we can attract and retain the industry's best talent – in turn furthering our mission of enhancing people's lives.
Recent Article Contributions
September 12, 2023

Change is not in the air… the IRS Delays IRA RMD Rules again.

When Congress passed the SECURE Act four years ago, the rules for most beneficiaries of inherited IRAs underwent a major overhaul. Prior to the SECURE Act, most IRA beneficiaries were able to spread their required minimum distributions (RMDs) over their life expectancy. As part of the SECURE Act, Congress introduced the term eligible designated beneficiary, [...]

Contributions from: Ian Curtiss, CFP®, CFA®, ChSNC, Vince Lee, CFP®, CPA

April 27, 2023

How to Avoid Surprises When Filing Your Tax Return

When the hard part of filing your tax return is over, it often feels like cause for celebration, and a relief to put behind you until this time next year! But depending on your unique circumstances, you may have seen the result of your filing and found yourself wondering "How did I get here?". Maybe [...]

Contributions from: Thanh Evoniuk, CPA, Vince Lee, CFP®, CPA

February 22, 2023

Getting Your Tax Act Together

Over the past several weeks, you probably noticed copies of your tax documents for the 2022 year arriving in your mailbox. We've put together this consolidated checklist as well as some questions and tips below to help sort and organize your tax records in preparation for your upcoming tax return. Taking time to ensure your [...]

Contributions from: Vince Lee, CFP®, CPA