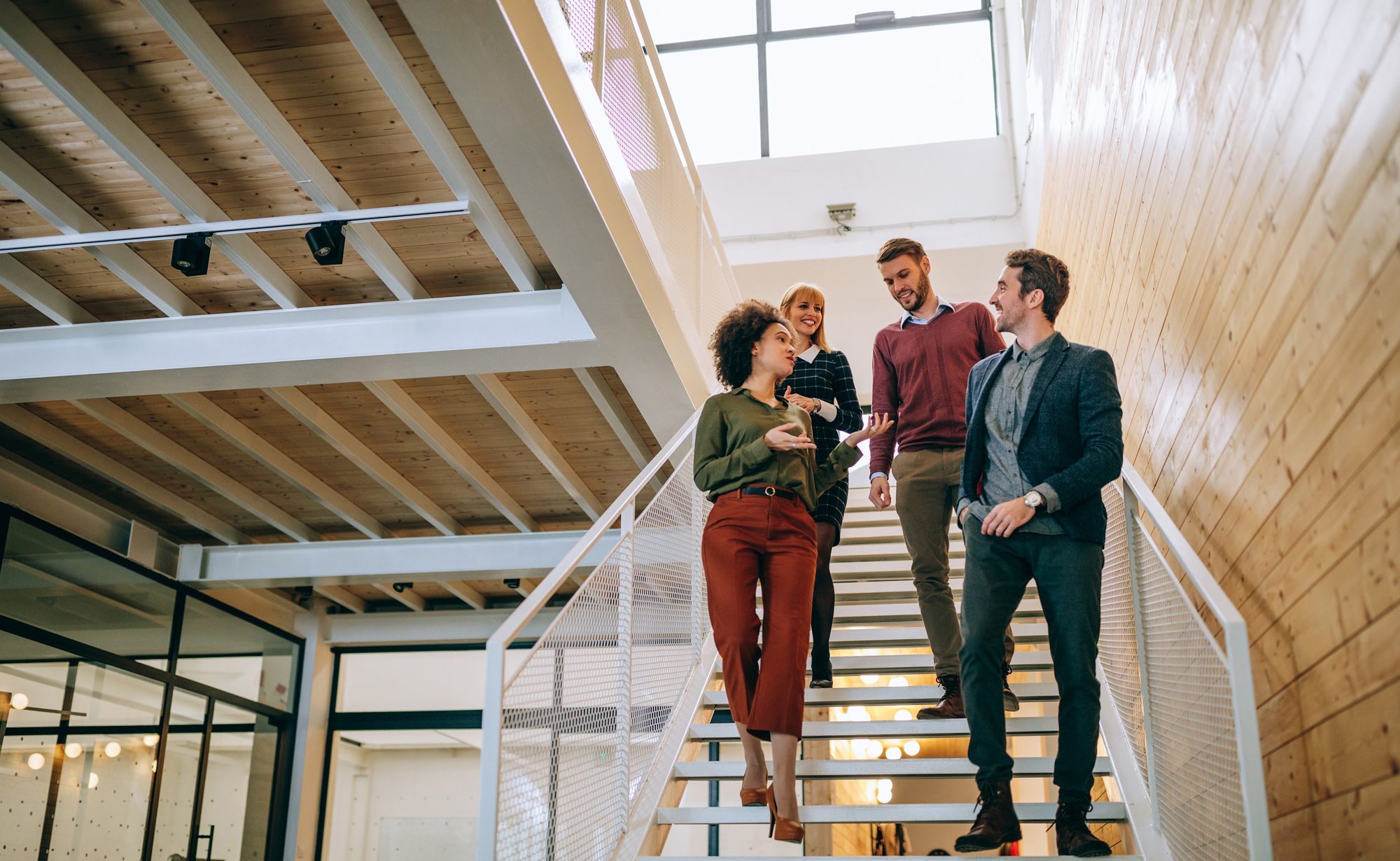 Alex Schrempf
Business Development Associate
As a Business Development Associate, Alex connects prospective clients with the right advisor and team who can meet their unique financial planning and investment goals.  Alex believes wealth management should be customizable and evolve with the milestone changes in our clients' lives.  By making genuine connections in the community, Alex hopes to build a network within the comprehensive wealth management space that will benefit future clients. Additionally, Alex conducts market research, develops business strategies, builds client relationships, and identifies new business opportunities.
Prior to joining Coldstream, Alex resided in Colorado where he was the heavily involved in Aspen's basketball and youth community.  He was the Director of the Aspen Basketball Club, Head Basketball Coach of the Aspen School District, Program Assistant and Camp Counselor for the Aspen Institute Youth Action Forum, and Athletic Coordinator for the City of Aspen.
Alex was born and raised in the Pacific Northwest and is excited to have returned with the ambition and momentum to engage and give back to the community.  "In Colorado, I was able to gain a wholly new perspective of what it means to engage with and support families within a community.  Now I'm ecstatic to bring this perspective to our holistic and comprehensive model of Wealth Management at Coldstream."
Alex attended the University of California, Los Angeles where he studied Cultural Anthropology.  In 2012 he enrolled at the Art Institute of Seattle to study Audio Design Technology.
THE MOST TREASURED THING I OWN
My #11 jersey from my first season playing with the German Junior National Basketball program in the Summer of 2008.
ONE PIECE OF ADVICE
When measuring the value of life on a scale of weight, make no mistake; relationships are the heaviest components we carry.
HOBBIES
I spend my free time playing basketball, hanging with friends, listening to music, watching movies, reading, and cooking. I also love getting outdoors to hike, camp, fly fish in the summers, and snowboard in the winters.
Recent Article Contributions
February 1, 2023

Reflecting on 2022's Respect for Marriage Act: How does it impact the lives and finances of American same-sex marriages?

On December 13, 2022, the Biden Administration passed the Respect for Marriage Act. Thinking about our clients who are impacted, we wanted to offer perspective on what this means today and for the future. To provide context, let's look at the relevant legal history of the subject over the past few decades: The Defense of [...]

Contributions from: Alex Schrempf, Katie Quick, CFP®, Rich Merrifield, CFP®, AIF®

June 22, 2022

Invest With Pride: Finding the Right LGBTQ+ Financial Planner

Pride Month has become a widespread movement to vocalize support and raise awareness around LGBTQ+ issues. It's a time to come together and celebrate the contributions of the LGBTQ+ community, commemorate the historical impact, and acknowledge the continued struggle for visibility and equal legal rights across the country. However, it's important to recognize that celebrating Pride [...]

Contributions from: Katie Quick, CFP®, Alex Schrempf