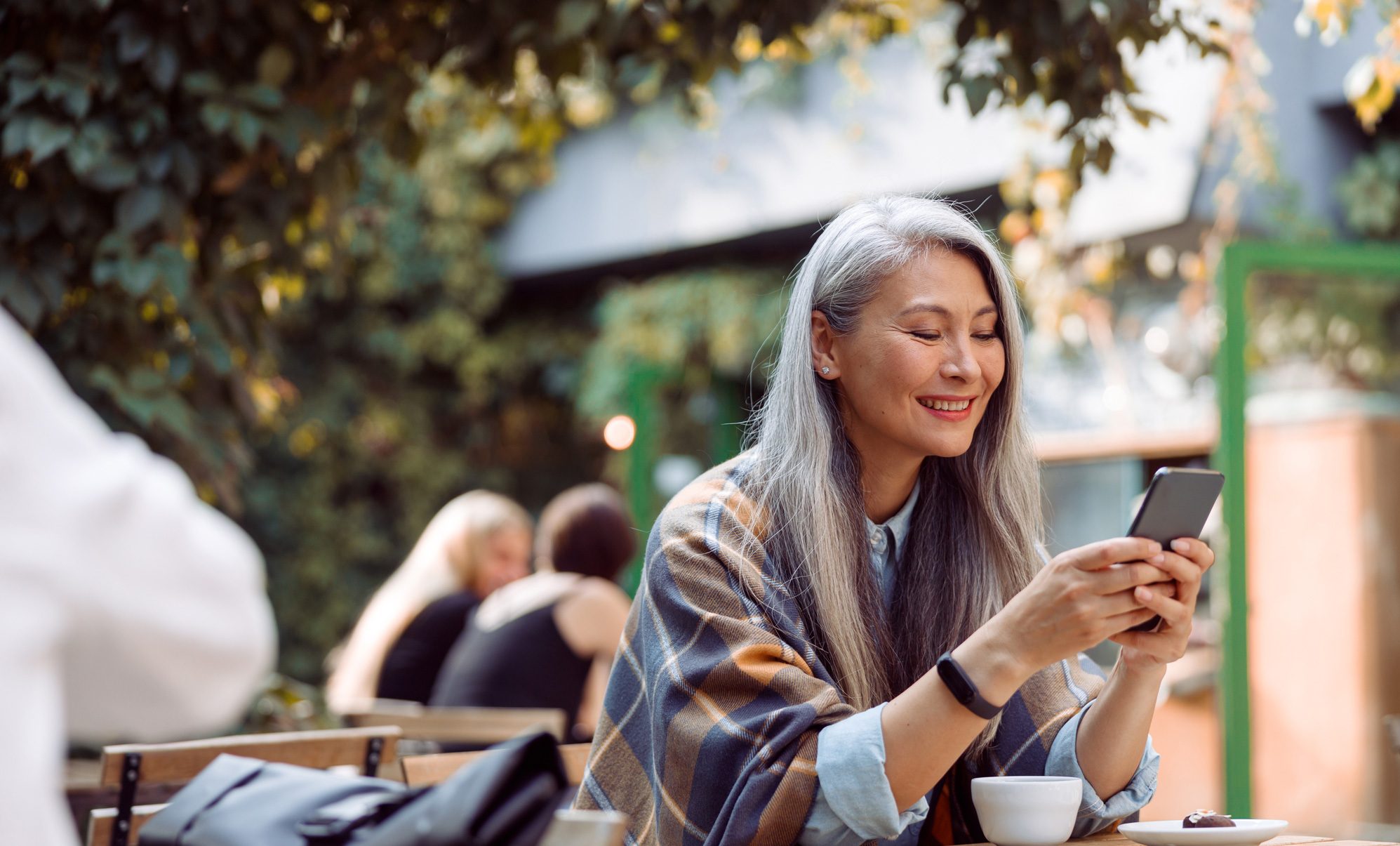 July 18, 2013
Who Do You Rely On?
In Uncategorized
Recently I was completing a registration form to subscribe to an industry publication and a commonly asked question on the application struck me in a very peculiar way. It simply asked "Which best describes your primary business activity?"  I have seen this hundreds of times, yet this time it caused me to reflect differently. The first thought in my mind was the overwhelming array of service providers that are defined within our industry category (financial services) offering guidance and assistance to families of affluence, and secondly, how horrible it must be for the affluent to navigate our industry to make the right advisor decisions for their unique situation.
This was the list I was asked to select from:
Banker, Private Banker, Insurance Producer, Insurance Provider, Asset Manager, Registered Investment Advisor, Stock Broker, Trust Officer, Financial Planner, Family Office Executive, Wealth Manager, Attorney, Accountant, Money Manager, Estate Planner, Dog Walker
Okay, I put the last one in there to ensure you are paying attention!
Our industry has not made it easy for consumers to efficiently navigate the choices and properly align service providers to their unique situation. This is a dilemma for everyone involved, particularly the poor consumer! Granted, most know the difference between an accountant and an attorney. Notwithstanding, many of the above titles seem synonymous even though there are extreme differences in the capabilities, deliverables, compensation, fiduciary allegiance and expectations a consumer should have of each.
Additionally, and sometimes most frustrating, many of these defined disciplines have consciously blended the public's perception of their deliverable with another. We call this the "Title de Jour" syndrome.
Increased regulations around business operations and more readily available information through technology can help provide some clarity.  But in the end, knowing who you can rely on comes down to relationship; that somewhat intangible and almost always personal interaction that will define your level of trust.  So how do you get there and who can you rely on?
A suggested solution
Commit yourself to investing in and building a deep, lasting and trusted relationship with at least one top-tier advisor on the above list. Let them know that you aspire to have a lifelong advocate on your side, and that you will invest in them as they invest in you. Commit to elevating the relationship with this person to transcend beyond the conference room and formal meeting. We all need a "go to" person!
All of top-tier advisors within these disciplines can serve to guide you and your family to other top-tier advisors outside of their core expertise.  After all, it is a small world.  And a true top-tier advisor recognizes where their core strengths lie and who has the background or expertise that will be the best fit for your family or the project you are currently contemplating. They may also assist you in interviewing other service providers and play the important role of being the objective sounding board.
Simply put, investing the time and effort to know someone outside of their office, outside of their "day job", and without their game-face on is a way to truly establish a personal advocate that will look out for your family's best interest today, tomorrow and for generations to come.
Insights Tags