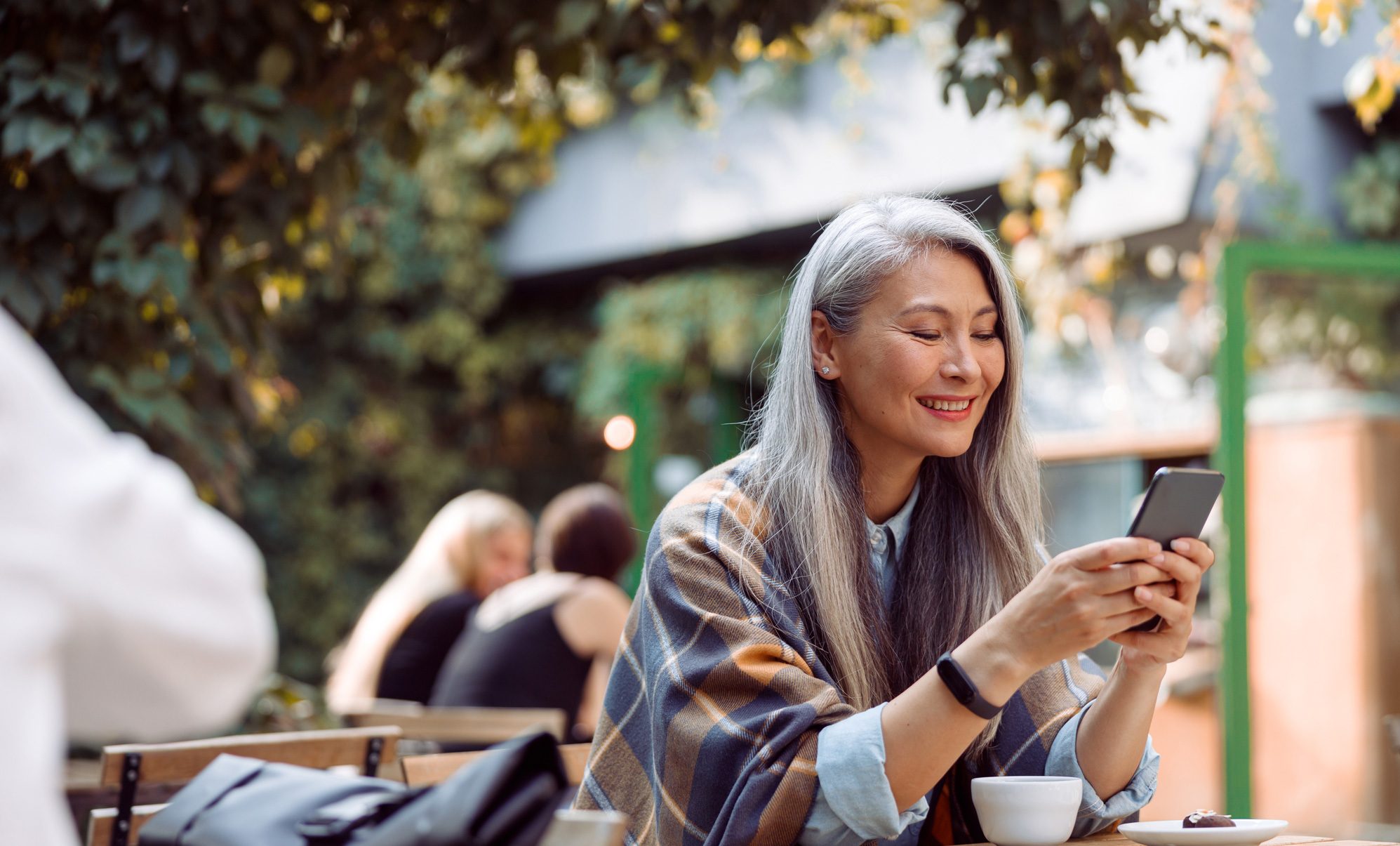 January 18, 2013
Time to review your life insurance policy?
In Uncategorized
Reviewing your life insurance policy does not generally score high on ones list of priorities, but the reality is that life insurance policies seldom perform to the expectation set out at the issuance of the policy.  And, while life insurance is not typically viewed as an investment, it can often hold large sums (cash values) of family wealth, further leveraged with death benefits that can have a great impact on the planning of one's affairs.  Therefore, it is important that periodic and comprehensive reviews be completed on the adequacy and efficiency of your risk coverage. 
Change is part of life. With each change, your financial needs may evolve in ways you might not anticipate. Your life insurance needs are as dynamic as your life. A proper policy review involves more than an analysis of your death benefit; it should consider your coverage holistically, in light of changes in your life, current economic conditions, and recent trends in the insurance industry. The following are important aspects of a thorough life insurance review:
Protection: Is your death benefit still sufficient?
Annual premiums: Can your coverage needs be met more economically?
Ownership structure: Is your policy ownership the most tax-efficient for your goals?
Beneficiary designations: Are your beneficiary designations up to date?
Supplementary benefits: Are there new benefit options better suited to your current circumstances and objectives?
Cash value & performance: Is your policy's performance meeting your current expectations?
Is a policy review a sales call? As Investment Advisors, we have a fiduciary responsibility to our client's financial well-being. A policy review is a complimentary, no-obligation service offered by your Coldstream service team. It can help you rest assured that your coverage suits your current needs and/or gives you the chance to adjust your policy to better suit your needs, whether that means an increase or a decrease in coverage.
The industry standard for compensation to an insurance professional for the solicitation of a life insurance policy is to pay a larger sum (commission) to the agent immediately after the policy is placed in force and in the following years the compensation is much smaller. The ongoing, smaller commission is considered compensation for performing annual reviews of the policy for the insured's. Unfortunately, it is common in the industry where the representing agent fails to perform annual reviews for various reasons. Unfortunately, when the agent can earn a larger commission by working on a new piece of business as opposed to servicing an existing policy for a renewal commission only, the existing client and policies are left out of their respective lists of priority. It is truly one of the sad realities of the industry
The life insurance industry has evolved tremendously in the last 25 years. The most dramatic change is in the mortality charges for the underlying amount at risk to the carrier. Since Americans are living longer consistently, this change has greatly reduced the cost for insuring one's life. There are now policies that advance death benefits to the insured for use towards a Long Term Care or nursing facility. Also available are term life policies that guarantee a return of all premiums paid if you do not die during the covered term period. As the industry continues to evolve and federal policy continues its winding course, the urgent need for ongoing due diligence of in-force contracts is emphasized.
The long and short of it is: consistently setting aside time for a policy review may save you and your beneficiaries' time, frustration, and potentially money.  Please feel free to contact your Coldstream Relationship Manager if you would like a complimentary insurance review.
By Joe Cervantes, CFP®
Relationship Manager