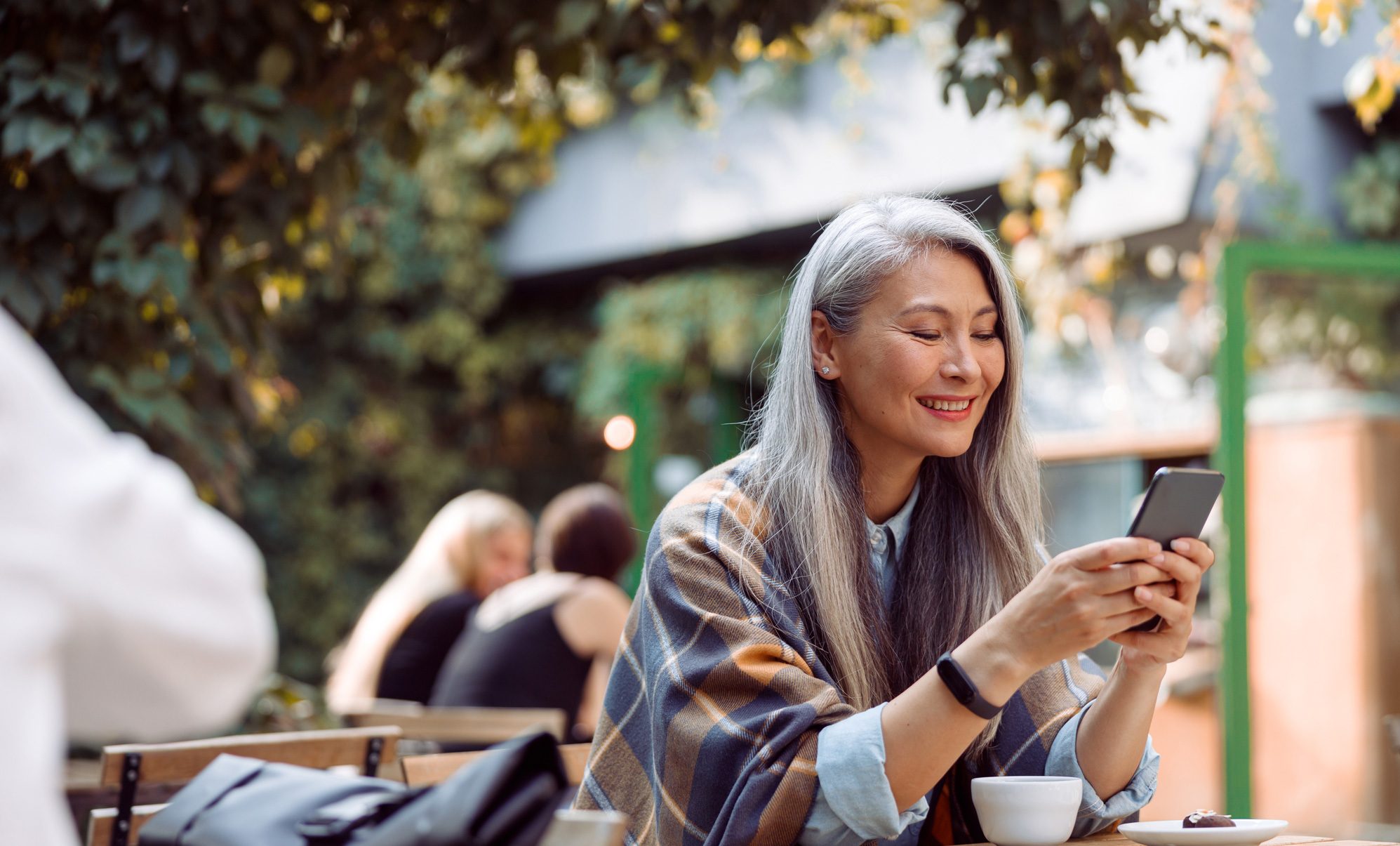 March 19, 2019
The Inherent Value of Good Advice
In Uncategorized
By Rachel McCracken
I joked the other day that now that I'm in my 40's, I have a stable of specialists that I go and see to help me stay healthy and informed.  Other than the standard preventative annual check-ups to the doctor and dentist, I now regularly see the chiropractor, masseuse, trainer, and a radiologist, among others.  I have a watch to monitor my heart rate while I run, an app to clock weekly workout goals, and a scale that will tell me my BMI (should I ever want to know it).
Anyone reading this likely has similar individualized specialists, stats, and dashboards readily available in our information-overloaded world.  Weeding out useful concepts I should be paying attention to from the consistent media stream of consciousness (or "noise" as I like to call it) can be difficult and overwhelming.  It is exactly the copious amounts of information demanding attention that has made me realize having a cadre of real, human advisors whom I trust to help guide and educate me is an invaluable resource in my life.
It can be scary to explore parts of our lives in depth.  Cancer was one of those parts for me, because it has affected my family.  I am not an alarmist, and the web searches I did on "Dr. Google" returned information that reassured me I didn't have enough markers to be a genetic carrier.  However, since it is something that can be tested, my doctor suggested (over several years) I should get the tests to be sure.  Genetic testing then made it to my list of things-to-do, but it was never a priority.  It felt more comfortable to sit in the ambiguity, and not dwell on the 'if yes, then what?'  Finally, at the end of 2017, I put on my big girl pants and made an appointment with the surgeon who would administer the genetic test and report the findings.
On my first trip to the surgeon, he informed me about the process of testing me for cancer genes and mutations:  answer a questionnaire, get some blood samples, come back to review the results.  All in all, a half of a day of my life.  During the time between taking the test and getting the results, I experienced some uneasy nights what-if-ing the different possible outcomes.  What would my life look like if I did have cancer?  What would that mean for my daughter?  If you are a parent, then you know that the second question is even scarier than the first.  Uncertainty is scary and possibly the most haunting feeling because the possibilities are literally infinite.  In the end, I did not test positive for a gene that carries cancer.  But I did have the humbling realization that I should not have been so cavalier about something I really didn't know much about.
My negative test results are now securely available in my online health chart, and, if I can ever remember my password, they are at my disposal.  I will also get a friendly reminder every few years to check back in with the surgeon to see if any technological advancements have been made that would warrant a retest, allowing a deeper look into the unknown of my DNA.  In the meantime, I continue in my day-to-day life never thinking of those what-ifs, except maybe "what if I had not been tested and I did carry it…and passed it on to my daughter…and we didn't know?".  By getting answers, even if they are the kind I don't want to hear, I know there are many experts available to help advise me and figure out a plan.  While getting older isn't always fun, it brought the wisdom to realize the value of being open to input that I may have been closed to in my teens and twenties.
I think the readily accessible wealth of information we have at our fingertips is awesome.  I think having an app to tell me my heart rate is cool.  But I also respect the fact that there needs to be expert, human interpretation for the information we receive.  Google searches on cancer genes don't make me an oncologist.  Information needs to be processed with an advisor you trust, whether it's for your health, for your savings, or any other important decisions you need to make.
Navigating the unknown can be scary; and not just with your physical health.  I see that same fear frequently with clients I serve as an investment advisor.  Stock market corrections, like the one we experienced in December 2018, are frightening and unnerving even for the most experienced investor.  The implications of economic downturns can be very unsettling to anyone who has savings invested in financial markets; even more of a stressor for those in retirement or on a fixed income with no recurring revenue stream.  Like having preventive health visits with your doctor, it is beneficial to have preventative investment check-ins with your advisor throughout the year.  It's important to make sure you are on the same page of understanding the objectives of the investments, so when we do hit volatile times, it isn't as scary.  Most people don't spend their time looking at financial markets, just like I don't spend my time researching genetic cancer cells.  We have other things we want to focus our time on professionally or personally.  I trust the advisors whom I have hired and chosen to work with to help me through the unknown.  I check in with them regularly when I am not sick, and when we do come across uncertainty, I know that there will be a plan in place to help guide me through it.  We have regular check-ins and talk about the 'what if' scenarios, and plan for the unexpected.
All said, information is power.  As with health information, there's a lot of investing advice and information available at your fingertips from seemingly infinite online and offline sources; some amazing and insightful, and some not worth the code they're written in.  Investing is an information business, and information these days is transmitted in a nanosecond.  Those that efficiently gather it, sift through the junk to get to what's necessary, make good decisions, and communicate, are the winners in our industry.  Given the rise of institutional asset managers and high frequency trading, individual investors may feel lost in the shuffle.  Having a knowledgeable advisor help you interpret and determine the good information from the bad can help guide you away from painful missteps others have made, allow you to plan more mindfully, and effectively navigate whatever your financial future holds for you.
Rachel McCracken, CFA, MBA is a Relationship Manager and key member of the Investment Strategy Group at Coldstream Wealth Management.  She lives in Seattle with her husband, daughter, and stepdaughter.
The CFA Institute owns the certification marks CFA® and Chartered Financial Analyst®.