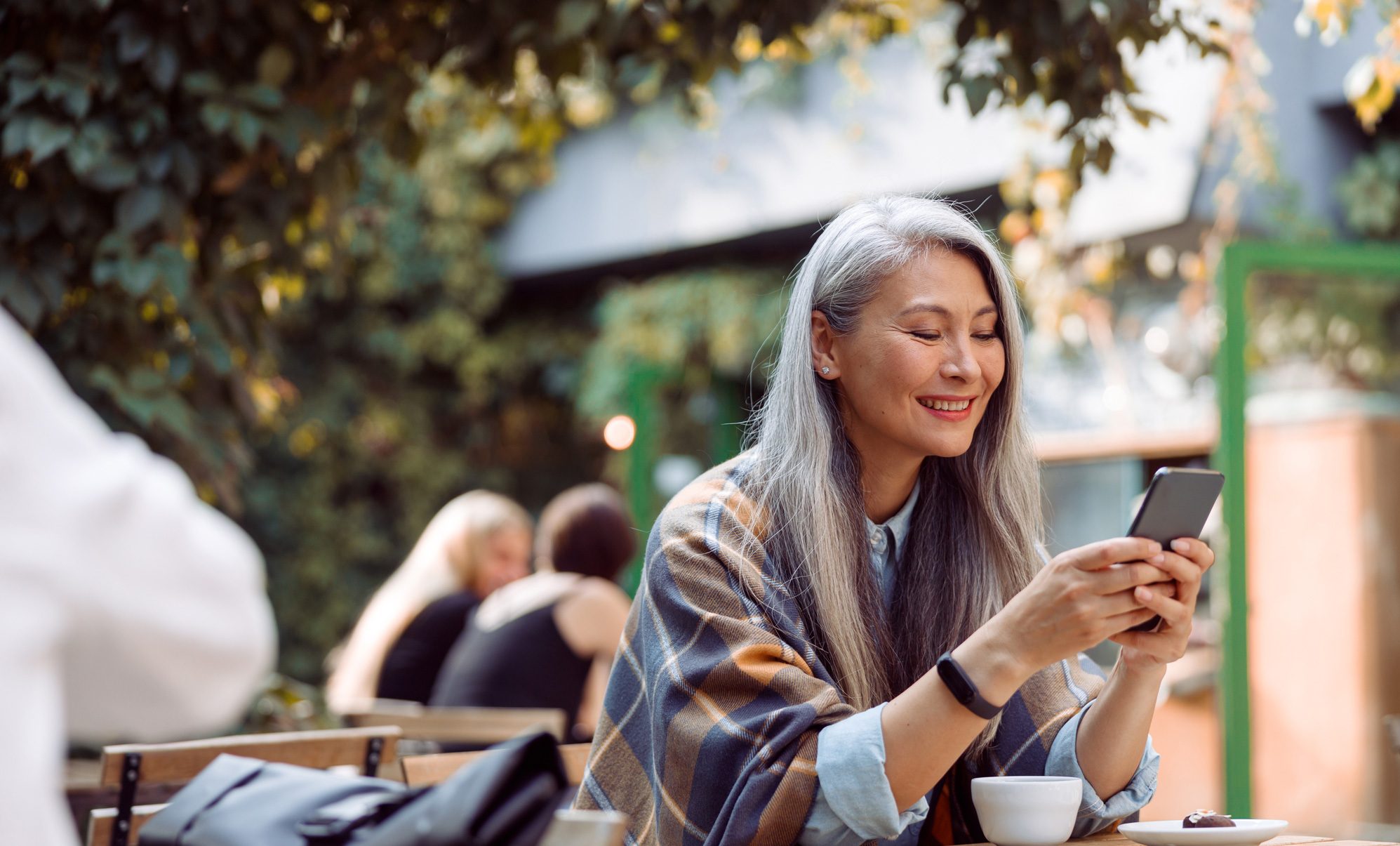 July 17, 2015
Stop the Presses: ACE to Acquire Chubb
In Insurance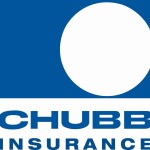 On July 1st, the insurance world experienced a major event. I woke at 4:00am for my pre-sunrise run and upon my return home was bombarded with the news: ACE acquires Chubb for $28.3 billion! I did quite a double-take, but much to my surprise, I saw that these two insurance companies had indeed joined forces.
Set to close in the first quarter of 2016, this acquisition means continued excellence on a more global scale. ACE, who brings an international platform to the mix, values Chubb's reputation and market performance. A premier commercial insurer with a presence in 54 countries, ACE has a broad product, consumer, and distribution capability. Chubb brings its expertise and success to the ACE family with its excellence in homes, fine art, luxury yachts, and more. Well known for its financial strength, underwriting profitability, and tailored offerings for highly successful individuals and families, Chubb has been the gold standard of insurance carriers worldwide since 1882.
We are very happy to represent both ACE and Chubb and to have established a sterling record with both companies. In fact, our Coldstream Group Umbrella, an innovative product exclusive to Coldstream individuals and families, is written on ACE paper. Over the last nine months, we have been delighted to see the enrollment in this exceptional umbrella product surge. For more information about this exciting acquisition or the Coldstream Group Umbrella, please contact your Relationship Manager at Coldstream or reach out directly your insurance experts at FIT.
Brought to you by
---
Read full newsletter here: