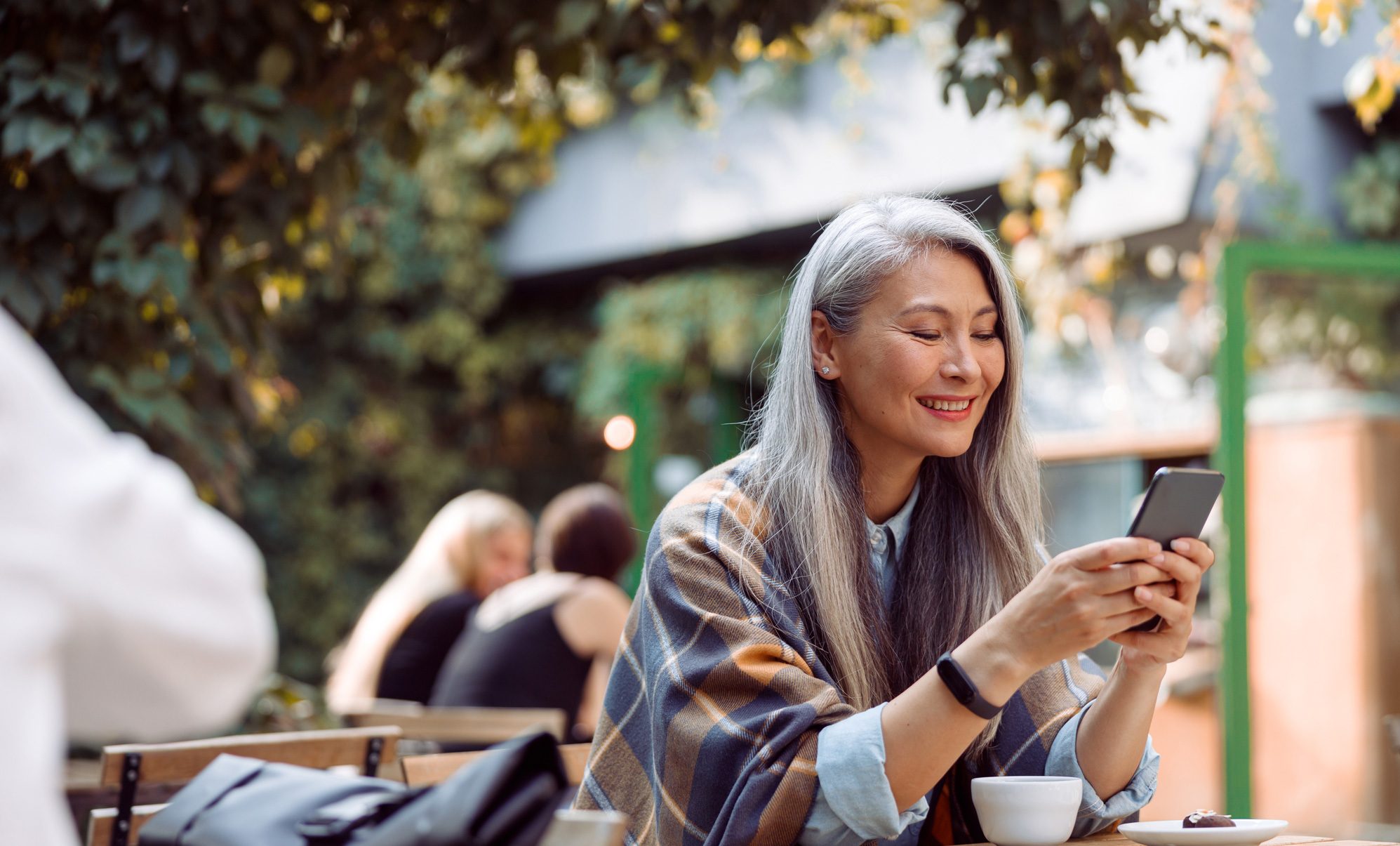 October 14, 2015
Buy the Umbrella before the Storm: The Importance of Flood Insurance
In Insurance
When thinking about risk management, floods – and by association, flood insurance – are often dismissed as a wasted expense or optional add-on. Buyers rationalize that flash floods and damage from rainfall are things that only happen to "other people." It brings to mind Noah's ark, surging rivers, and tsunami waves crashing on the coast.  Sadly, however, this is actually something that every person should be thinking about. Damage from elements, particularly water, can have a serious effect on your life.
The top three causes of flooding are:
Too much rain
Broken water main
Clogged/blocked external drains
A tragedy just like this occurred recently in South Carolina and is making the national news. More than 16 inches of rain fell in Columbia, S.C. last Sunday, leaving the South Carolina Department of Insurance to issue an emergency declaration about catastrophic rainfall on Monday.
Like a scene out of a horror movie, residents of North and South Carolina were running for their lives as breached dams and swollen rivers spewed tens of thousands of gallons of water into neighborhoods following several days of record-breaking rains. More than 20 inches of precipitation fell across the area, causing the collapse of 18 dams and taking at least 13 lives. Since flood and wind damage are frequently excluded from standard Homeowners policies and only about 10% of homeowners in South Carolina purchased flood insurance, many losses will be uninsured.
Our hearts go out to those affected by the flooding, and we hope that they had the foresight to protect themselves and their property with flood insurance. If you or anyone in your family has an interest in flood insurance or wants to learn more – please reach out to your in-house, knowledgeable risk managers at FIT.  We can prepare a flood recommendation within an hour.