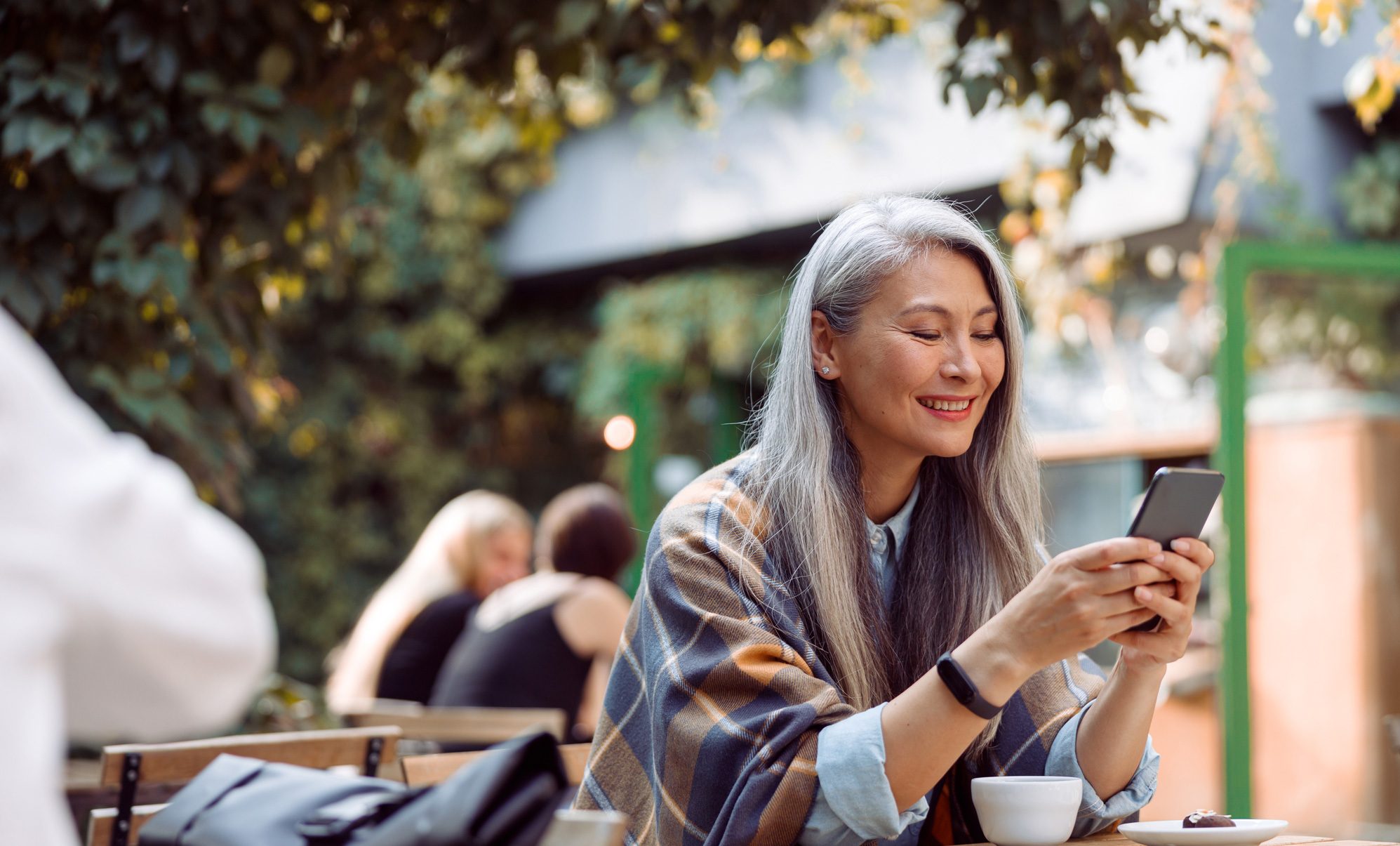 July 16, 2015
3 Factors That Will Drive Northwest Housing
In Uncategorized
Newcomers are arriving in record numbers to the Pacific Northwest. Home inventory levels are at ten year lows in many market areas. Three factors, listed below, have the potential to put continued pressure on available housing and consequently drive up valuations.
THE MILLENNIAL MORTGAGE BOOM
The largest generation in the history of the United States is maturing into their prime home-buying years. Millennials are constantly stereotyped as cash-strapped, unemployed (their unemployment rate soared to 14% during recession lows) and part of the "sharing economy." Contrary to these opinions, there are a number of reasons why Millennials may become one of the largest groups of new homeowners.
Millennials are set to inherit an estimated $30 trillion from their Baby Boomer parents, at a time when down payment requirements are shrinking. Fannie Mae and Freddie Mac have reduced the down payment requirements to as low as 3% for conforming loans for first-time homebuyers, and FHA has also reduced mortgage insurance premiums. Household formation is also back in vogue. When the Great Recession hit, the number of households in the nation dramatically dropped as young adults shared housing or moved in with their parents. As Millennials start to mature, begin families, and form households, they will likely migrate into home ownership to build equity and establish their roots. Lastly, as the job market stabilizes and young homebuyers begin to count on reliable employment, wage increases, and new job opportunities, this confidence will provide buoyancy to the housing market. Plus, as rents continue to rise, roughly 1 million more renters say they expect to purchase a house in 2015 from a year earlier (Zillow Housing Confidence Index, Spring 2015.)
THE TECH MIGRATION
One in every thirteen prospective homebuyers who live in the Bay Area are looking for homes in the Pacific Northwest. A reflection of the technology boom that has hit our area, this interest shows our region is on its way to rivaling Silicon Valley. Cities like Seattle and Portland offer growing tech centers that are attractive to many entrepreneurs with a much lower cost of living than the Bay Area. While software engineers in the Silicon Valley area make roughly 12 percent more than those in Seattle, the cost of living difference still undermines the income differential. The median price for a home in San Francisco is more than $1 million which is over double that of Seattle's $400,000 and over triple that of Portland's $292,500 (according to Redfin).
WATER
While some people loathe the rainfall we get in the Pacific Northwest, it is proving to be a precious resource when compared to other parts of the country. California, Florida, Arizona, Texas, the Carolinas, and other warm weather states are experiencing an intense drought. California Gov. Jerry Brown has mandated sharp cuts in residential water use. Many of the water districts have forbidden watering outdoor landscaping more than once a week or filling or refilling purely ornamental ponds. They are also considering greywater recycling programs that previously have not been legal.
Dry conditions are impacting nearly every industry from farming to manufacturing, and the housing industry is not immune. Some reports have claimed that restrictions on water usage have already had an effect on new housing projects in the most drought-stricken states. Uncertainty surrounding local water policy and the ability to obtain water connections for new developments could deter builders.
While the Northwest itself is not immune to a water shortage, it remains one of the best locations in the country relative to potential growth in the coming years. Overall, we are looking better than the vast majority of regions in the Union.
Brought to you by

---
Read the full newsletter here: