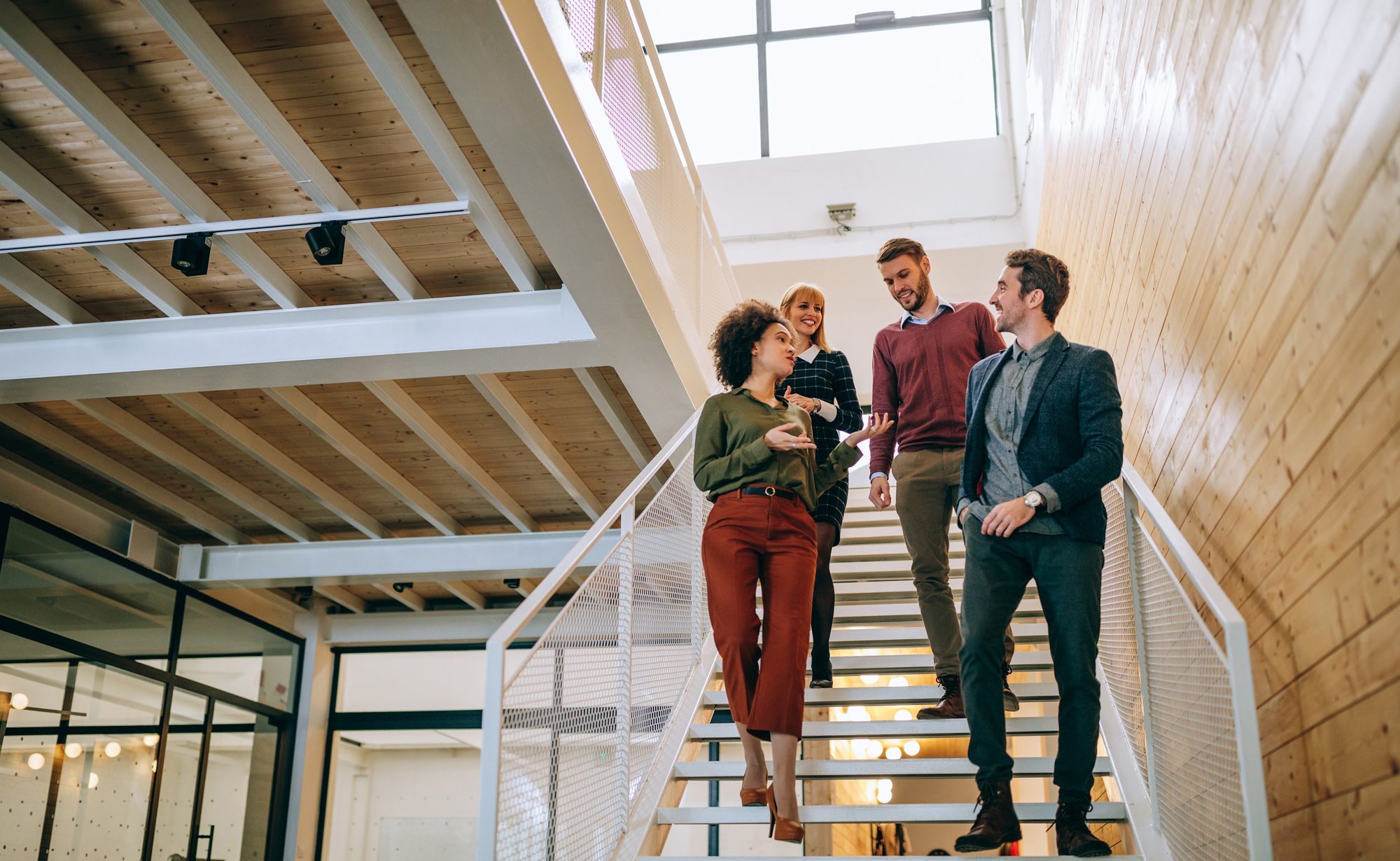 Victoria Serles, CPA
Team Lead & Wealth Manager
As Team Lead and Wealth Manager, Victoria specializes in providing comprehensive wealth management services for affluent individuals and families. She has been providing estate planning, wealth management, and valuation services to executives, professionals, and businesses since 1975.  Her vast experience includes financial planning, investment planning, asset management, estate planning and design, valuation services and taxation. Her comprehensive knowledge of business combined with prudent, tailored finance strategies help her clients achieve their financial goals.
Prior to joining Coldstream, Victoria was a tax and estate partner responsible for the Estate & Trust Department at Hersman Serles Almond, LLC and Wealth Advisor for Seidman Capital Group. She co-founded Hersman Serles Almond in 1980, worked as Sr. Tax Partner, BDO, then National Director of their Private Client Wealth Management Division, CCO of Seidman Private Securities, LLC, National Broker-Dealer.
Vicki attended Golden Gate University where she earned a Master's of Science in Taxation, and Central Washington University with a Bachelor of Science in Accounting.  She is a Certified Public Accountant (CPA), Certified Valuation Analyst (CVA), and is Accredited in Business Valuation (ABV). She holds her Series 7 and 66 licenses.
MOST TREASURED THING I OWN
My Sun Valley home.
ONE PIECE OF ADVICE
Continue to review your understanding and reconsider the problem you thought you'd solved . . . be open to other points of view and welcome the challenge.
HOBBIES
In my free time, I enjoy skiing, golfing, hiking, and wine-tasting.