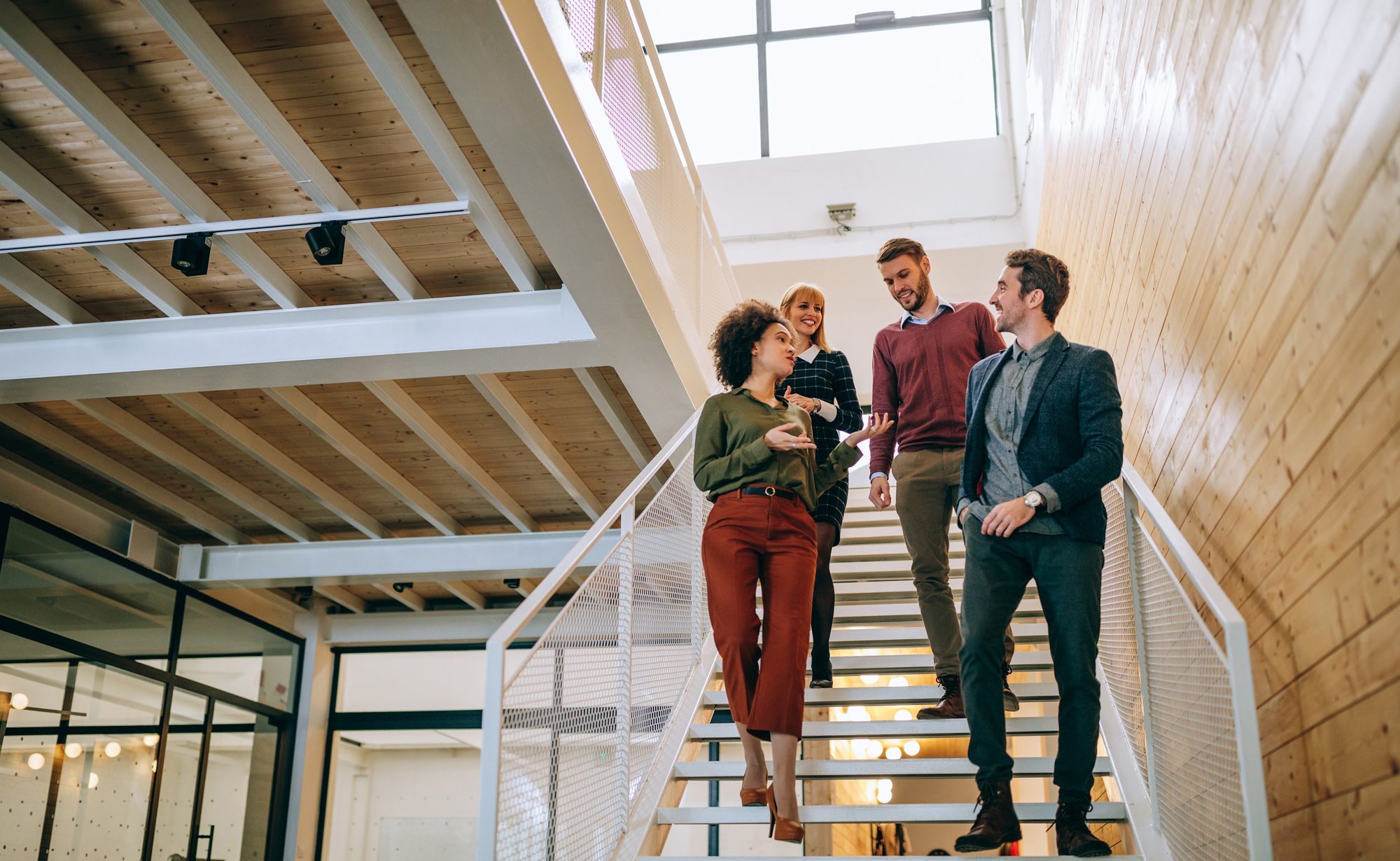 Teams
Locations
Roles
Executive Team
Wealth Manager
Roger Reynolds
Team Lead & Wealth Manager
A co-founder of Coldstream, Roger specializes in providing comprehensive wealth management services and diversified investment management strategies to affluent individuals and families. Roger also directs the activities of the Disabled Advisory Services (DAS) group, which focuses on customized financial planning and adaptive-oriented solutions for those with a disability. Prior to helping co-found Coldstream, Roger was a Principal and Portfolio Manager with Seafirst Investment Counselors in Seattle, WA. After serving in the U.S. Navy in both an active and reserve status, Roger earned his Bachelor of Science degree in Finance, with an emphasis in Investments, from California State University, Long Beach.
Since the beginning of his career, Roger has been involved with the Outdoors For All Foundation, a year-round adaptive recreation program for people with disabilities in Washington. He is also a founding member of Northwest Next – an alumni organization for the Puget Sound Business Journal's "40 under 40" honorees – and currently a member of the Seattle YPO/WPO chapter. Roger lives on the Eastside with his family and spends his days gardening, riding his Harley, and being an active member of the community.
Client, team, company, self. Those are the priorities we follow everyday – that is the Coldstream Way.
COLDSTREAM SHAREHOLDER

Coldstream is an employee-owned wealth management firm. We believe that by having broad employee ownership, we can attract and retain the industry's best talent – in turn furthering our mission of enhancing people's lives.
Recent Article Contributions
November 12, 2021

Making a Settlement Last: Advice for Attorneys, Legal Teams, and Clients

Lengthy hours are spent arriving at a settlement agreement or achieving a verdict. Most of the time, these monetary settlements are awarded to individuals and families who are not equipped to manage this sudden wealth. A financial disbursement can cause a range of reactions from immediate spending, extreme prudence, or depositing it in a personal [...]

Contributions from: Roger Reynolds

July 29, 2021

The Analysis of Structured and Lump Sum Payouts – What's Right for Your Client?

DECISION TIME For personal injury attorneys, long hours spent in depositions, research, trial preparation and communications with defense counsel all culminate into successful mediation, or in some instances, a trial verdict. A person's pain and suffering, future earning potential, and lost wages will be calculated, deliberated, debated, and tallied, representing the financial justice to the [...]

Contributions from: Roger Reynolds

July 14, 2019

Special Needs Trust

Examining uses beyond minors and diminished capacities scenarios – Special Needs Trusts can be an important tool for those who've experienced traumatic injury. [...]

Contributions from: Roger Reynolds