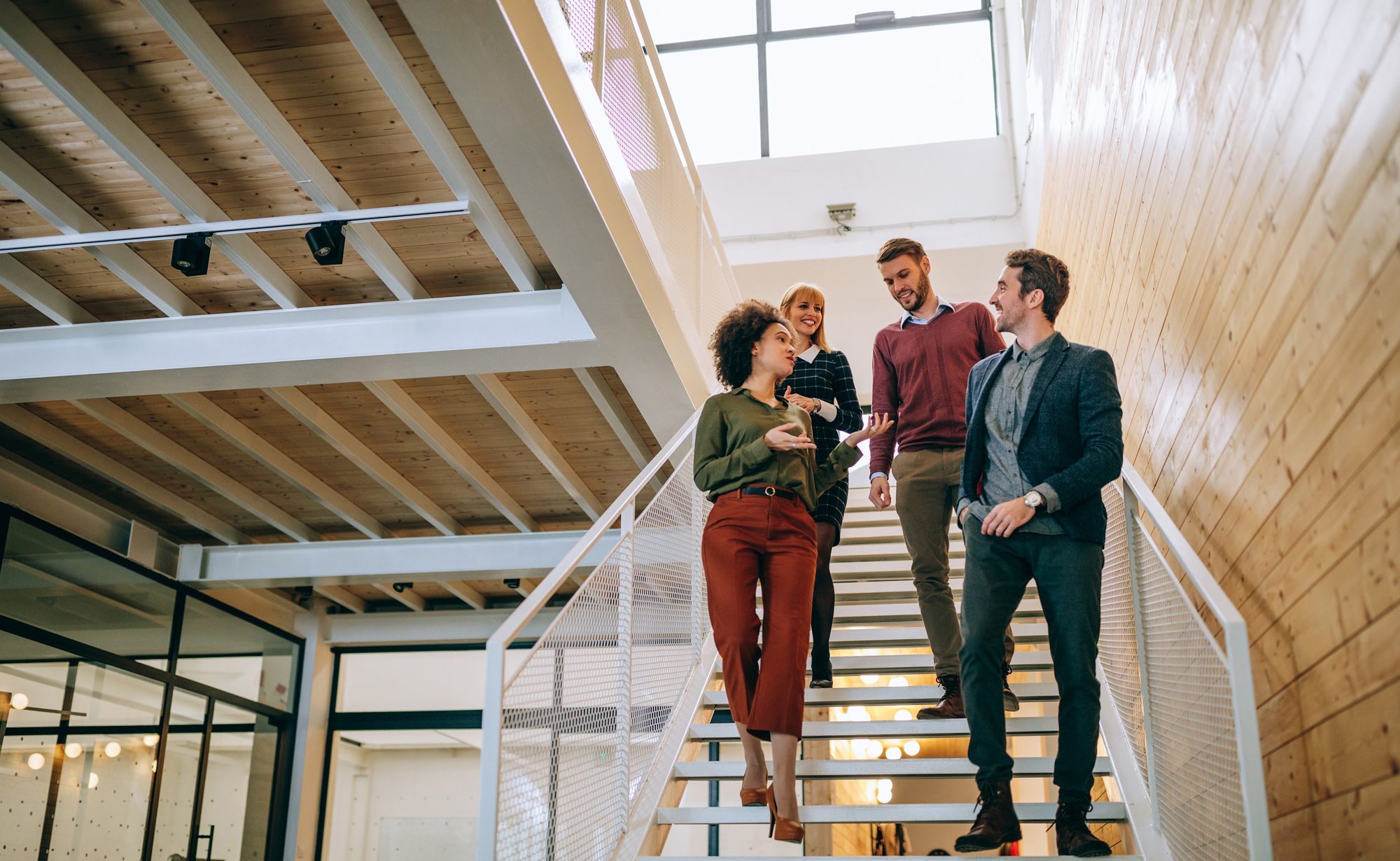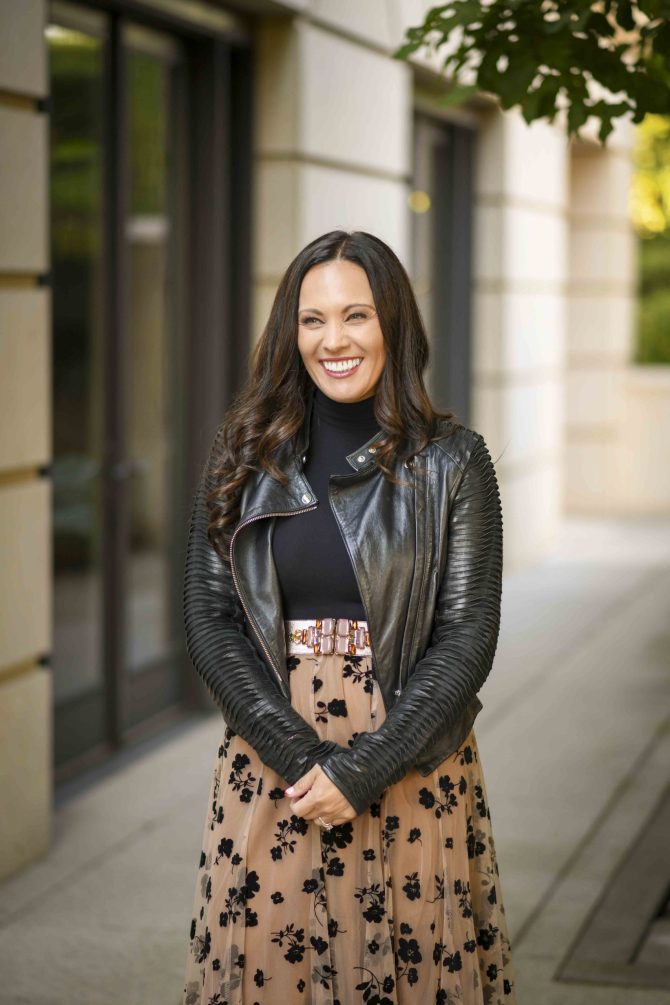 Natalie Straub
Chief Revenue Officer
(Pronouns: she/her/hers)
Natalie Straub is Coldstream Wealth Management's Chief Revenue Officer. In this role, Natalie dedicates her efforts to developing and implementing Coldstream's ambitious strategic growth plans, as well as sharing the positive impact Coldstream has made in the lives of our clients.
Additionally, she supports existing wealth management teams and new merger partners by introducing consistent business planning and coaching programs that reinforce each wealth manager's goals. Her work builds on our continued goals of scaling the business and positioning the firm for continued success.
Natalie has over two decades of financial services experience. Prior to joining Coldstream, she served as Director & Senior Business Management Consultant at Schwab Advisor Services. In that role, she encouraged and guided the firm's RIA clients to overcome leadership and business challenges to clear the way for outsized growth. During her 16-year career at Schwab, she was known for being a positive catalyst for change and for taking strategic ideas and driving them to implementation.
In addition to Natalie's impact at Schwab, her previous work experience includes marketing driven roles at a start-up, a non-profit, and Wells Fargo Bank.
Natalie earned a BA in Business Administration from San Francisco State University and holds her FINRA Series 7 and 63 securities licenses.
MOST TREASURED THING I OWN
I treasure a few boxes of handwritten cards and notes from family, friends, colleagues, and clients as well as folders of art from my young daughter.
ONE PIECE OF ADVICE
I'm a big fan of planning and follow through on goals I set in my personal and professional life. Whenever I'm speaking to someone about goals, I like to understand why they set the goal in the first place and how they plan to get there – in baby steps. Any big goal can feel daunting in the beginning, but can become reality with a bit of planning, persistence, and accountability.
I remember a quote I heard years ago when learning about project management, "any project should be 80% planning and 20% execution. The better you do the planning the execution will flow."
HOBBIES
I love to play outside with family and friends. I think it's one of the best ways to get to know someone quickly. I love riding my bikes (road and mountain), running, and skiing. I try to ski 20 days per year and love to travel to different ski destinations. Last year I skied Big Sky, Montana, Snowbird, Utah and my home mountain Palisades (fka Squaw Valley) in California. Additionally, during COVID I started taking piano lessons and taught myself to arrange flowers.
COLDSTREAM SHAREHOLDER

Coldstream is an employee-owned wealth management firm. We believe that by having broad employee ownership, we can attract and retain the industry's best talent – in turn furthering our mission of enhancing people's lives.