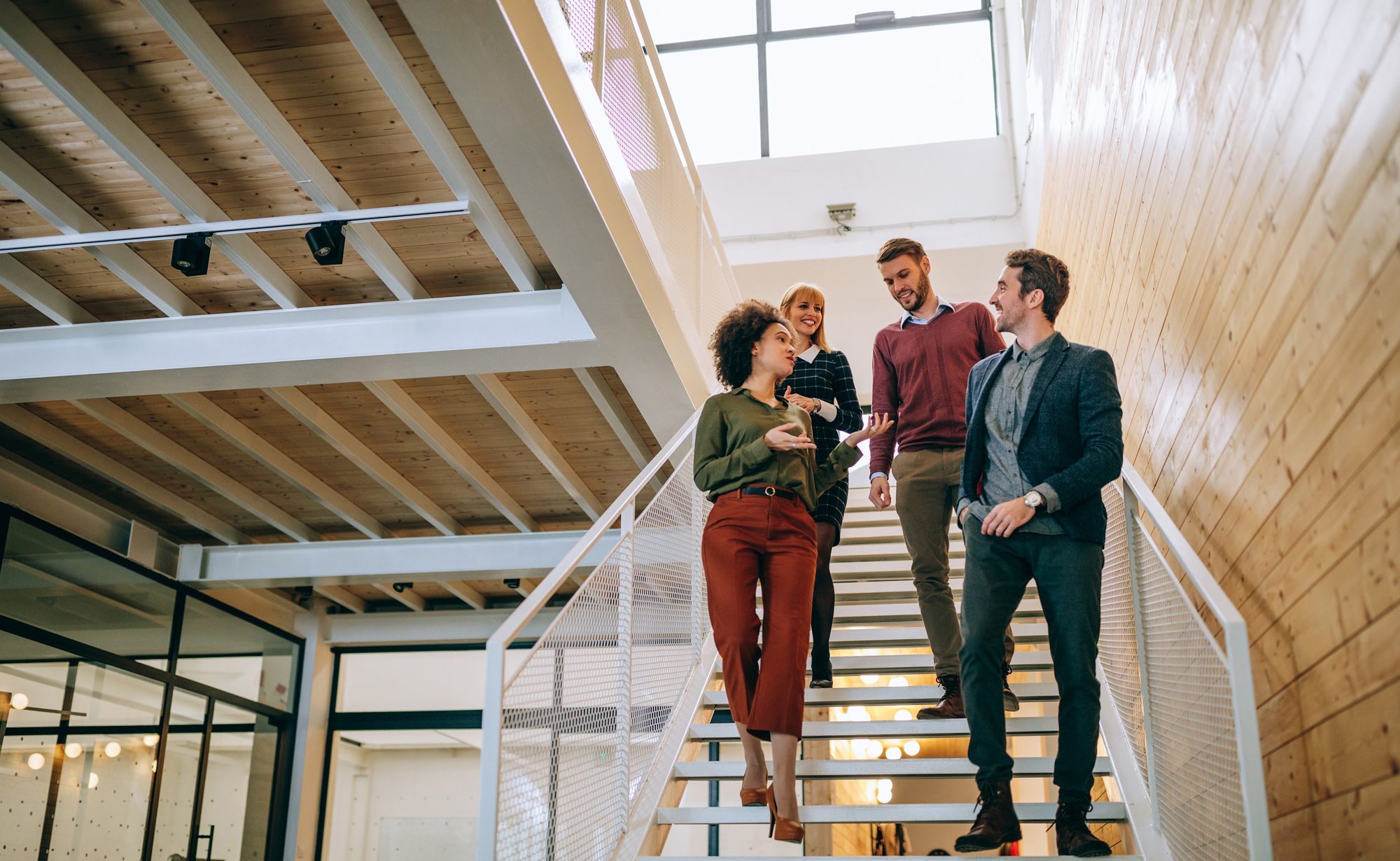 Teams
Locations
Roles
Client Services
Wealth Strategy Group
Michelle Decaire, FPQP®
Wealth Management Associate
Michelle comes to Coldstream with 12 years of experience in administration and client services work. She studied at the University of Washington (Go Dawgs!) where she earned a Bachelor of Arts in Science, Technology, and Society and certificate in Social Enterprise. Her educational background and love for client services serve her perfectly in her role as a Wealth Management Associate on Team Cervantes.
THE MOST TREASURED THING I OWN
A few of my boys' most precious baby clothes and their baby pictures. They are so valuable to me!!
ONE PIECE OF ADVICE
"Never put off till tomorrow what you can do today." – Thomas Jefferson
HOBBIES
I live in Kirkland and spend my free time with my two boys. I want to make sure I'm there for all the milestones – small and large. My evenings and weekends are spend driving them back and forth to soccer and baseball games. I am their biggest cheerleader at every game! When I get some time to myself, I enjoy destressing by running, baking, and reading.
Recent Article Contributions
August 3, 2022

3 Ways to Overcome the Initial Hurdles of Estate Planning

When it comes to creating an estate plan, very few people have perfectly clear visions of what they want. It's a weighty and complex topic to address, and often gets kicked down the road. Even when people take the initiative to hire an attorney to draft an estate plan, those drafts can sit in an [...]

Contributions from: Kurt Biederman, JD, Michelle Decaire, FPQP®