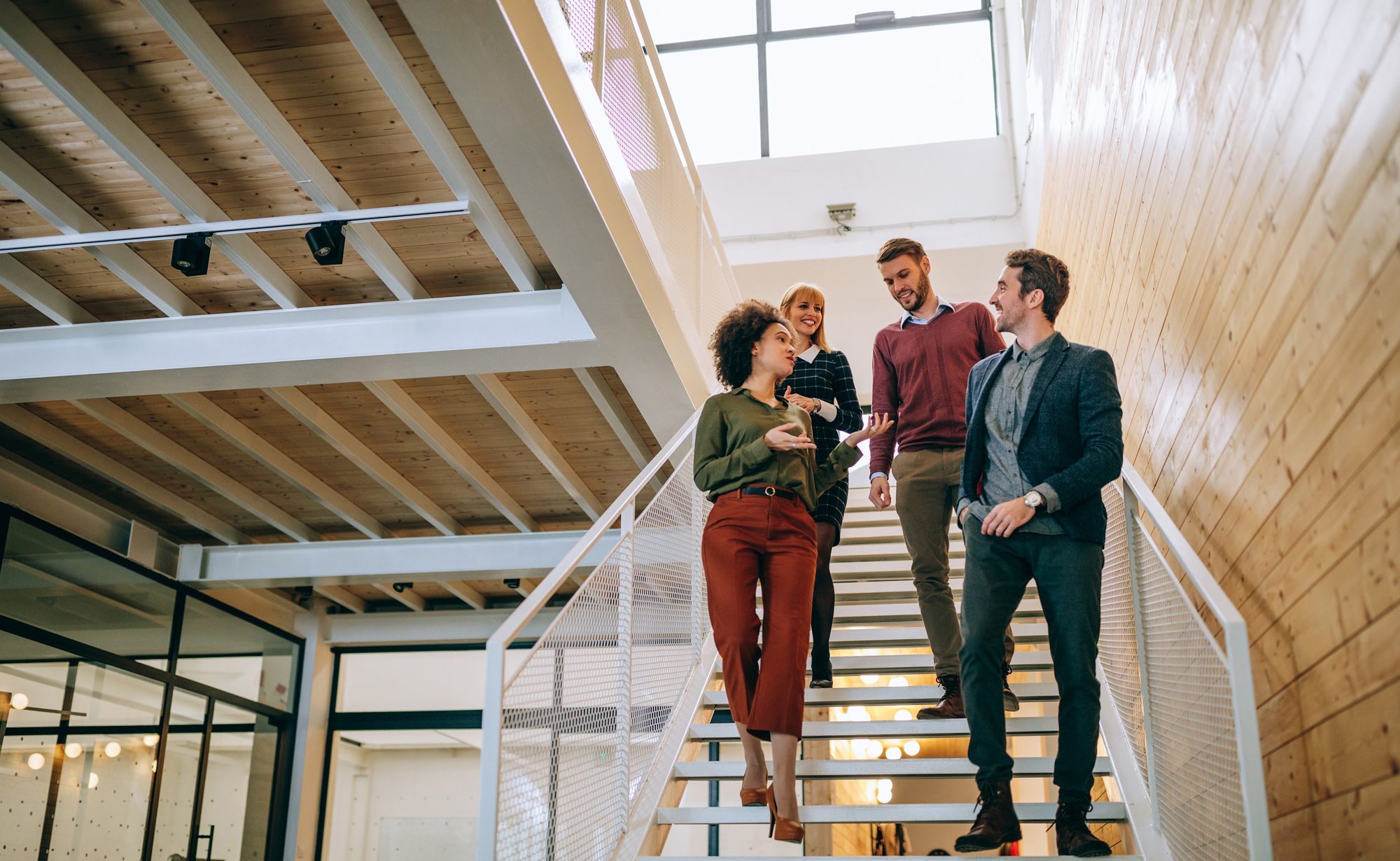 Lilia Haberman
Recruiter
As a recruiter, Lilia finds and attracts qualified candidates for open positions, matching top talent with the needs of our various teams to achieve successful hires at Coldstream.
Lilia graduated from Gonzaga University with a bachelor's in marketing. Prior to joining Coldstream, she worked as a technical sourcer at Google and as a technical recruiter at Apex Systems.
MOST TREASURED THING I OWN
I wish I had a sentimental item to share, but right now my skis take the cake. I bought a new pair of skis made by Moment Skis last season and they are by far the best ski investment I have ever made.
ONE PIECE OF ADVICE
Everything has a way of working out. Even if you are on a different path than you imagined you can still get to where you want to be. I thought I wanted to be a financial advisor years ago, here I am recruiting for a wealth management company!
HOBBIES
In case it wasn't obvious, I am an avid skier and enjoy spending time in the mountains skiing through the trees to find any hidden stashes of powder. I also own two horses, Merry and Sylvie, and compete primarily in Three Day Event competitions throughout Washington and the greater west coast. When I am not in the mountains or at the barn, I love to watch an unhinged reality show or re-watch Gilmore Girls for the millionth time.