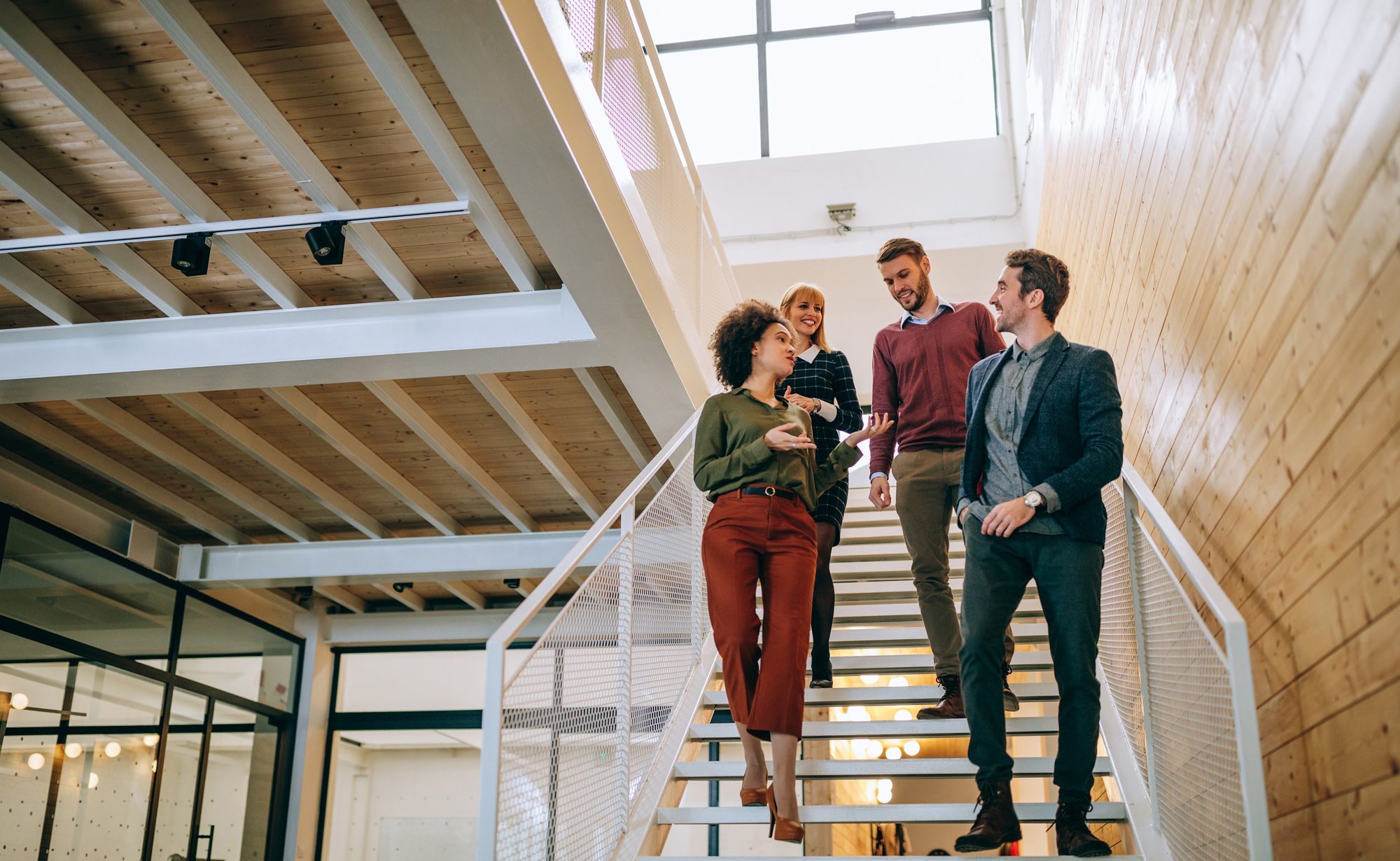 Teams
Locations
Roles
Wealth Manager
Wealth Strategy Group
Kurt Biederman, JD
Wealth Manager
Engaging and charismatic, Kurt serves as a key relationship builder at Coldstream. Joining the team in 2012, Kurt transitioned away from his previous life in the legal field. An Alaska native, Kurt practiced law in the area of estate planning, advising affluent Northwest families in all areas of estate and gift planning, trust administration, and charitable planning. Kurt began his legal career in mortgage banking law at Routh Crabtree Olsen, P.S. and holds a Juris Doctor (J.D.) from Seattle University School of Law. Kurt also obtained his undergraduate degree in Biology from Taylor University in Upland, Indiana.
Kurt enjoys volunteering regularly with Seattle Children's Hospital and Union Gospel Mission. He lives in the Maple Leaf neighborhood of Seattle with his wife and three daughters and enjoys the local sports scene, traveling, and running around Green Lake.
THE MOST TREASURED THING I OWN
My home den. With a wife and three daughters (13, 10, and 7), its shelter from the chaos.
ONE PIECE OF ADVICE
Be intentional. Do the hard work of considering what you want and thinking through your legacy. Then get a plan in place to execute on it.
HOBBIES
I consider myself to be a people person. There is nothing I enjoy more than spending time with the people I love, traveling with friends and family, and eating some great food! You'll also see me out running around the neighborhood and hitting some balls on the golf course.
Recent Article Contributions
August 3, 2022

3 Ways to Overcome the Initial Hurdles of Estate Planning

When it comes to creating an estate plan, very few people have perfectly clear visions of what they want. It's a weighty and complex topic to address, and often gets kicked down the road. Even when people take the initiative to hire an attorney to draft an estate plan, those drafts can sit in an [...]

Contributions from: Kurt Biederman, JD, Michelle Decaire, FPQP®