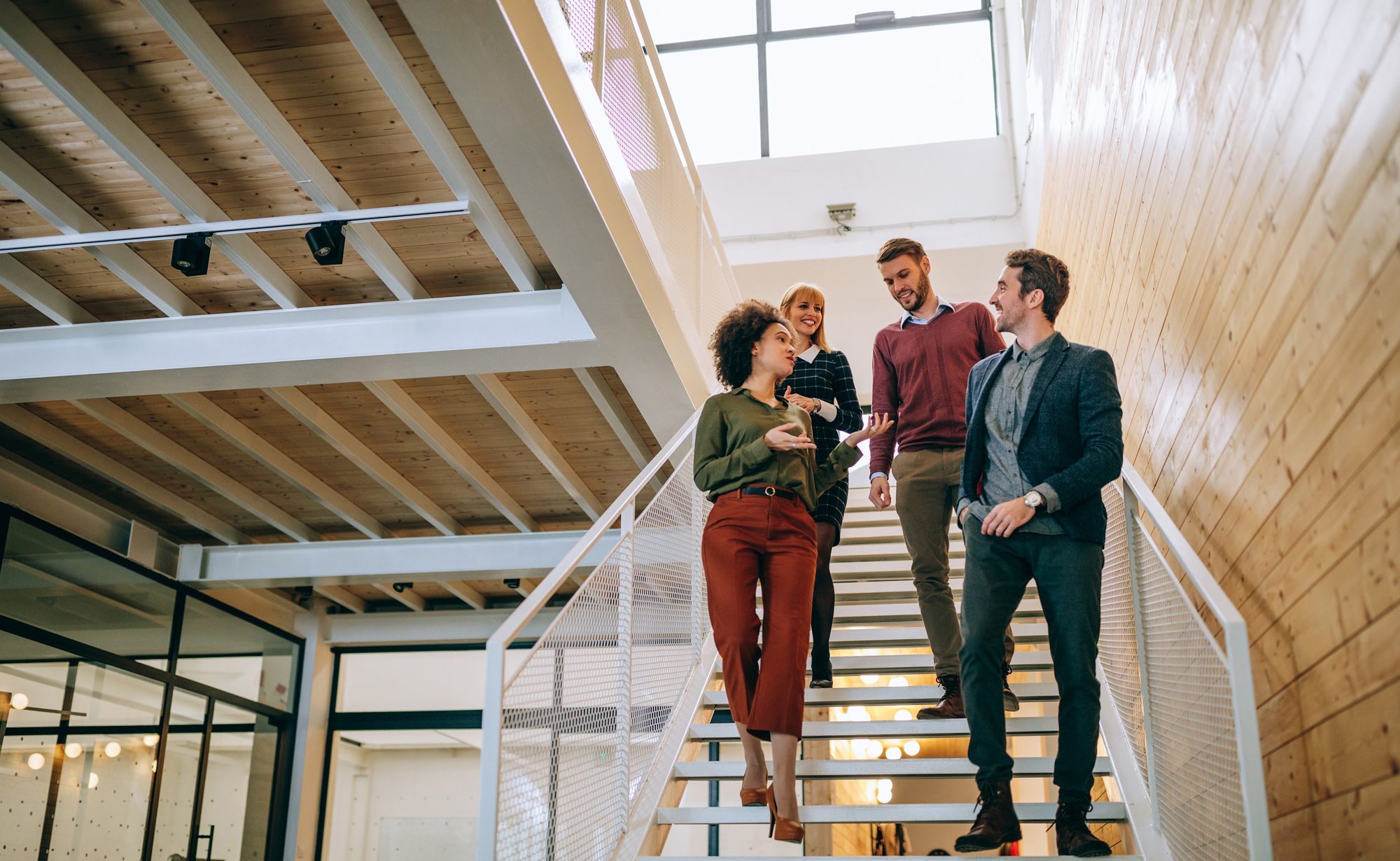 Kevin Peterson, ChFC®
Wealth Manager
As a Wealth Manager, Kevin is responsible for helping clients identify and achieve their financial goals. A seasoned professional in the financial industry with a career spanning over three decades, he has dedicated himself to the art and science of investment management and financial planning. Kevin's core competency lies in helping successful individuals and families navigate the complexities of wealth management. He has a strong track record of assisting his clients in growing, protecting, and seamlessly transferring their wealth from one generation to the next through his strategic insights, coupled with a deep commitment to his clients' financial well-being.
Prior to joining Coldstream, Kevin was co-founder and financial advisor / wealth manager with The Summit Partners.
The mark ChFC® is the property of The American College, which reserves sole rights to its use, and is used by permission. It may be used by individuals who have successfully completed the initial and ongoing certification requirements for this designation.
MOST TREASURED THING I OWN
My record player.
ONE PIECE OF ADVICE
Don't take yourself too seriously.
HOBBIES
In his spare time, Kevin loves to travel.