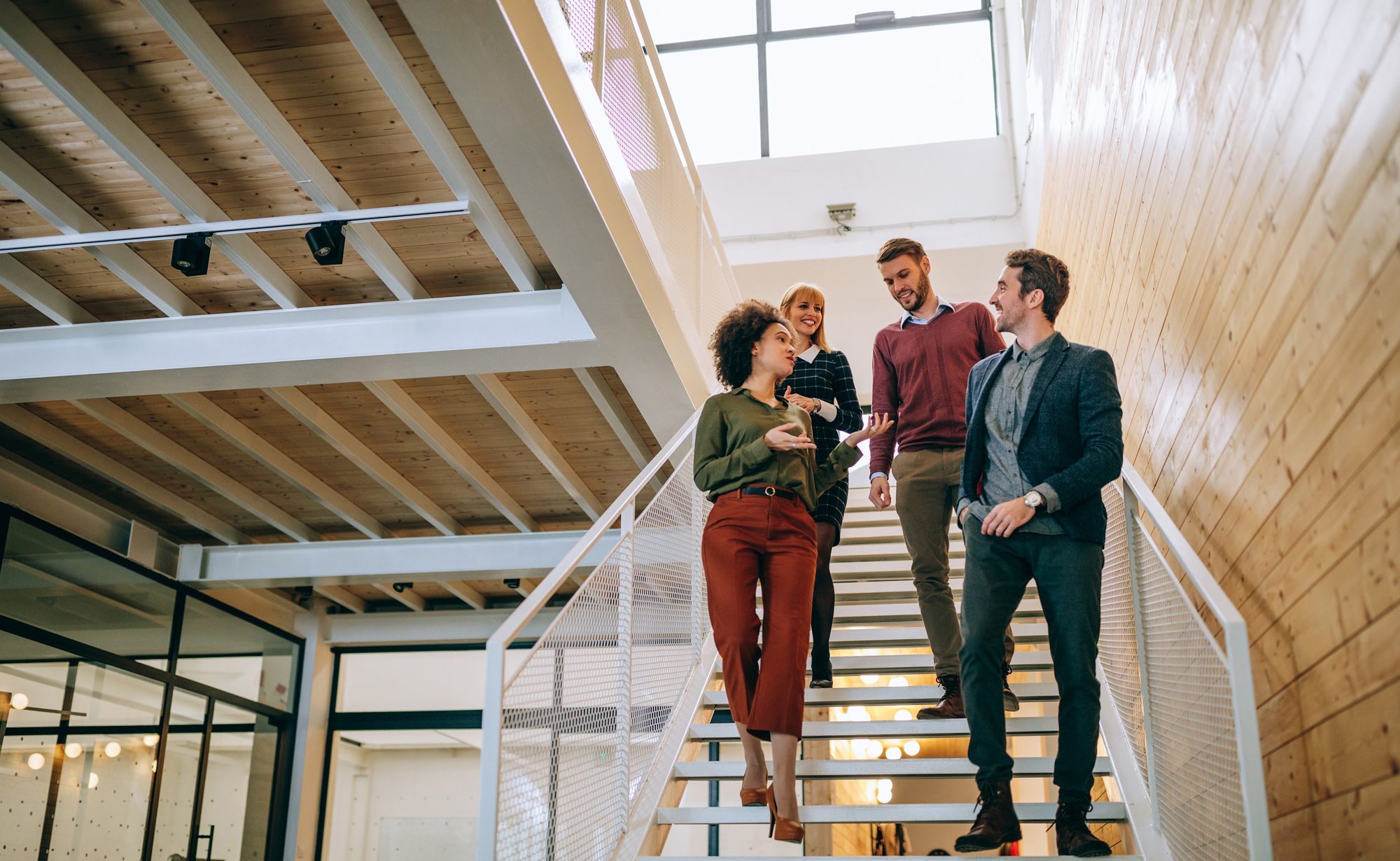 Teams
Locations
Roles
Wealth Manager
Wealth Strategy Group
Ian Curtiss, CFP®, CFA®, ChSNC
Wealth Manager
As a Wealth Manager, Ian is responsible for helping clients define their financial goals and then developing a successful plan to meet those objectives. Finances can be a major source of anxiety for many people and Ian loves being able to alleviate that burden for the clients we serve.
Ian earned his Bachelor of Administration in Economics from Seattle Pacific University. He has over 7 years of financial services experience and earned his Chartered Financial Analyst (CFA) and Certified Financial Planner (CFP) credentials in 2019. His diverse work experience has exposed him to much of the wealth management industry and allowed him to work closely with clients in the past. Ian is part of the new cohort of Associate Relationship Managers at Coldstream and looks forward to continuing his career servicing clients in this capacity.
CFA® and Chartered Financial Analyst® are registered trademarks owned by CFA Institute. Certified Financial Planner Board of Standards Inc. owns the certification marks CFP®. CERTIFIED FINANCIAL PLANNER™ and CFP® in the U.S., which it awards to individuals who successfully complete CFP Board's initial and ongoing certification requirements. The ChSNC® is the property of The American College of Financial Services, which reserves sole rights to its use, and is used by permission.
HOBBIES
I spend a lot of my free time working on music. I currently play bass guitar in an indie/progressive rock band in Seattle. Outside of that, I enjoy spending time with my wife, cooking, running, and attempting to play golf.
Recent Article Contributions
September 12, 2023

Change is not in the air… the IRS Delays IRA RMD Rules again.

When Congress passed the SECURE Act four years ago, the rules for most beneficiaries of inherited IRAs underwent a major overhaul. Prior to the SECURE Act, most IRA beneficiaries were able to spread their required minimum distributions (RMDs) over their life expectancy. As part of the SECURE Act, Congress introduced the term eligible designated beneficiary, [...]

Contributions from: Ian Curtiss, CFP®, CFA®, ChSNC, Vince Lee, CFP®, CPA

June 13, 2023

Empowering Your Special Needs Child Toward Independence

When we begin working with new families at Coldstream, we see some predictable patterns in their areas of focus. Perhaps their investment portfolio has grown to a size they no longer feel comfortable managing independently, or they have questions about when they can afford to retire, how to diversify out of a concentrated holding, or [...]

Contributions from: Ian Curtiss, CFP®, CFA®, ChSNC

February 23, 2023

Should I Participate in Deferred Comp?

This is a common question we receive from high-income executives looking for ways to reduce their tax burden. It seems like a no-brainer to defer paying taxes and keep those funds invested – right? While it's true that tax-deferral can accelerate the growth of your investments over time, there are significant drawbacks to deferred comp [...]

Contributions from: Ian Curtiss, CFP®, CFA®, ChSNC, Anne Marie Stonich, CFP®, CPA