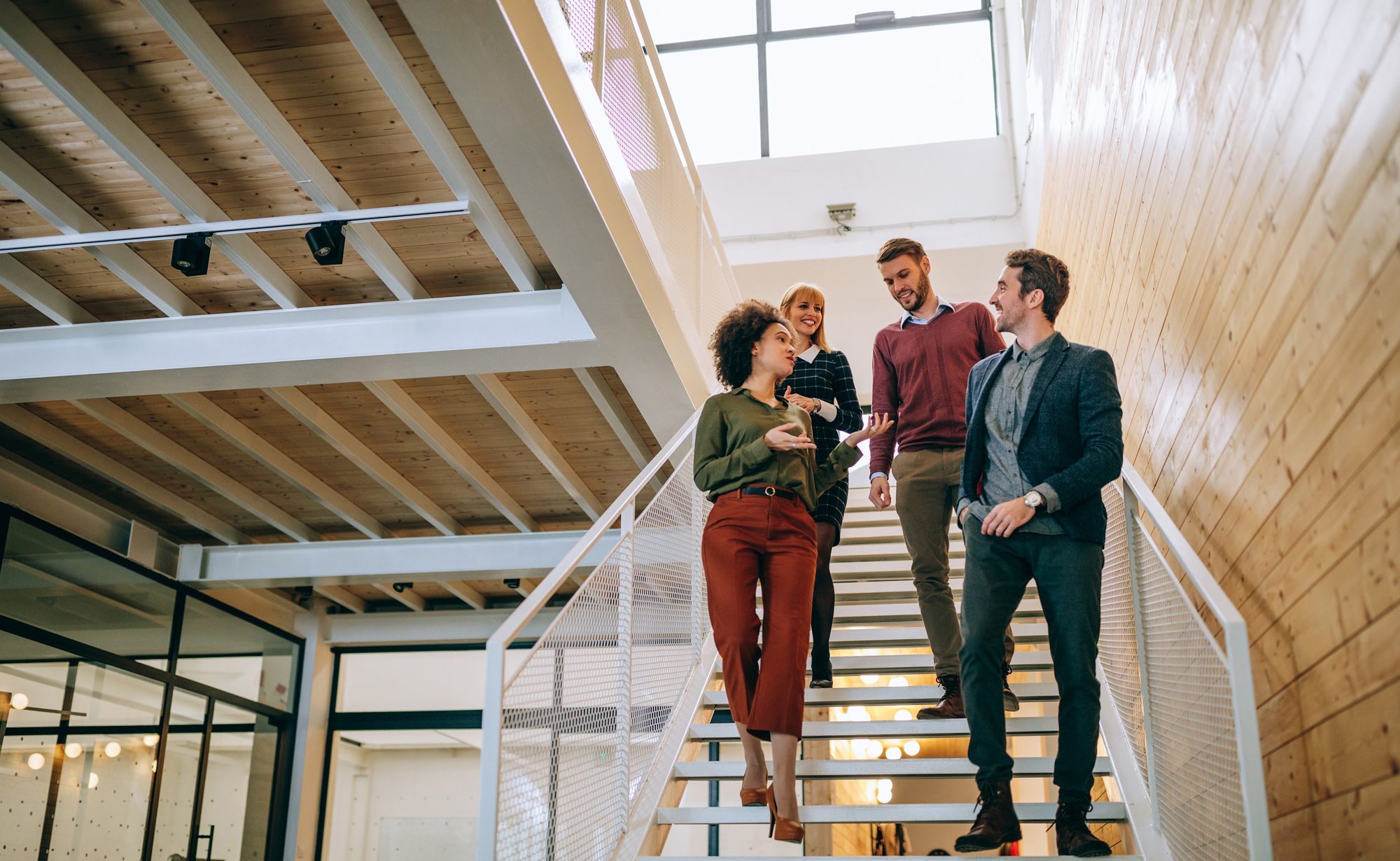 Departments
Teams
Locations
Roles
Executive Team
Investment Strategy Group
Howard Coleman, JD
Chief Investment Officer & General Counsel
Howard joined Coldstream through the company's acquisition of Genesee Investments in 2011. With a varied background, Howard brings a wealth of legal and investment expertise to Coldstream. Beginning his career at the Seattle firm of Riddell, Williams, Bullitt and Walkinshaw, Howard focused on securities related litigation and regulatory issues and became a partner in 1991. In 1997, he went to work for Genesee Investments as its Managing Director and General Counsel assisting in the analysis and negotiation of its hedge funds' private investments in public companies. By the early 2000s, Howard transitioned away from his legal role and began evaluating hedge funds for Genesee's three fund of funds. Having evaluated well over 2,000 hedge funds during his career, Howard found that his legal background dovetailed nicely into hedge fund analysis and strategies that involved real estate, debt instruments, or bankruptcy. In 2014, Howard became Coldstream's Chief Investment Officer, working with the Investment Strategy Group to develop strategic and tactical asset allocations and fund due diligence.
Currently the Chair for the Board of Governors for Antioch University, Howard is dedicated to civic engagement. Howard and his wife Linda also founded a non-profit organization, Education Access Network, which prepares high school students who cannot afford college preparation classes for the SAT and ACT exams, and helps them through the application process.
The common theme that has governed my career is that the clients' interests come first – before my personal interests or the interests of the firm. This is the essence of our fiduciary duty and is the core of Coldstream's value system.
Recent Article Contributions
July 15, 2022

Where From Here: A Recap of the Second Quarter and Thoughts Going Forward

Until mid-June, the Fed was widely perceived as behind the curve in fulfilling its mandate of price stability. For example, even though inflation was increasing in the first quarter, the Fed was still stimulating the economy by buying government securities and mortgages because of its mistaken view that inflation was transitory. In May, inflation, as measured by [...]

Contributions from: Howard Coleman, JD

June 17, 2022

A Difficult Year

Both the equity and fixed income markets globally have experienced significant drawdowns this year, due, primarily, to inflation. The U.S. equity market is now in a bear market, down approximately 25% from its highs, and the protective role that bonds usually play when equity markets fall has not materialized this year. When equity prices fall, [...]

Contributions from: Howard Coleman, JD

May 13, 2022

A Note on the Recent Volatility

So Far This Year Coming into 2022, both stocks and bonds were richly valued. Valuations were at a premium because corporate profitability was strong, interest rates were low, the economy was re-opening, and market participants thought inflation was temporary, primarily due to supply chain issues that would resolve themselves. This year, as we are all experiencing, inflation [...]

Contributions from: Howard Coleman, JD