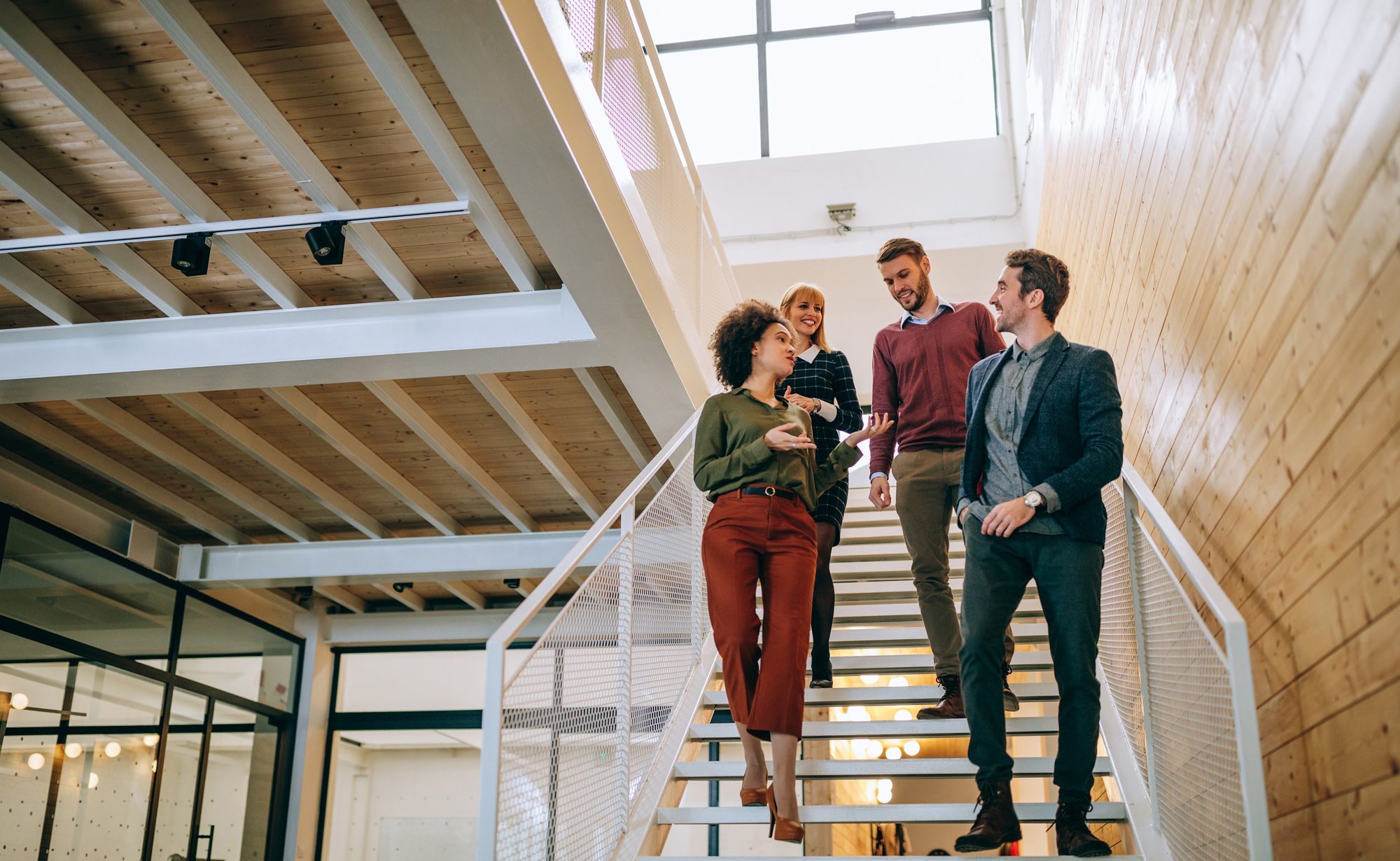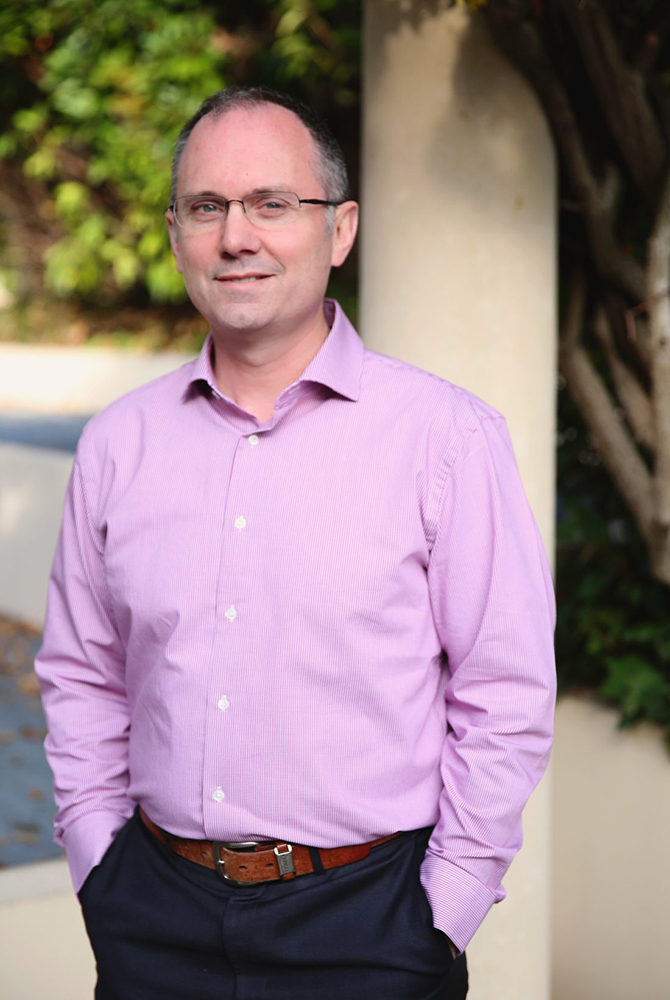 Departments
Locations
Roles
Affiliated Services
Wealth Strategy Group
Glen White
Director of Wealth Planning
Glen's expertise is in taxation and the financial/legal structures of corporate ownership. His interest began when he acquired degrees in finance and taxation and it expanded as he served in leadership roles for numerous companies as well as as an external consultant to others. Glen's operational and management titles have ranged from department manager to COO and his experience spans finance, taxation, operations, HR and technology. Glen serves as Director of Wealth Planning at Coldstream and is also pleased to be on Rainier Group's executive management team, helping to establish and implement the group's business strategy. He is the managing member of independently held Concenza, LLC, proving top-shelf directors to select private company boards.
Glen's training includes a B.S. degree in Financial Planning and Counseling from Brigham Young University, a M.S. in Taxation from Golden Gate University, is registered with FINRA as a Broker-Dealer Financial and Operations Principal, and holds or has held other professional designations and licenses from financial services industry associations and regulatory bodies.
In his spare time, Glen enjoys eating M&Ms (plain, all other varieties are suspect), road trips, and teasing my children; preferably all at the same time.
Recent Article Contributions
December 12, 2022

The Latest on the Washington State Capital Gains Tax (Retroactive to 1/1/22)

The Washington Capital Gains Tax drama continues. Earlier this year the Douglas County Superior Court held the tax unconstitutional, and the State of WA appealed to the Supreme Court. While the Supreme Court will hear arguments next month, the State of WA asked for, and received, a stay on the Superior Court's decision. So, until [...]

Contributions from: Glen White

August 30, 2021

Planning for Oregon's New State Taxes

KEY INSIGHTS Residents of Portland, Oregon, and the surrounding area (within Multnomah County) have two new income taxes effective January 1st, 2021: The Metro Tax is a 1% personal income tax on income over $125K for single filers and $200K for joint filers. The Multnomah County Tax is 1.5% on income over $125K for single [...]

Contributions from: Anne Marie Stonich, CFP®, CPA, Ian Curtiss, CFP®, CFA®, ChSNC, Glen White, Vince Lee, CFP®, CPA

August 18, 2021

Planning for Biden's Proposed Tax Changes

SUMMARY President Joe Biden has proposed substantial changes to the tax code, mainly focused on individual income and investment taxes, and at least some of them stand to have a significant impact on high-net-worth investors.  The proposed changes create challenges, but also planning opportunities. This blog post focuses on what potential changes are ahead, who [...]

Contributions from: Anne Marie Stonich, CFP®, CPA, Ian Curtiss, CFP®, CFA®, ChSNC, Vince Lee, CFP®, CPA, Glen White