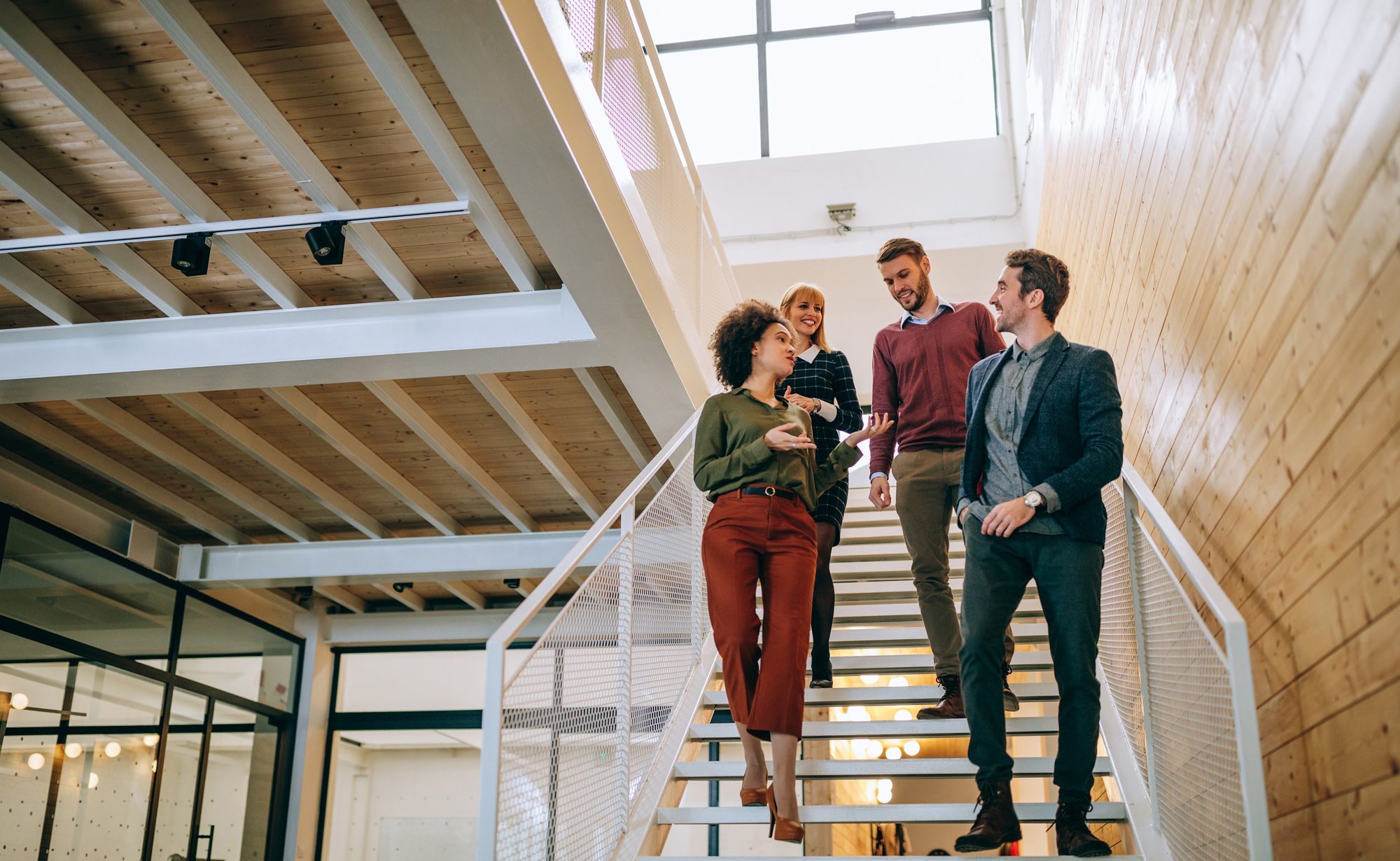 Daniel Hill
Senior Wealth Management Associate
As a Senior Wealth Management Associate, Daniel works with the families we serve to create achievable financial plans. As a comprehensive wealth management firm, we believe looking at your financial life holistically can bring peace of mind. By really getting to know our clients, Daniel gets your financial picture into focus and helps create a clear path for your financial journey. Additionally, Daniel reviews the plan's progress over time to ensure it aligns with your financial short- and long-term goals.
Daniel graduated from Georgetown University with a Bachelor of Science in Foreign Service degree in International Politics. He worked in Beijing for 4 years as a learning specialist with Disney English, then 3 years in Shanghai as a Learning and Development Manager at the Shanghai Disney Resort. Returning to the U.S., Daniel joined his family's business as an operations manager at Hill Chemical Inc, before returning to Georgetown University to achieve his Master of Business Administration. He joined the financial services industry as an Associate Advisor at Merriman Wealth Management. Daniel has also created his own macaron baking business, The Cranky Mac, that specializes in creating gourmet macarons! Daniel is excited to continue his work in wealth management and be in a role working directly with clients to achieve their goals while developing ongoing, long-term relationships.
THE MOST TREASURED THING I OWN:
My grandfather's accordion. After he passed, I taught myself to play his accordion. I feel his memory and presence when I play some of the songs he played during our big Italian family holidays, especially the Tarantella and Beer Barrel Polka.
ONE PIECE OF ADVICE:  
If there are items on your bucket list, stop thinking about them and start doing them. That's the biggest differentiator for people who accomplish their goals – they take action.
HOBBIES:
I became a PADI Divemaster in 2018 had the opportunity to scuba dive in some fascinating places: Borneo, Bali, Iceland, Phuket, and, of course, the Puget Sound. I'm also an avid baker and love sharing baked goods with friends and family.