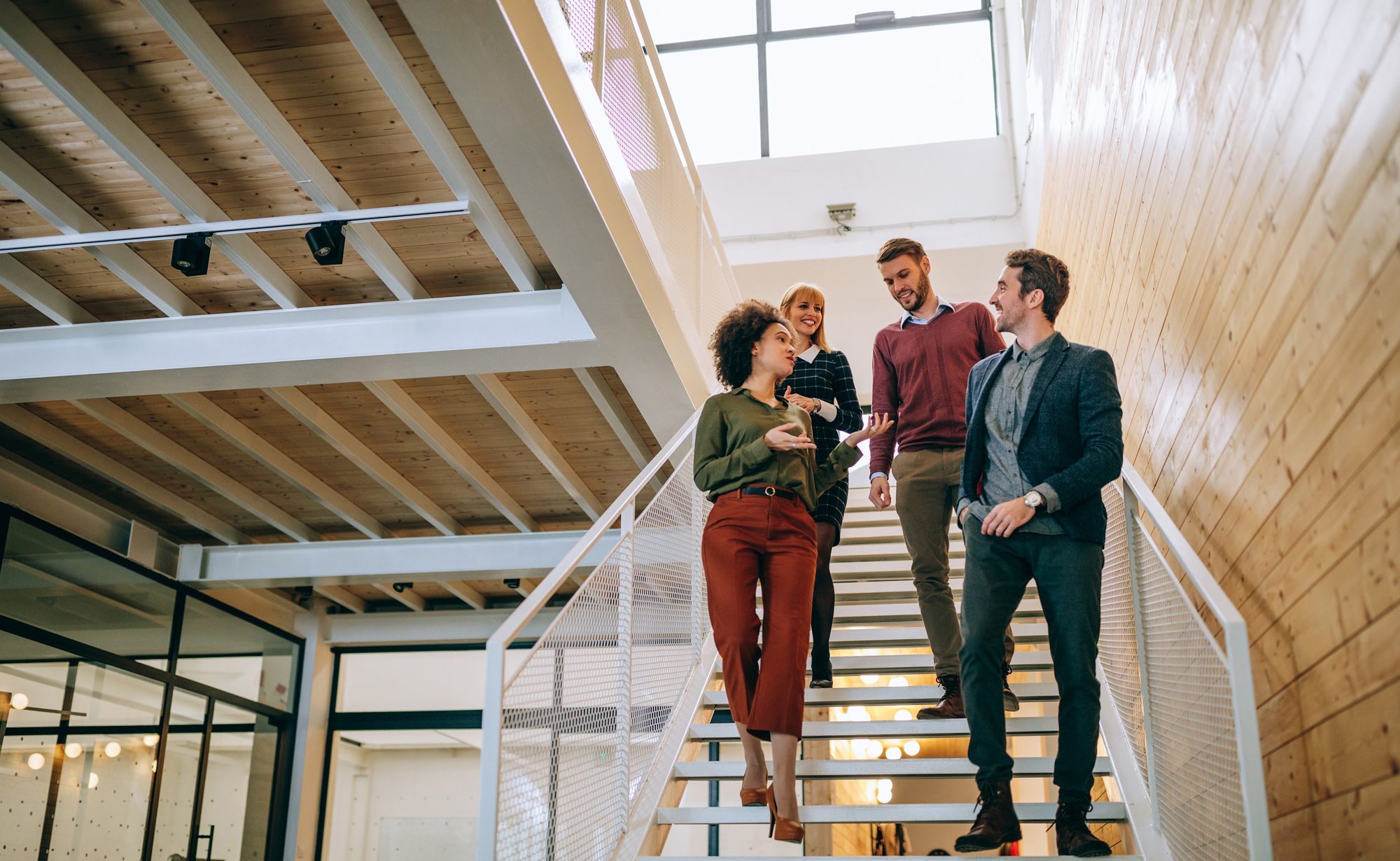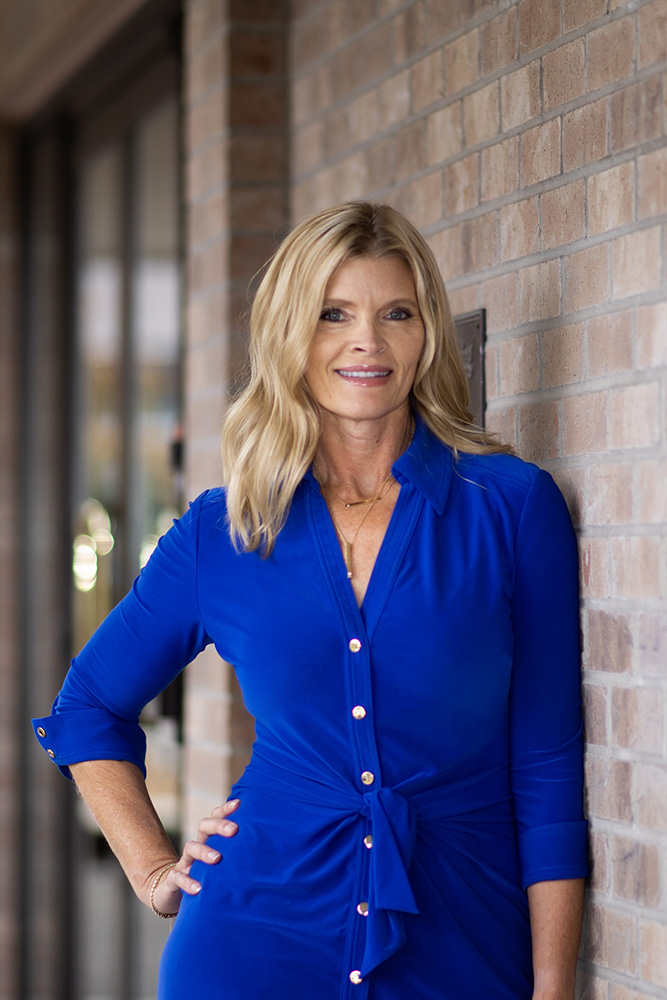 Brittany Gabelein, CPA
Wealth Manager
As a Wealth Manager, Brittany focuses on helping clients maintain and improve their lifestyles by using a comprehensive planning approach. Her prior experience as a Certified Public Accountant (CPA) enables her to provide clients with a unique advantage when it comes to financial planning, tax planning, and accounting regulations.  She has a deep understanding of the intricacies of tax laws, which allows her to develop tax-efficient strategies that optimize clients' financial positions. She works with a wide array of clients, from individuals to large families, and she focuses on designing and advising company 401(k) plans and working closely with the participants in those plans.
Prior to joining Coldstream, Brittany was a Partner at Seidman Capital Group. She joined Seidman Capital group in 2012 while practicing as a CPA with partner firm Hersman Serles Almond in Kirkland, WA.  She began her public accounting career in 1993 with Sweeney Conrad.
Brittany attended Seattle Pacific University where she earned a Bachelor of Science in Accounting.  She is a licensed CPA and holds FINRA Series 7, 66, and insurance licenses in Washington.
MOST TREASURED THING I OWN
My greatest assets are my two sons — they are the only treasures I can take to heaven.
ONE PIECE OF ADVICE
Everything is possible.  You just have to make it a priority.
HOBBIES
My love for adventure often takes me to the great outdoors, where I enjoy hiking, camping, exploring new hiking trails, and donut diving.