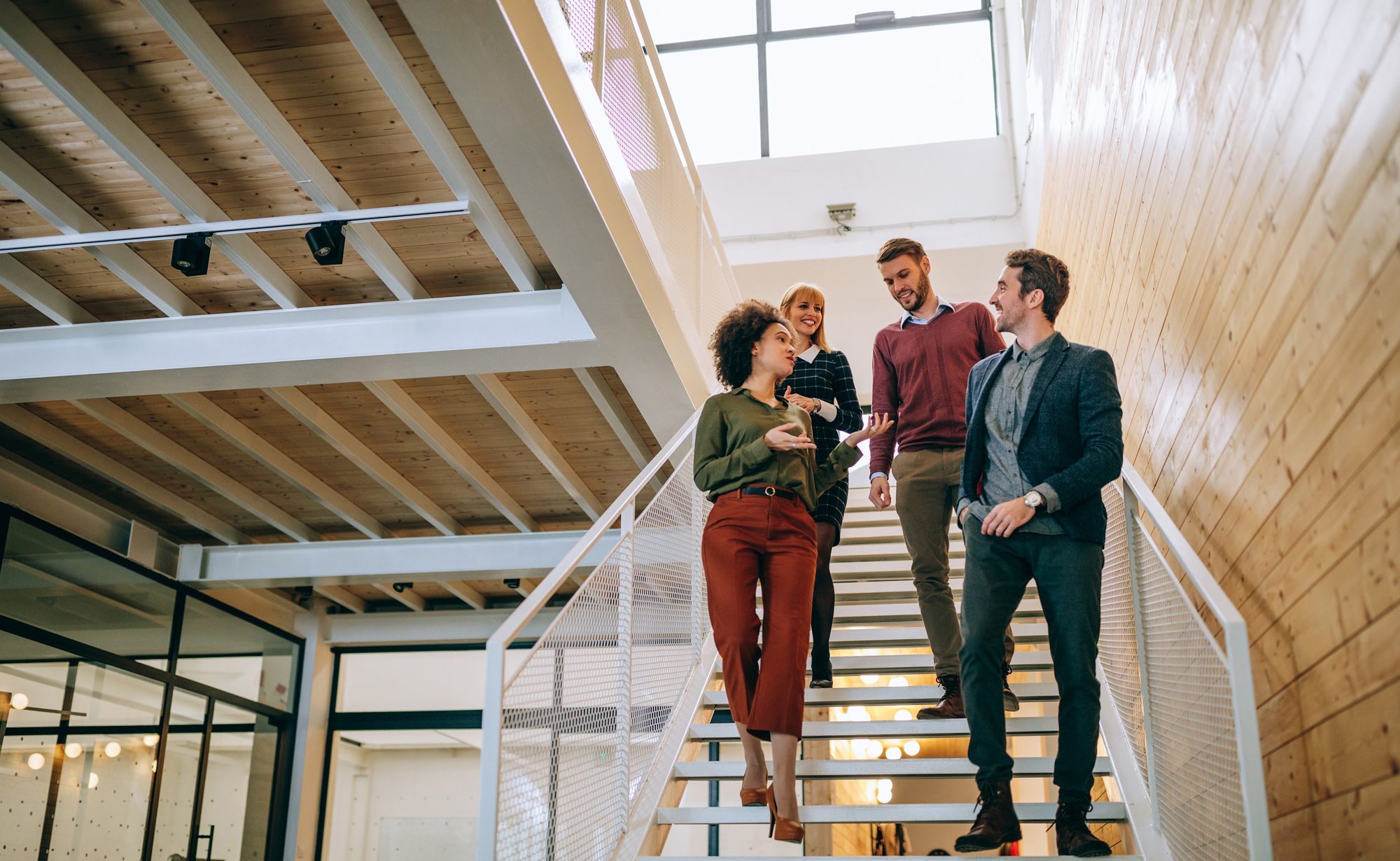 Ashley Soares
Office Administrator
(Pronouns: she/her/hers)
Ashley is the Office Administrator for our Seattle, WA office. Ashley, with her warm demeanor, is the first person to greet you, and provides tremendous support to team members in our Seattle office. She collaborates closely with teams to manage client records, schedule client meetings, and plan client events. Ashley plays a key role in the client experience and loves interacting with them. Additionally, she keeps the office running smoothly with her strong attention to detail, organizational skills, and "can-do" attitude.
Ashley graduated from San Francisco State University with a bachelors in cinema studies. Prior to joining Coldstream, Ashley worked in Apple retail for almost a decade in San Francisco, then packed her bags to work seasonally for several film festivals, living out of a suitcase and traveling between Sundance, SF International, AFI and others. Eventually Ashley settled permanently in Seattle as the Office & Systems Manager for SIFF. Most recently, she worked as an Administrative Assistant at Funko in Everett, WA.
HOBBIES
I enjoy watching movies, crocheting, and playing with my dog Chalupa! I also love going to concerts and am a big baseball fan. I give props to the Mariners, but I'll always keep rockin' my SF Giants gear!