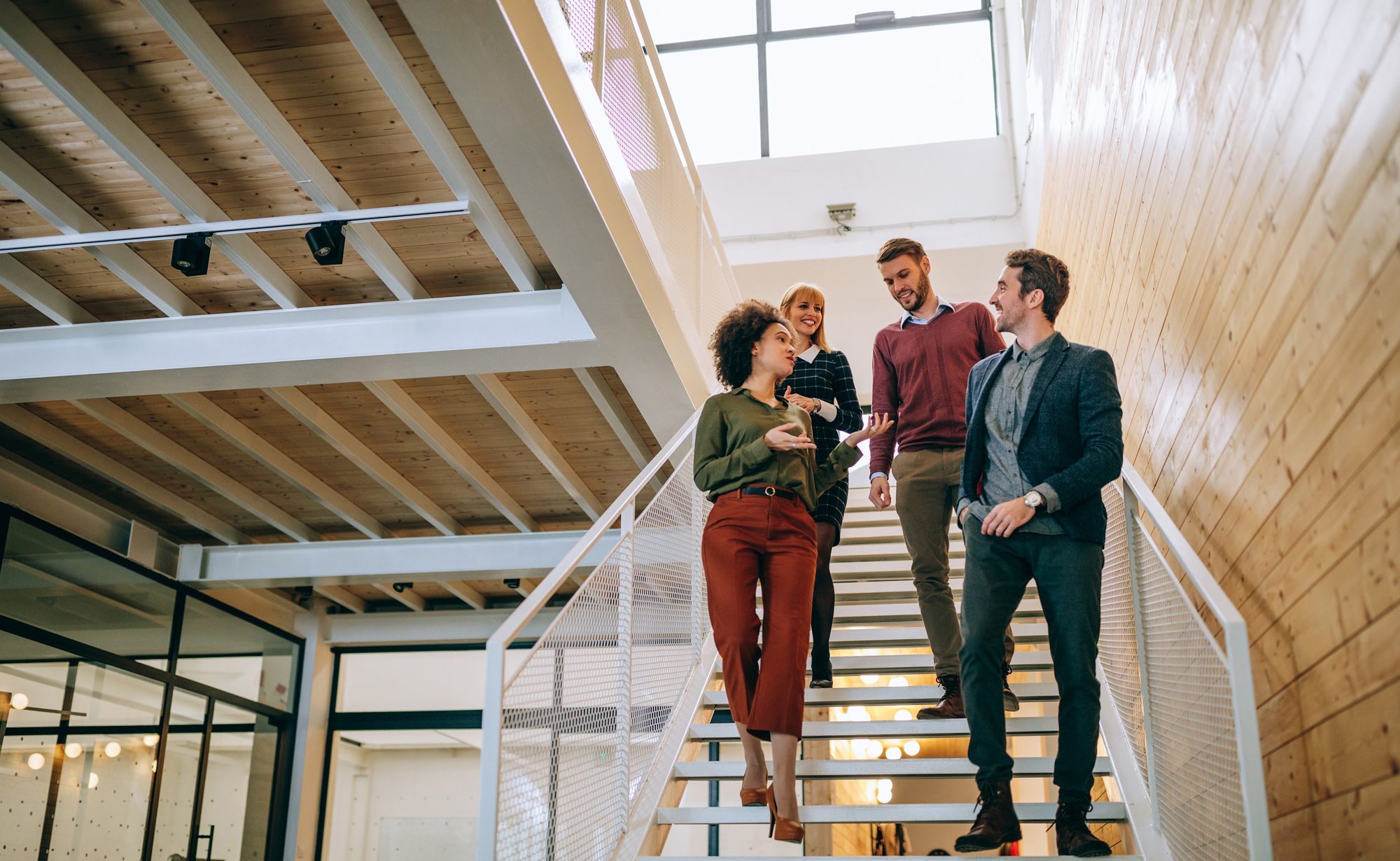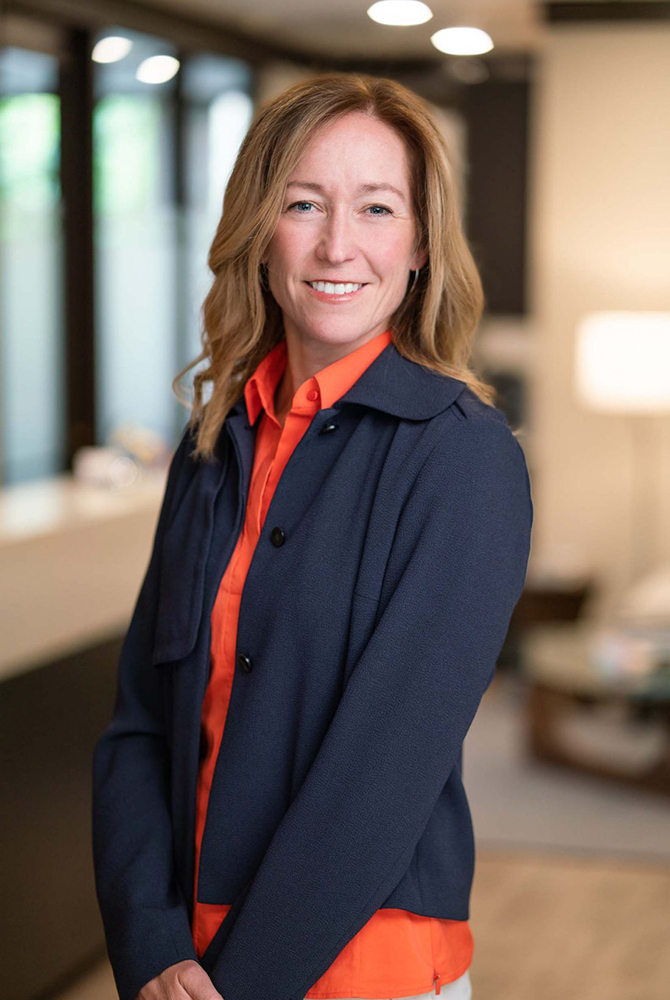 Teams
Locations
Roles
Board of Directors
Executive Team
Wealth Manager
Wealth Strategy Group
Anne Marie Stonich, CFP®, CPA
Chief Wealth Strategist & Board of Directors
Anne Marie Stonich is Coldstream Wealth Management's Chief Wealth Strategist and a member of the firm's Board of Directors. She also works with clients as a Wealth Manager.
As the firm's Chief Wealth Strategist, Anne Marie leans on her more than 20 years of experience working in the financial services industry. In this role, she collaborates with Coldstream's professional teams to implement and fine-tune company-wide best practices to ensure a top-flight and consistent wealth management experience for clients – including financial planning, investment advisory, tax and estate planning, and insurance solutions.
In working with clients as a Wealth Manager, Anne Marie strives to simplify complex financial and investment issues, believing the approach makes discussions more interesting and engaging and leads to better collective decisions.
Before joining Coldstream, she co-founded Paracle Advisors, where she implemented her long-held philosophy that financial advisors can, and should, do more for families than simply provide advice about their investments.
In 2021, Paracle merged with Coldstream, thanks to the firms' shared service culture and professional compatibility. Before co-founding Paracle, Ann Marie worked at Deloitte & Touche as a CPA and Brighton Jones Wealth Management as a lead advisor.
Anne Marie is a Certified Financial Planner™ practitioner, a Certified Public Accountant, and holds her Series 65 Uniform Investment Adviser license. Anne Marie graduated from the University of Washington with an accounting degree.
Certified Financial Planner Board of Standards Inc. owns the certification marks CFP®. CERTIFIED FINANCIAL PLANNER™ and CFP® in the U.S., which it awards to individuals who successfully complete CFP Board's initial and ongoing certification requirements.
THE MOST TREASURED THING I OWN
The idea of Bike to Work month!
ONE PIECE OF ADVICE
I believe honesty and transparency are the most important aspects of our business. Building trust with the families we serve and empowering our clients to make confident financial decisions is only successful in an environment where there is no question about motives and the clients' best interests always come first.
HOBBIES
I love cycling with my family and friends. My husband and I enjoy long gravel rides in Leavenworth and Thursday night Seward Park criterium races, while my children and I enjoy racing mountain bikes at North SeaTac and riding our tandem over the North Cascades Highway. I love commuting to work on what I describe as the "best bike commute ever," and I am proud of how much our office rallies for "Bike to Work" month! Summer is filled with swim meets at Viewridge, sailing at Sand Point and waterskiing. In the fall, I coach my daughter's soccer team and help lead her Girl Scout troop. In the winter, I spend weekends downhill (and uphill!) skiing at Alpental with my family. And the spring is all about baseball with two boys in love with the sport!
Recent Article Contributions
January 30, 2023

SECURE 2.0 Act – Good or Bad?

As we were wrapping the last of the holiday presents, Congress had their hands full finalizing the SECURE Act 2.0, which included 100+ different changes to retirement accounts. Most of these changes impact either a very narrow group of people, or the related dollar amount is so small that it leaves us wondering if there [...]

Contributions from: Anne Marie Stonich, CFP®, CPA

November 14, 2022

3 Reasons Why Consulting After Retirement Can Be a Smart Move

Many of our clients who retire from large technology companies or start-ups have been approached with opportunities to consult or serve as a board member. While it's tempting to step away from work entirely, there are several reasons why setting up a business and taking on part-time work may be beneficial for your overall retirement [...]

Contributions from: Anne Marie Stonich, CFP®, CPA

September 7, 2022

Sending Your Child Off to College: A Financial Checklist

Starting college is a big life transition for both students and their parents. While your student may be focused on orientation and choosing courses, there are some important financial considerations that accompany this change as well. Some are administrative items for you to consider, such as getting legal documents in order, paying expenses from a [...]

Contributions from: Anne Marie Stonich, CFP®, CPA, Katie Mietus, CFP®, Peter Beeson