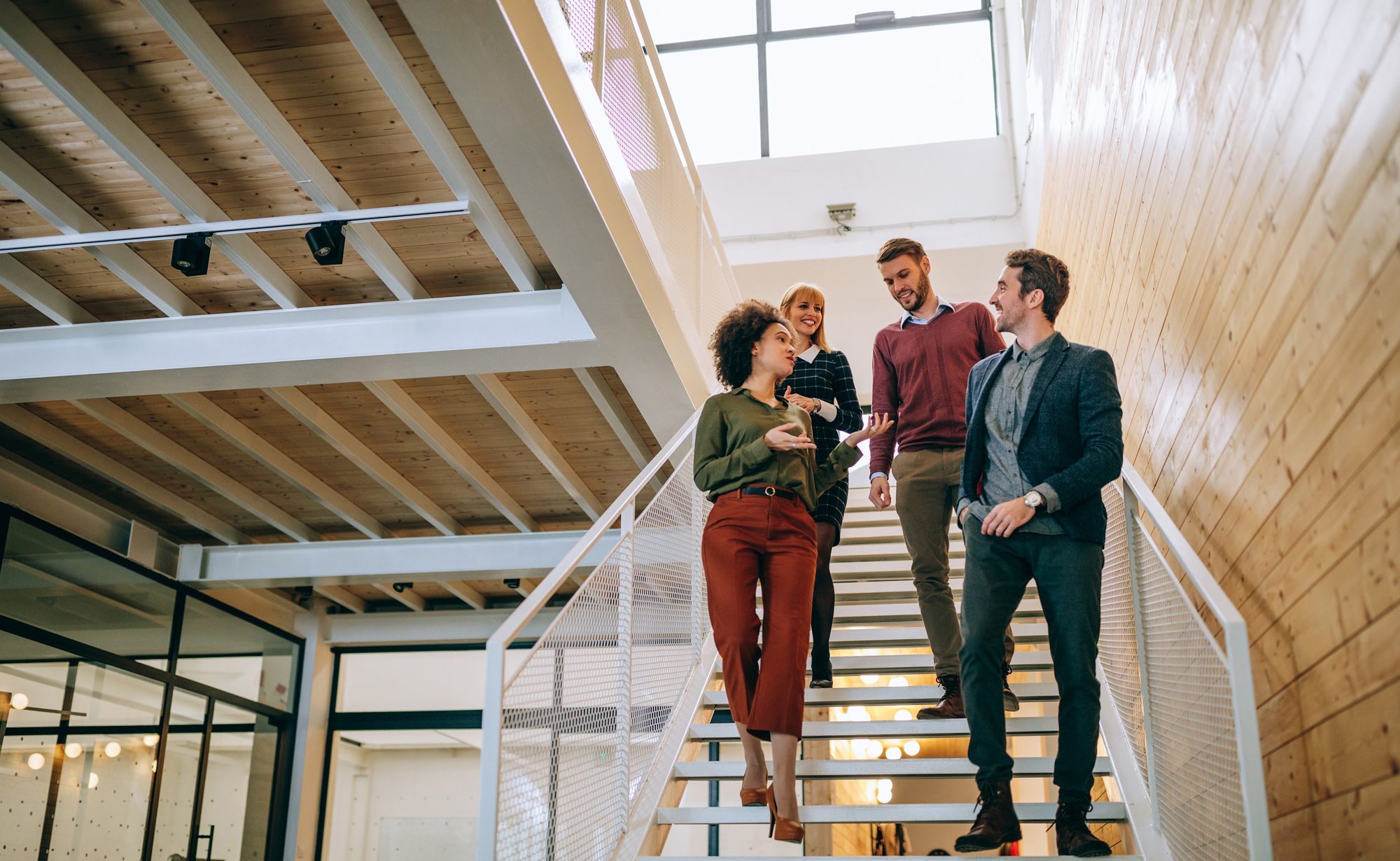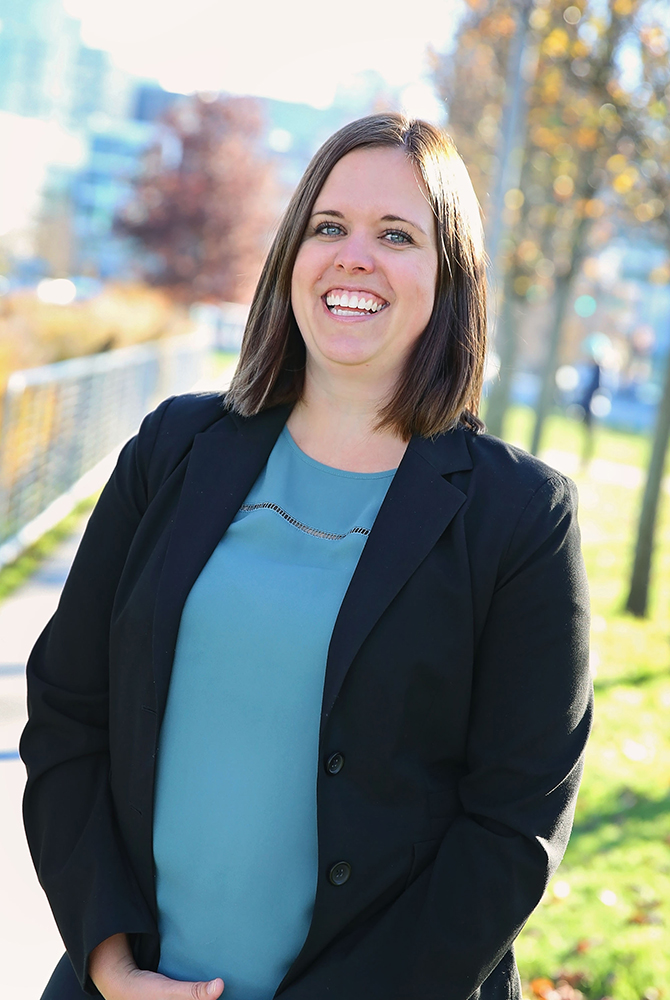 Teams
Locations
Roles
Client Services
Executive Team
Alexandra Lambert
Team Operations Manager
With over a decade of experience in the financial services industry, Alex brings a true love of service to Coldstream. Mainly focusing her time on clients, Alex also helps with the day-to-day operations of the Seattle office. Alex holds a Bachelor of Science in Mathematics from Washington State University and graduated with Honors. Clearly an analytical maven, she loves puzzles and solving problems – especially when numbers are involved.
THE MOST TREASURED THING I OWN
A football signed by the 0-12 UW Husky team. To say I'm a loyal WSU Coug is an understatement.
ONE PIECE OF ADVICE
When in doubt, don't. My dad shared this with me when teaching me to drive and passing on two lane highways. It applies to a lot of things in life, but it comes to mind for me in today's cyber-security environment. When in doubt, don't click a link, don't open an attachment, don't give out personal information, etc.
HOBBIES
Outside of work I spend a lot of my time chasing my two young children around, going on small family hikes, cooking (and eating!), and traveling when possible.  I enjoy spending time friends and family and supporting the local Washington sports team:  Sounders, Mariners, Seahawks and WSU (sorry UW, you didn't make the list).
Recent Article Contributions
September 6, 2022

10 Most Common Questions About 529 Savings Plans

A 529 Savings Plan is a tax-advantaged account used to pay for qualified education expenses. Contributions are typically invested in target-date funds, which gradually shift toward a more conservative allocation as the beneficiary nears college age. You may be considering a 529 for your child, grandchild, or another family member. Here are some of the [...]

Contributions from: Katie Mietus, CFP®, Heather Kessler, CFP®, Alexandra Lambert