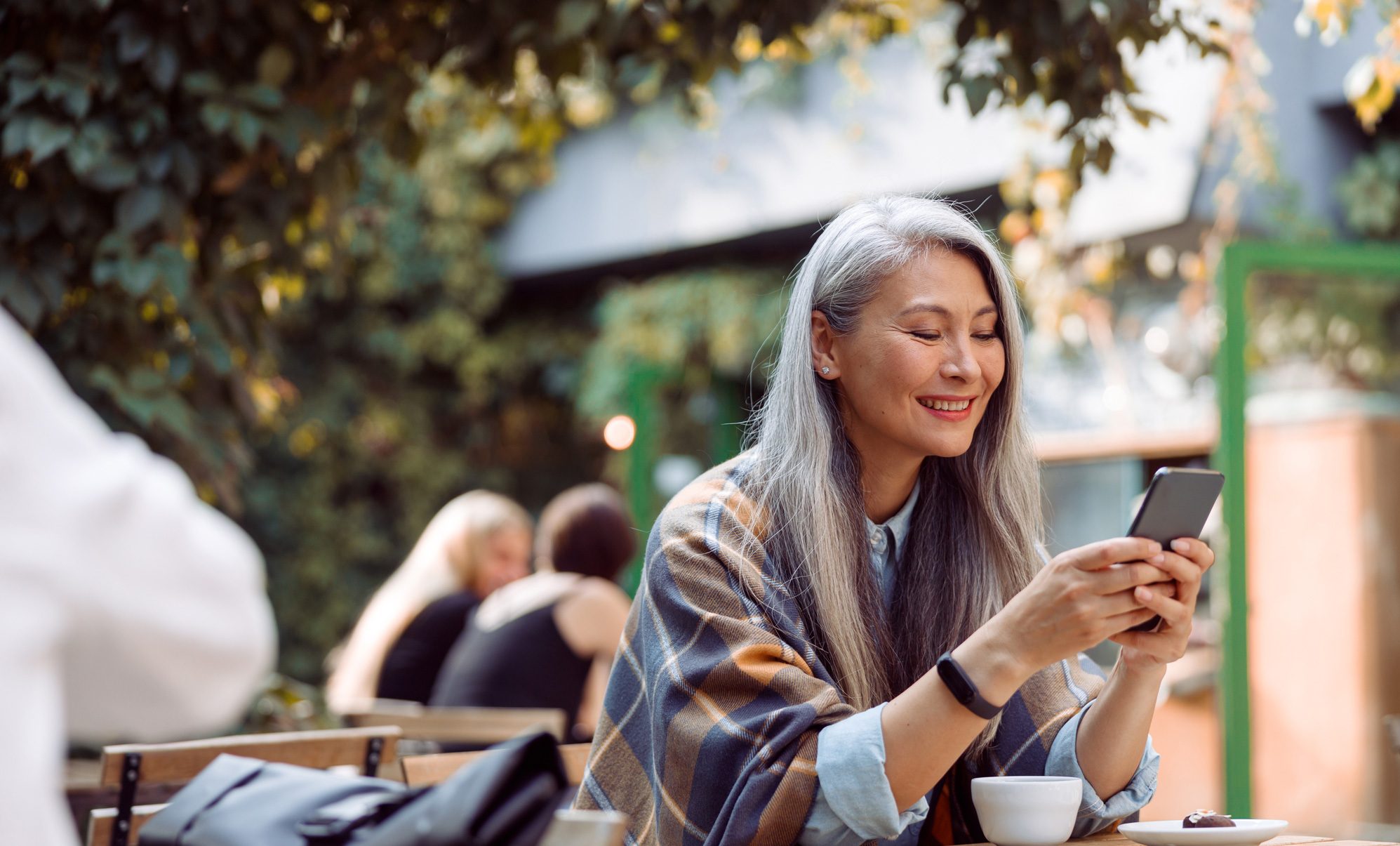 October 19, 2012
Walk & Roll
In Coldstream Happenings
Coldstream fielded a team of supporters for the recent 2nd Annual Green Lake Walk & Roll event. Evidence of the tremendous grass roots community support was found in the bushels of homemade tamales, the plentiful supply of water bottles and balloons, the dozens of donuts and the huge smiles provided by the cheers of sideline supporters. Mother Nature providing a beautiful sunny morning also helped enhance the experience!
Coldstream fielded a team of 25, and overall attendance was double the inaugural event in 2011. Funds raised will enable SCIAW to continue the focused mission it established. The new relationships and connections made at the event will serve to further the awareness of SCI in our region. We are delighted to have found an organization such as SCIAW that has established an effective foundation of services. It made our decision to again sign on and support the W & R event an easy one! Our roots in providing holistic services to the disabled community run deep in our company, and this event gave us a great opportunity to introduce our clients with disabilities to SCIAW.
Together we can encourage the disabled community to fulfill their life's potential and pursue their passions, and they are an important asset to the ultimate team- society.
Insights Tags