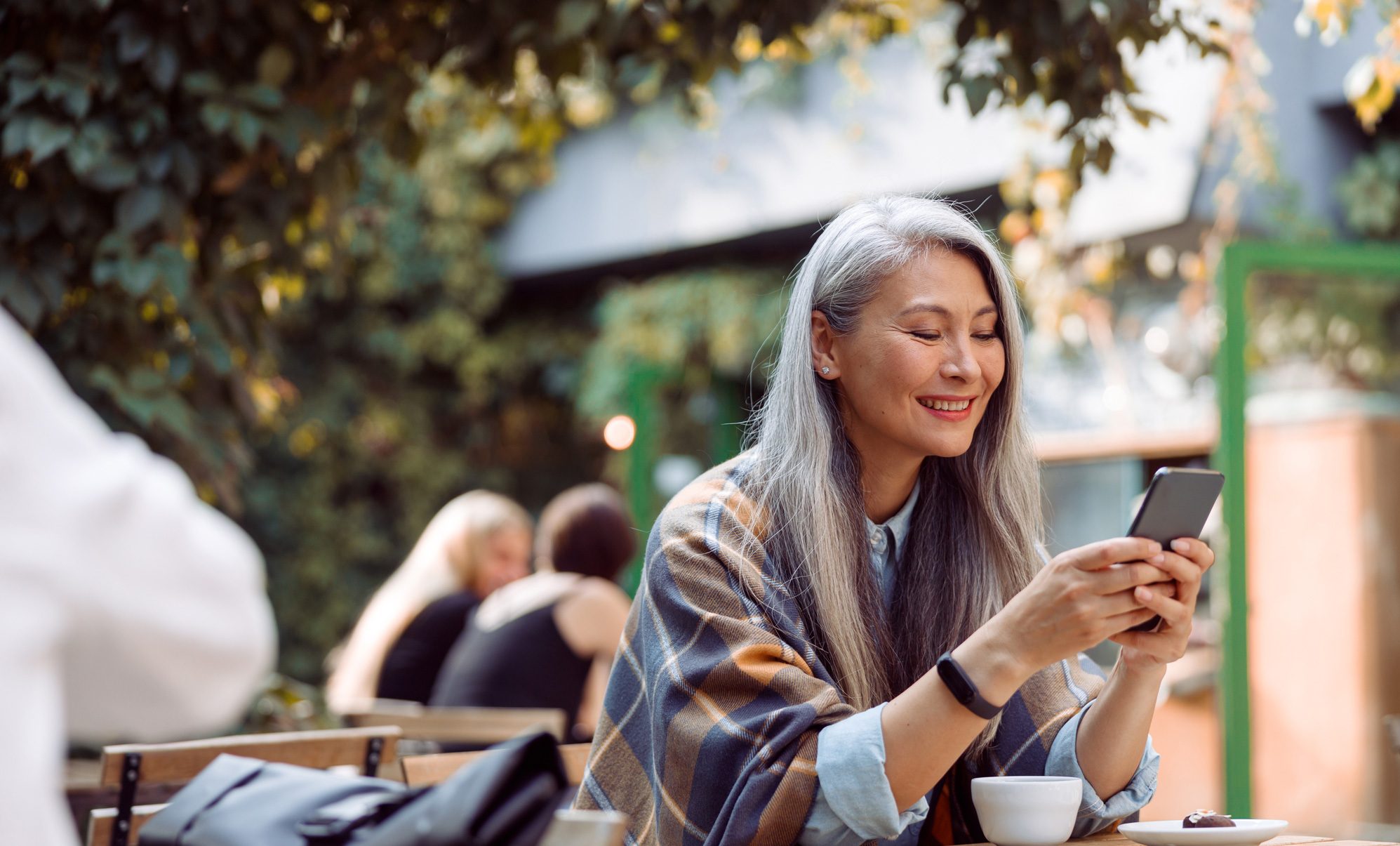 April 15, 2014
The Heartbleed security flaw : Securing Your Information
In Coldstream Happenings
Protecting our clients' privacy and the confidentiality of their personal information has always been important to us. As our client, you may have concerns regarding reports involving the "Heartbleed" security flaw, which is reported to have potentially affected certain online sites that employ OpenSSL software. We would like to take this opportunity to reassure you that we have confirmation that your information is not impacted with respect to the security of your accounts at our primary custodians and third party vendors. We utilize Charles Schwab, Fidelity and TD Ameritrade as our primary custodians, AdvisorProducts Inc. (API) for the secure client login-only portion of our Coldstream website and Satuit as our Client Relationship Management Software (Satuit).
Please refer to the attached links for responses to this security threat from each of these Coldstream business partners.
Should you have any questions, please do not hesitate to contact your Relationship Manager at (425) 283-1600.
The "Heartbleed Bug" is being called one of the biggest security threats the internet has ever seen.
For information on major sites affected by the encryption flaw, and how it may affect you please refer to the table The Heartbleed Hit List: The Passwords You Need to Change Right Now