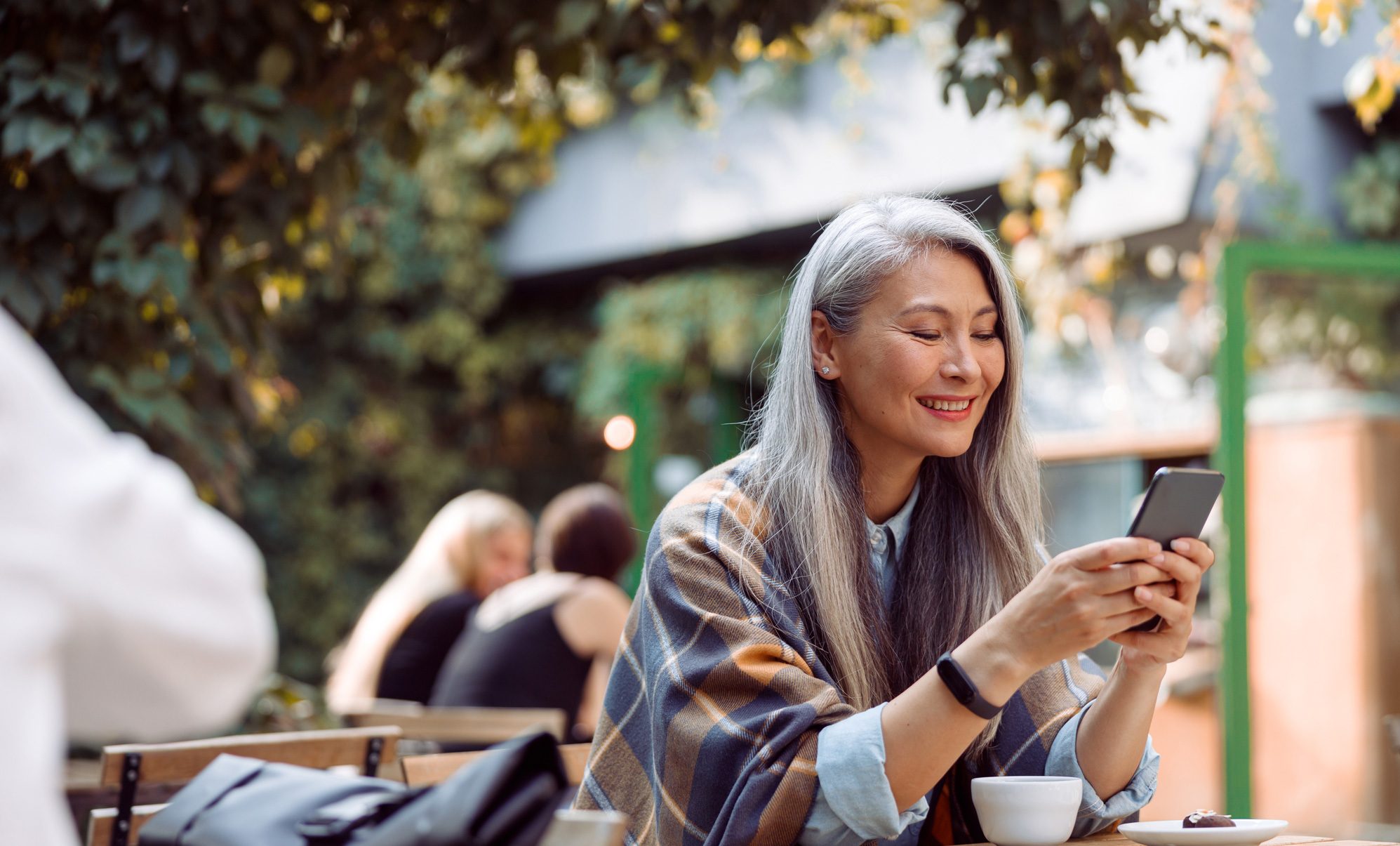 July 20, 2015
Inside Our Internship Program
In Coldstream Happenings
At Coldstream, we welcome the opportunity to take students into our family and introduce them to the business of wealth management. Through our internship program, we have been able to engage with and develop many students and are very proud of our program's success. For a look inside what makes being an intern at Coldstream so valuable, we've interviewed two of our former interns who are now employed with our firm full-time: Jenny Dunne and Daniel Laris.
Jenny, who began her internship at Coldstream in May 2011, says she learned a broad range of professional skills and particularly enjoyed the family culture here at Coldstream. Originally hired as a Private Client Services (PCS) Administrator, Jenny was promoted this past year to the Associate position. She believes her prior internship has "made all the difference" in her current success. Daniel joined the team in March 2014 for a three-month internship, but, a year later, he was still interning at Coldstream and was offered a permanent position as an Investment Analyst. Daniel particularly enjoyed research analysis and learning real-world applications of his collegiate studies. Like Jenny, he believes that his internship has been vital to the success at his new job. Already familiar with the programs, company, and people here, Daniel has been able to dive right in to his new duties.
This year, our Director of Human Resources, Tanya Freeman, took over duties as the intern supervisor and implemented two new goals: to provide valuable experience for students as they move into the business world and to train current employees on how to manage people. This summer, we have three new interns from three different schools who have a range of interests. Andy Yu, a senior at University of Washington, began managing his own portfolio in middle school and is eager to learn more about investment management. Steve Sacia, a senior at the University of Southern California, hopes to learn about investing and managing risk in portfolios this summer. Finally, Lauren Wells, a sophomore at Georgetown University, hopes to work closely with the marketing and HR departments at Coldstream.
Good luck to our fabulous interns—we're so happy to have you onboard this summer! Interested in learning more about our internship program or applying for an internship? Email Tanya Freeman at Tanya@coldstream.com or call 425-283-1600.
---
Read the full newsletter here: