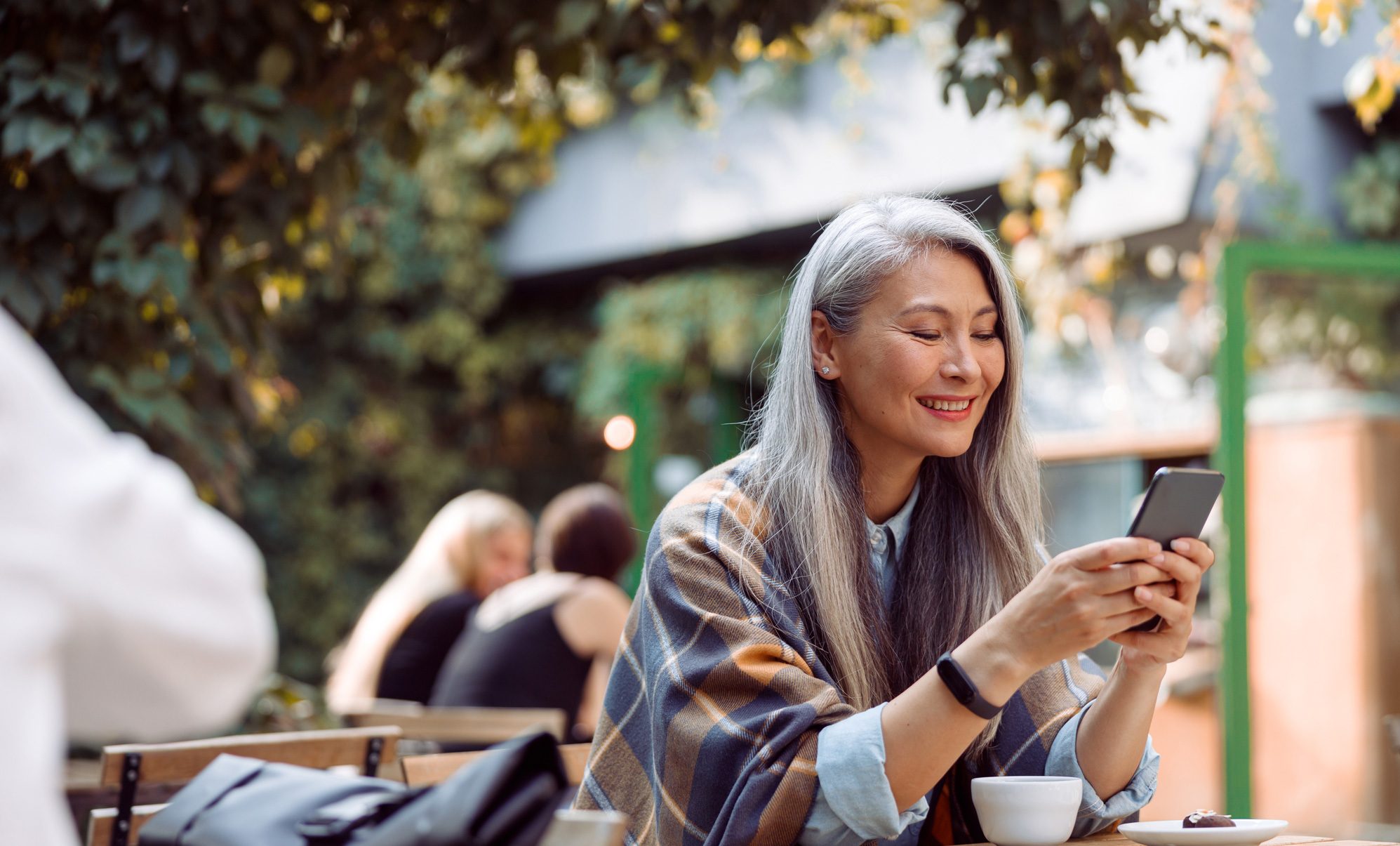 March 4, 2016
George R. Pierce & Associates Join Coldstream
In Coldstream Happenings
SEATTLE, WA – March 4, 2016 – Coldstream Wealth Management announces their merger with George R. Pierce & Associates (GP), an independent wealth management firm based in Seattle, WA, and the opening of a downtown office on Lake Union. Coldstream, advising over 600 households and $1.57 billion in assets as of December 31st, 2015, adds approximately 300 households and $325 million in assets with the addition of GP. Post-closing, GP will take on Coldstream's name.
Adding an additional team to Coldstream's wealth management group means more depth, reliability, and expertise for new and current clients alike. GP's office, located on the Westlake waterfront, has become Coldstream's new Seattle office. Still maintaining their office in Bellevue, Coldstream believes this Seattle location will provide a convenient alternative meeting space for clients and partners of the firm as well as the base of operations for the GP team.
Dedicated to their clients and the precious relationships they form with them, Coldstream's wealth management personnel continue to focus on providing the highest quality and most personal service amidst their growth. Coldstream's managing shareholder, Kevin Fitzwilson, believes this addition to be a benefit for both clients of Coldstream and GP. "We constantly strive to deliver our clients the best service, and we commit to earning and re-earning their trust every day. It's crucial for us, then, to work with professionals of the highest integrity, talent, and sincerity – and we've found that in the team at George R. Pierce," says Kevin. "Together, we're able to offer our clients more depth and stronger resources while maintaining those deep relationships we've worked so hard to build."
Excited to be providing his clients with access to Coldstream's personnel and resources, George Pierce sees his company's move as a natural evolution driven by his clients' needs. "I opened my own firm back in 1988 to create an independent wealth management service that I truly believed in. While I love my career and the organization that I've built, I still have a strong obligation to provide a foundation for my clients for the next 10 to 20 years," says George. "Joining Coldstream means not only giving my clients access to more resources but also providing a firm that can continue to grow with them for many years to come."
Coldstream will be holding two informational events in March for both new and current clients, providing an opportunity to learn more about the firm and their Investment Strategy Group. Contact marketing@coldstream.com for details.
ABOUT COLDSTREAM WEALTH MANAGEMENT
Founded in 1996 in Bellevue, WA, Coldstream was started with a higher purpose in mind – enhancing people's lives. As the firm grew, they defined a clear mission: to earn and re-earn every relationship with our ideas, insights, and actions – every client, every day. Clients choose Coldstream and stay with them because of who they are and how they work; they have small firm values with big firm reach. Coldstream is passionate about and dedicated to every relationship, and they drive performance through a sophisticated mix of financial services that include comprehensive financial planning, customized portfolio management, and personalized client services.
ABOUT GEORGE R. PIERCE & ASSOCIATES
George R. Pierce & Associates, LLC was established in 1988 by George R. Pierce and has specialized in providing personalized wealth management and comprehensive financial planning services to a nationwide clientele. George began his career in 1983 with a small regional broker/dealer before setting out on his own in 1988. The business he started was one that better conformed to his ideas about client service and unbiased investment advice. George's vision of providing professional service and advice has become a reality with a team of seasoned professionals, equally committed to the mission.
Coldstream Wealth Management
One 100th Avenue NE #102, Bellevue, WA 98004
P: (425) 283-1600 ● F: (425) 283-5100
1200 Westlake Ave. N, #900, Seattle, WA 98109
P: (206) 281-7700 ● F: (206) 281-8930
www.coldstream.com