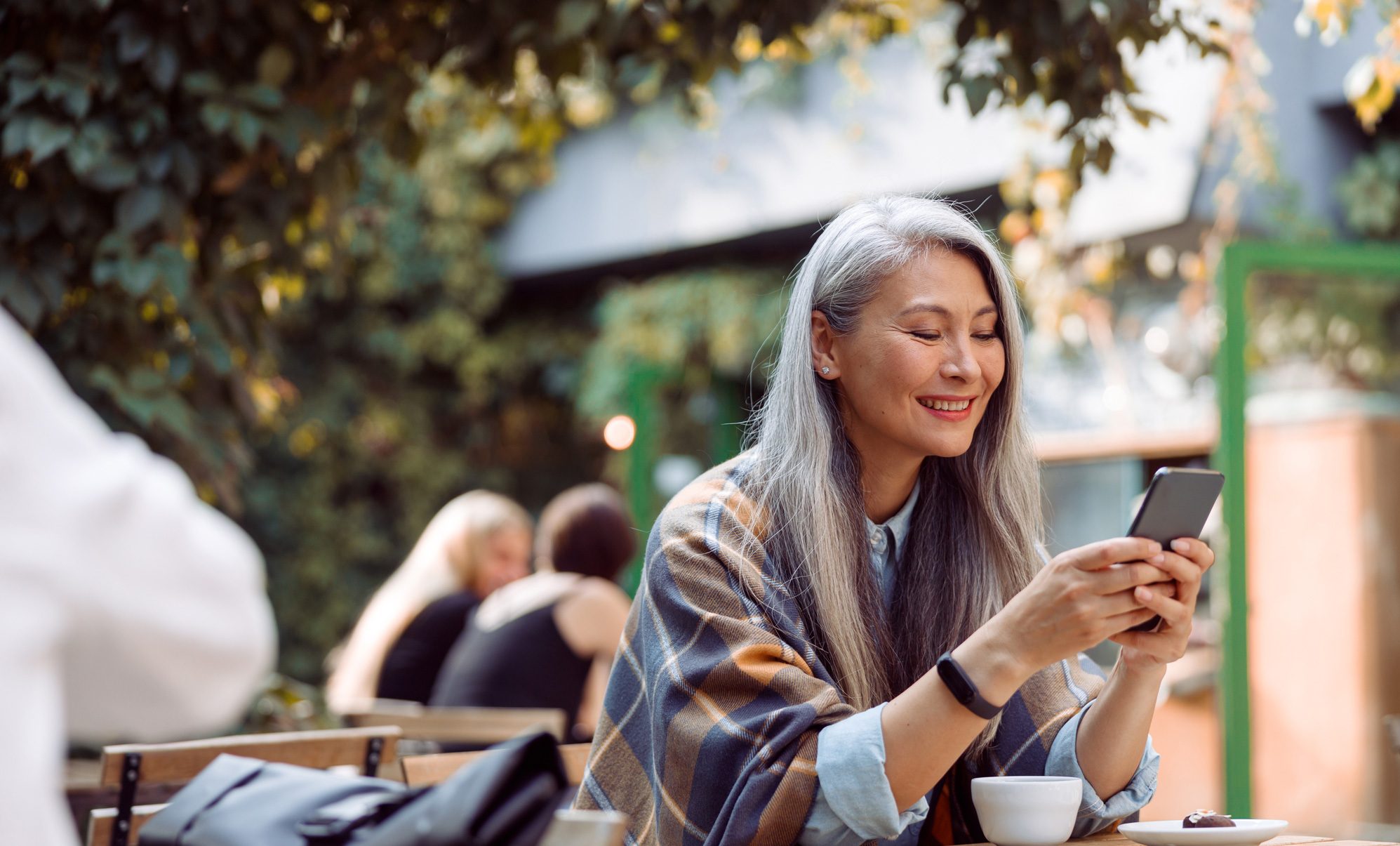 May 15, 2013
Donald Gher Receives Honorary Doctor
In Awards & Recognition, Coldstream Happenings
Donald L. Gher of Bellevue, Wash., received an honorary Doctor of Public Service degree from Eastern Illinois University today in recognition of his dedication, his generosity, and his service to others.
Gher graduated from Eastern in 1973 with a degree in business and a concentration in marketing.  A fellow alumnus and classmate said of him, "Don exhibited the energy and drive that would propel him through his immensely successful business career.  In class, he was always at the ready to help a friend, dive into a project, and eager to debate with professors, which often made class sessions memorable."
Gher parlayed that energy and drive, along with his education, into a diverse and exciting career.  Professionally, he held several positions, including head of a multi-billion dollar trust /investment department for the Marine Bank of Springfield, and portfolio manager/analyst for the Public Employees Retirement Association of Colorado and Kingsley, Jennison, McNult and Morse in San Francisco.  He served as general manager, Wertheim Schroder, Tokyo, and as fund manager/analyst for Bank of America Investment Management in Seattle.
Gher retired in 2007 as managing director/chief investment officer of Coldstream Capital Management, which he co-founded in 1996.  He was awarded the Chartered Financial Analyst designation in 1981 and, in 2006, was one of only 20 CFAs worldwide to be awarded the first 20-Year Certificate of Continuing Education.
Upon retirement, Gher essentially became a teacher.  Having developed as an expert in his field, he now spends much time in Eastern's School of Business, guiding students interested in an investment career and serving as a frequent guest speaker for EIU's security analysis class.  He diligently provides considerable email contacts to the university and to the EIU Foundation with an emphasis toward investment education, performance reviews and strategies.
Gher was named as EIU's School of Business Distinguished Alumnus in 2003 and a Distinguished Alumnus by the EIU Alumni Association in 2007.  He is a former member of both the EIU Business Advisory Board and the EIU Alumni Association Board of Directors.  After serving more than six years on the EIU Foundation Board, Gher retired; however, he continues to serve as a volunteer on the Foundation's Investment Committee.
In the words of another of Gher's friends:  "Don remains one of the busiest 'retired' people I know.  I have been amazed at his continued dedication to his church, his alma mater, Coldstream, and a variety of other organizations in the community.  When I've asked him why he hasn't slowed down more, he responded that after a lifetime of work, he wanted to 'do work for his soul.'"