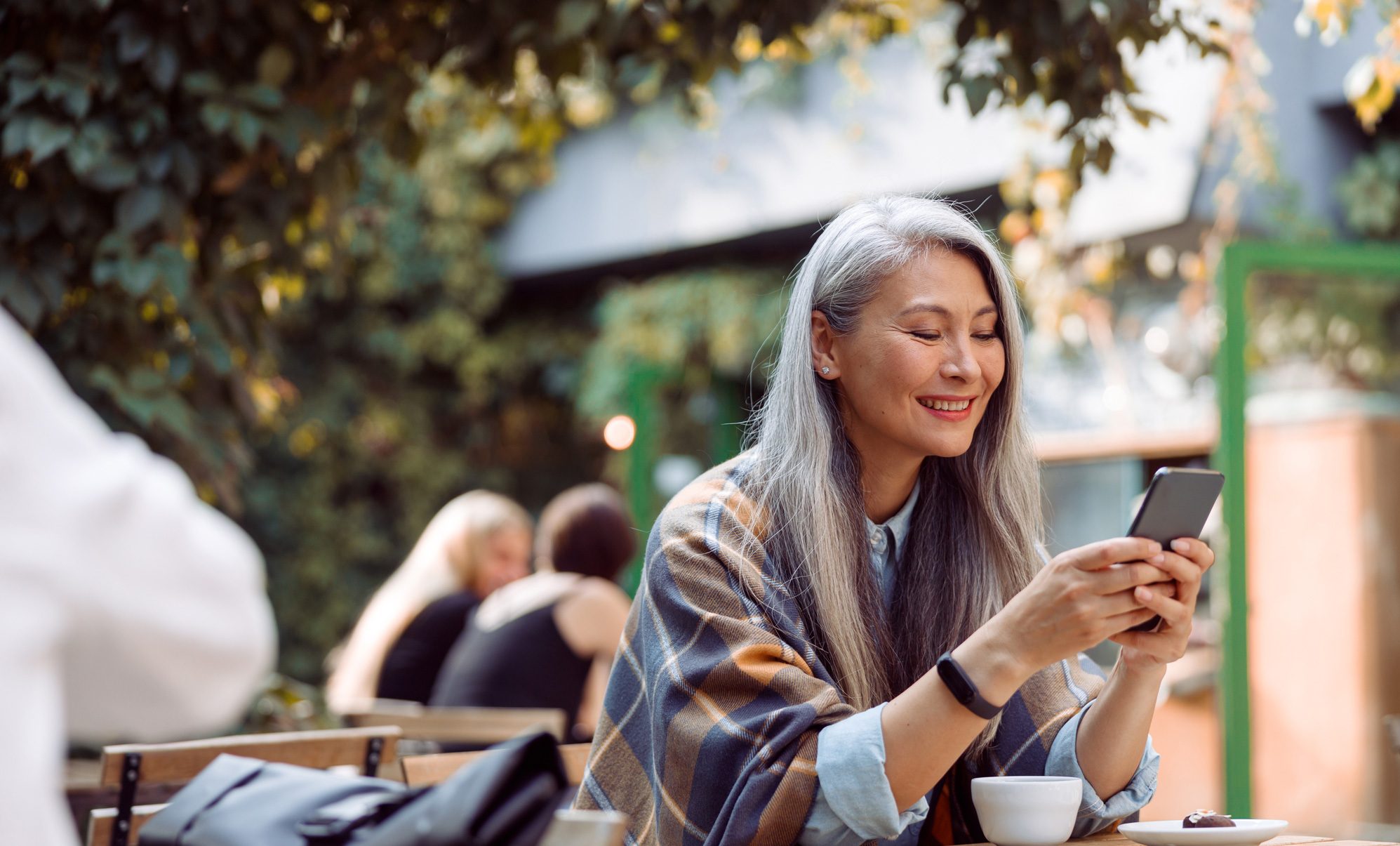 September 28, 2017
Coldstream Wealth Management Welcomes New Team Members
In Awards & Recognition
Bellevue, WA, September 27, 2017 – Coldstream Wealth Management today announced the addition of several influential and experienced team members.  Former Washington State Treasurer (2008-2016), James McIntire, along with Dan Kingston, Former Head of Portfolio Management at Vulcan Capital, will be founding members of the Coldstream Wealth Management Investment Strategy Group's Advisory Board along with Coldstream's Chief Investment Officer, Howard Coleman.  Tom Knollmann, recently with BMO Harris Bank, joins Coldstream as a Business Development Officer.
"Coldstream has consistently nurtured deep relationships with influential and experienced industry experts to ensure we are diligently delivering comprehensive, thoughtful, and trustworthy services to our clients," says Kevin Fitzwilson, Managing Shareholder at Coldstream.  "The recent additions of Jim, Dan, and Tom to the Coldstream family affirm our commitment to enhancing the lives of our clients by providing the peace of mind that comes from trustworthy insight, passion, and action."
Coldstream Wealth Management is just one element in the comprehensive portfolio of Coldstream Holdings, Inc. affiliates.  Ascent Capital, Genesee Investments, FIT Insurance, and Rainier Group, along with Coldstream Wealth Management, differentiate Coldstream in a highly competitive financial services industry and enable Coldstream to provide robust, comprehensive, and holistic services to their clients.