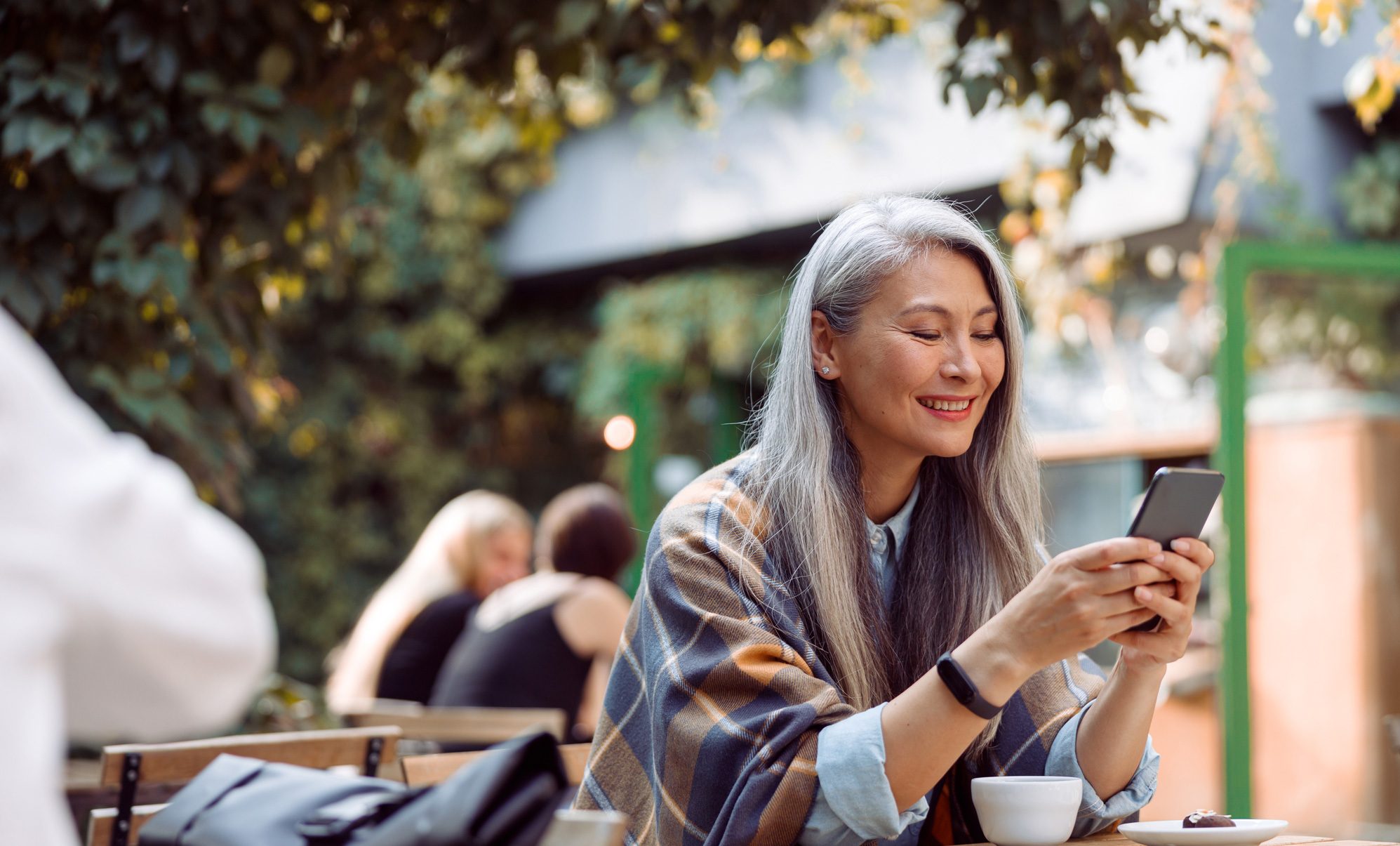 July 20, 2015
Coldstream Recent & Upcoming Events Q3:2015
In Coldstream Happenings
RECENT EVENTS
The past quarter has been busy for Coldstream and its employees! We celebrated our 19th Anniversary in April with an office party, and presented another great Strategas Market Update in May. We participated in the Eastside Baby Corner's inaugural Diaper Drive, winning the "Preakness" Division by donating over 2,290 diapers. Plus, our head of business development Detlef Schrempf and his foundation raised nearly $1,000,000 for local children's charities at their gala and golf events in June. A selection of Coldstream staff members attended the gala to support and congratulate their colleague.
We are also proud to welcome new employees to the family. Jennifer Vandiver joins Elaine Heller's team as a Private Client Services Associate, while Roger Reynolds welcomes Beth Zackheim to his team – also as an Associate. Ryan Oden, IT specialist, and Addison Parker, Accounting Assistant, add much-needed support to our expanding operations team.
UPCOMING EVENTS
ISG QUARTERLY WEBCAST – JULY 22 AT 1PM
We have joined forces with GoToWebinar to bring you a new and improved quarterly update! Join experts from Coldstream's Investment Strategy Group (ISG) for a 30-minute market update.
TESLA DRIVING EXPERIENCE – SEPT. 1 AT 3:30PM
Want a driving experience like any other? Come hear about Tesla Motors, learn about their innovative technology, and get behind the wheel of one their most popular models. More details coming soon!
FOOTBALL & BREWS: THIRSTY THURSDAY – TBD
Join us for an afternoon of conversation and craft brews. Hear the latest football commentary from special guests while tasting a variety of unique craft beers from our friends at Tavour. More details coming soon!
---
Read the full newsletter here: