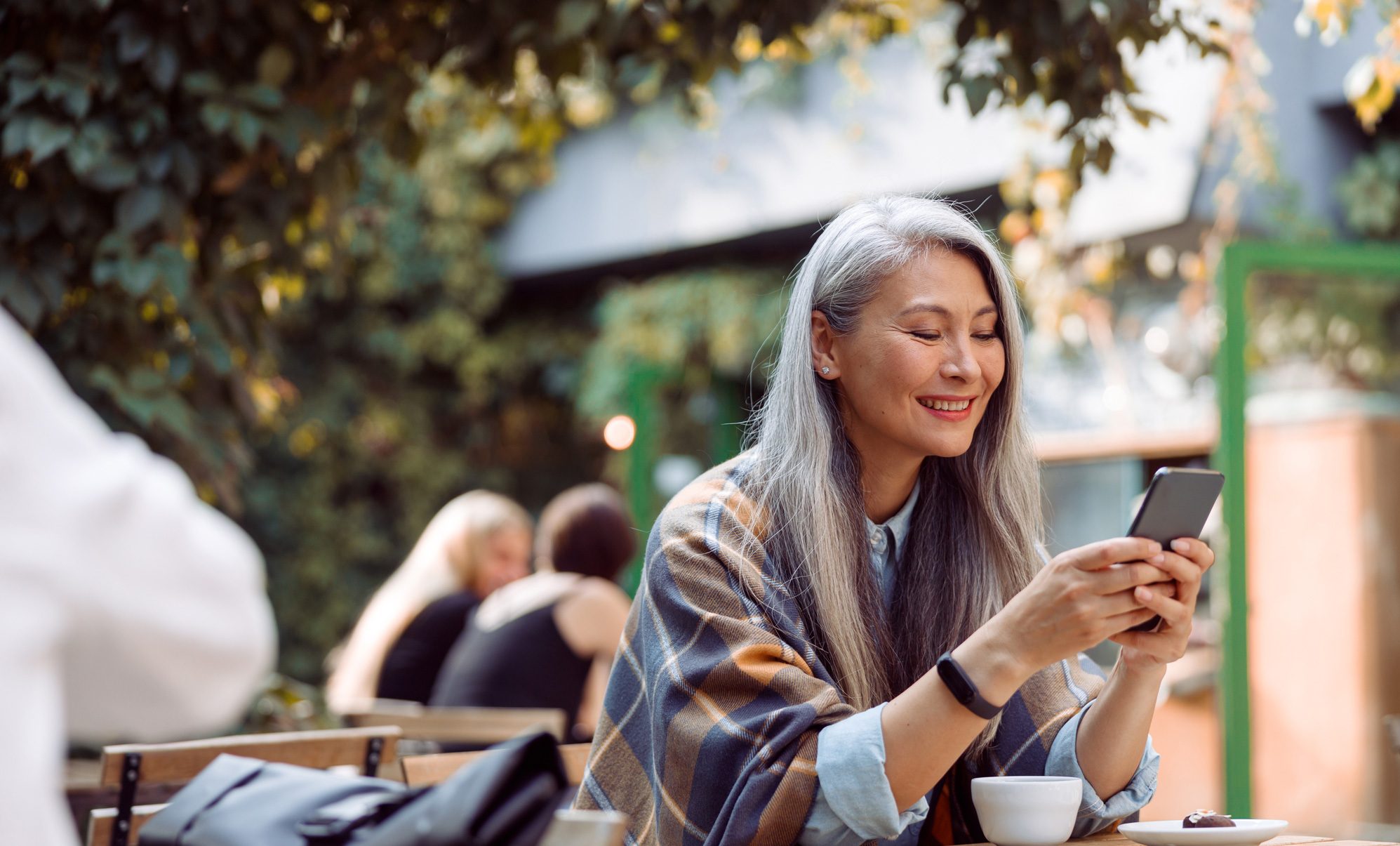 December 15, 2015
Coldstream News – Retreat, Celebration, & Events
In Coldstream Happenings
Building Connections & Fostering Growth
At Coldstream, we believe that our people and our culture are key components to our success. This September we hosted an all-company retreat in Seabrook, WA, focused on strengthening ties between our teams. Over the course of two days, we engaged in a variety of team building activities that helped us get to know each other better and create memorable experiences. We find that when we build connections between employees, we develop a stronger foundation from which to better serve you.
Mutual Fund Celebrates Five Years
On September 30th, our Dividend Growth strategy mutual fund proudly celebrated its five year anniversary. About 40% of all mutual funds that are started close before completing their fifth year, making this an important milestone in the life of a fund. "When we started our mutual fund, we had been running this strategy for our internal clients only," says Bob Frazier, Dividend Growth Strategies Portfolio Manager at Coldstream. "I'm so thrilled that our hard work has ended up creating such a successful venture." Congratulations to Mr. Frazier and Coldstream for this achievement.
Recent & Upcoming Events
ISG Quarterly Webcast Q3:2015 – October 28th at 1:00PM
Analysts from Coldstream's Investment Strategy Group (ISG) present a 30-minute market update, discussing current economic and market conditions. Plus, hear a special report on one today's most pressing issues.
Women in Business – November 17th at 4:00PM
Join Coldstream for an evening of networking and conversation as we discuss challenges and opportunities facing women in business today at the beautiful Woodmark Hotel in Kirkland, WA. Hear from female leaders in the community describe their experiences navigating male-dominated workplaces, including Radio Entertainer & Founder of Point Hope Delilah Rene. Reception to follow.
Thanksgiving Day – November 26th – Office Closed
Christmas Day – December 25th – Office Closed
BY LAUREN BAYER, Director of Marketing