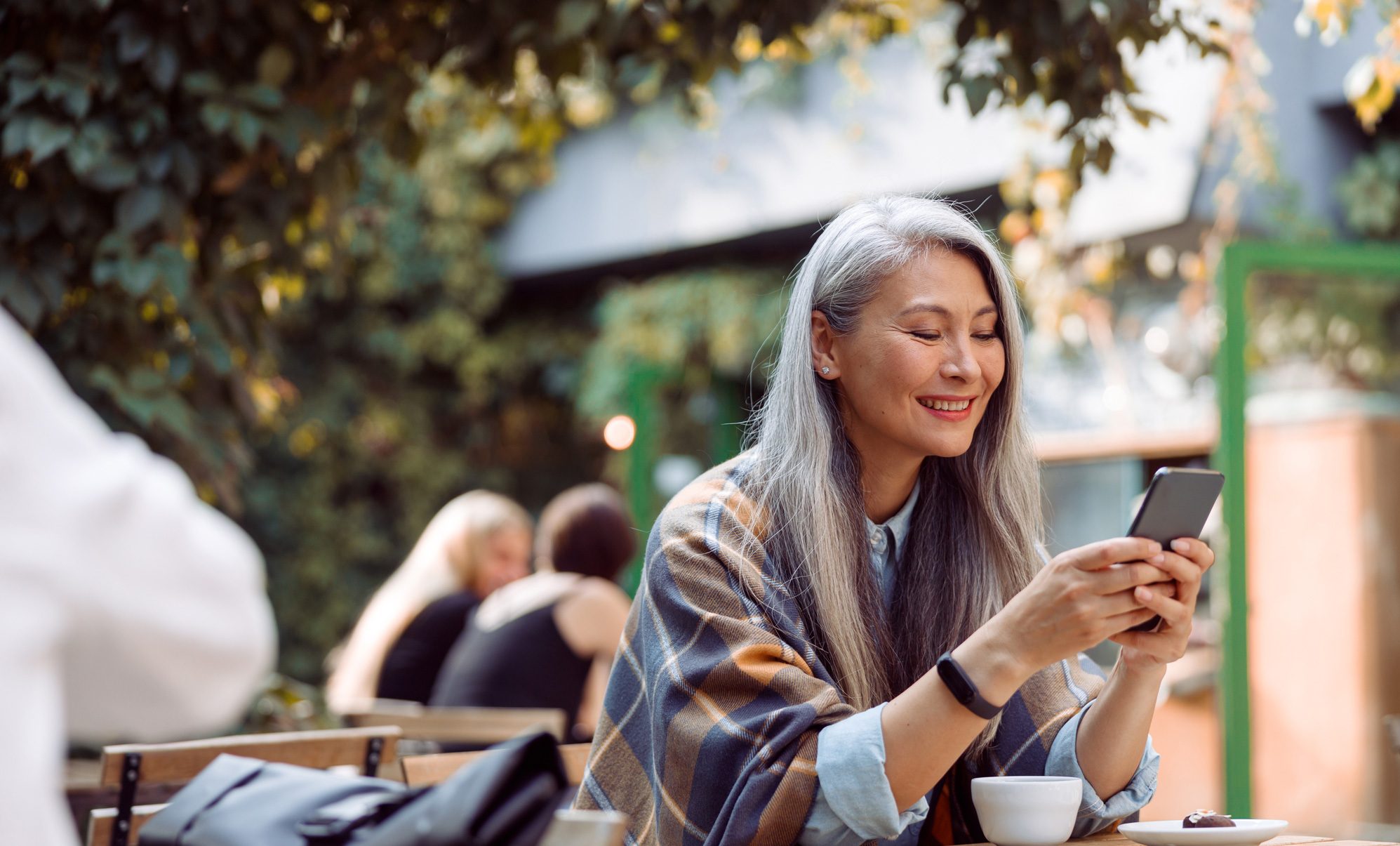 April 16, 2015
Coldstream News: New Additions, St. Patty's, & Strategas
In Coldstream Happenings
New Additions to the Team
Coldstream continues to grow in exciting ways, and we are proud to welcome seven new members to our team. Four of these newcomers will join our Private Client Services (PCS) teams. Rachel Borsini arrives to Coldstream from an independent financial planning and investment firm in Seattle. She holds a BA in Economics and Spanish Language and Literature from the University of Puget Sound. Formerly an interior designer, Lacey Lopez brings with her both a unique creative approach and over five years of finance experience. Most recently, Lacey worked with Merrill Lynch as a Client Associate. Brian Plowman joins us with five years of experience from Bank of America and a BA in Finance from Washington State University. Carrie Troy brings with her over 20 years' experience in financial analysis and a BS in Mathematics from California State University, Northridge.
We also welcome administrative additions to the Coldstream family. Tanya Freeman, Director of Human Resources, joins us from the Lake Washington Human Resources Association where she worked as a contributor for the PHR/SPHR certification prep course. With over two decades of human resource experience, Tanya completed her education in the Human Resource Management program at the University of Washington and holds both the SPHR and SHRM-SCP certifications. Ournew Assistant Controller in Finance, Lauren Te, brings with her more than twenty-five years of experience in public accounting, intellectual property, banking, and manufacturing. A Certified Public Accountant (CPA) in Washington State and member of the WSCPA and AICPA, Lauren earned a Masters of Professional Accounting from Seattle University and Masters in Business Administration from Seattle Pacific University. Creating a new marketing department at Coldstream, Lauren Bayer joins us with over six years of diverse experience in marketing and design. Adding a strong creative component to our organization, Lauren holds a BA in Art History from Northwestern University and a Master of Arts Management degree from Carnegie Mellon University.
---
St. Patty's Day Dash
Coldstream was once again proud to participate in the F5 St. Patrick's Day Dash. Benefitting the Detlef Schrempf Foundation in support of Northwest children's charities, this event continues to be a welcome tradition for Coldstream. This year we sponsored the Team Wellness Challenge, an initiative that hit a new record this year with over 1075 runners participating. Over 25 Coldstream employees, friends, and family helped to pass out oranges and keep the Irish energy flowing!
"Over 10,000 runners came out to support our charities and weathered the wettest March day in history," said Detlef Schrempf, head of Coldstream's Business Development. "We still had plenty of fun, fast running records, and good times in the post-race beer garden!" Finishing up their 32nd annual run, the 2015 Dash contributed over $450,000 to the Detlef Schrempf Foundation's non-profit partners: Camp Fire Central Puget Sound Council, Inspire Youth Project, Seattle Children's Autism Center and The Healing Center.
---
SAVE THE DATE! – Strategas Market Update – May 20th, 2015
Join us in Bellevue, WA for an expert market update from our partners at Strategas Research Partners. Hear from Strategas founder and regular CNBC  guest  host  Jason  Trennert  as he discusses global growth rebound, private equity, asset classes, and more. Enjoy fine hors d'oeuvres and drinks while learning what's new in today's global market.