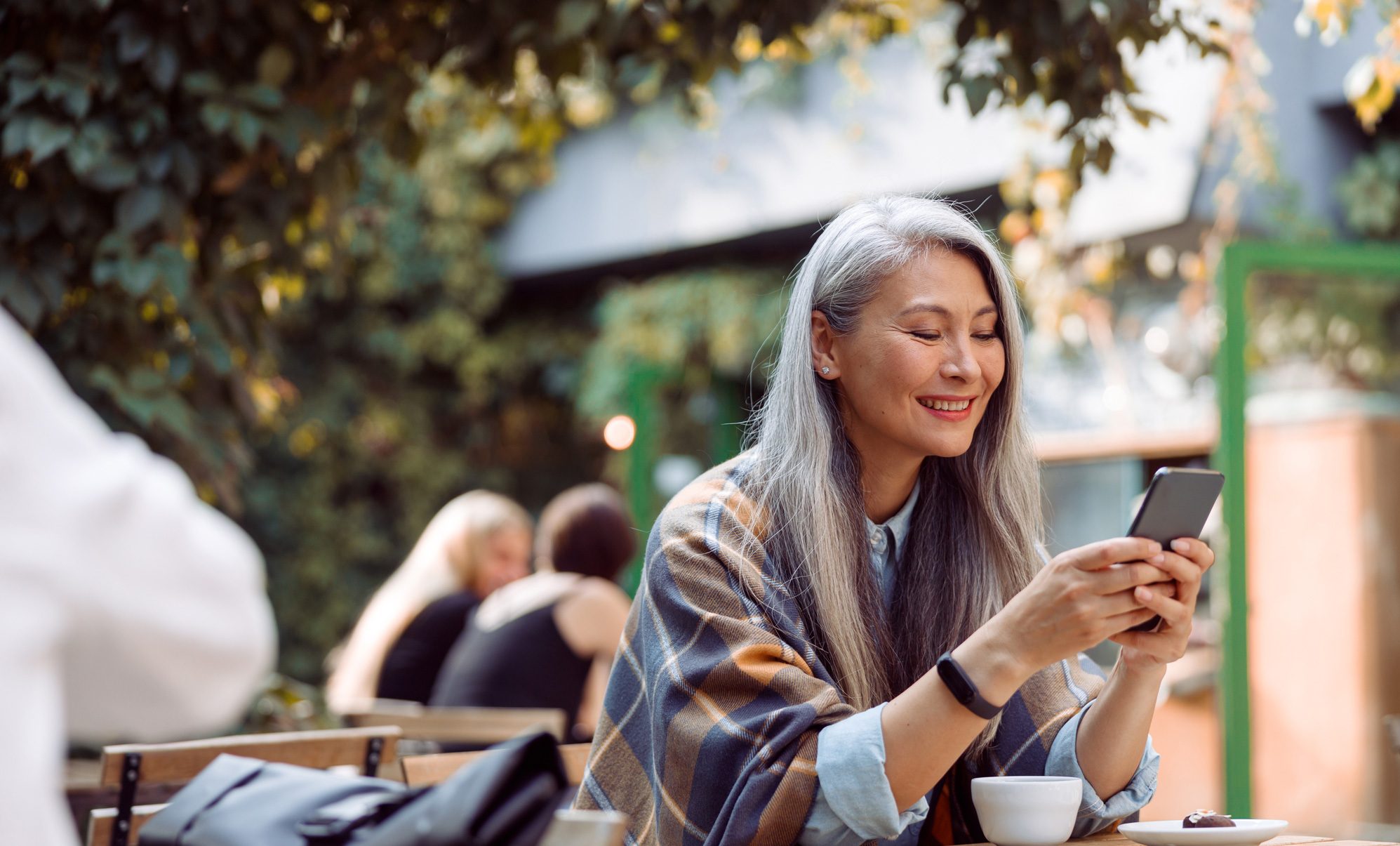 July 2, 2015
Coldstream Named One of Washington's 100 Best Companies to Work For
In Awards & Recognition, Coldstream Happenings
Coldstream Capital Management has been named one of Washington's 100 Best Companies to Work For by Seattle Business magazine. An awards ceremony took place on July 1st to announce the winners among Seattle's top businesses and leaders. Coldstream was one of 32 midsized businesses selected out of over 300 applicants who participated in the 2015 survey and was named #22 in that category.
Now in its 26th year, Seattle Business magazine's 100 Best Companies to Work For competition continues to be one of the most prestigious of its kind. Calculated based on the results of over 32,000 employee surveys, the winners are selected by a third-party research company that prepares, distributes, and analyzes anonymous employee questionnaires. Employees are surveyed on a range of subjects, including company culture, executive leadership, and benefits. Coldstream was nominated for the Best Midsize Companies category (31-99 employees) and was ranked number 22 out of the 32 awarded.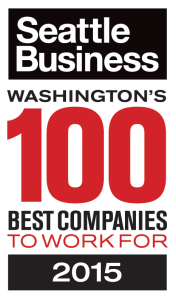 Dedicated to fostering an effective, thriving, and happy team, Coldstream's management is extremely pleased that its efforts have been recognized by its valued employees. "Our focus on developing effective leaders, managers, and team members, coupled with ensuring our employees love to come to work and are engaged, results in not just a thriving organization but, just as important, a thriving culture," says Director of Human Resources, Tanya Freeman. "Winning this award is a satisfying indication that the resources invested in developing our culture and focusing on our internal clients' well-being is well worth the investment." Ms. Freeman joined colleague Lauren Bayer, Marketing Associate, to represent Coldstream at the awards ceremony.