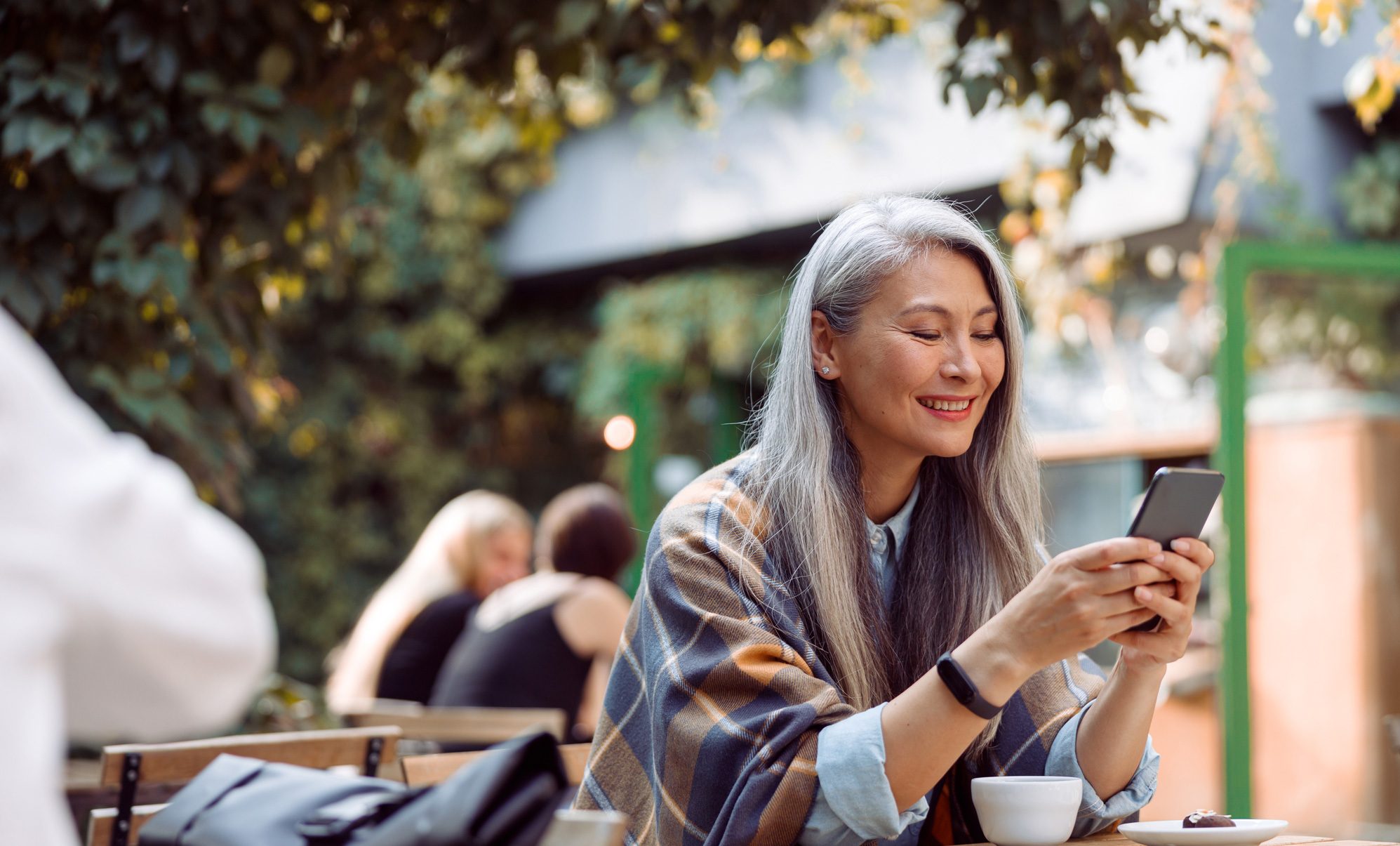 June 5, 2014
Coldstream is excited to support "A Quest for Confidence Through Strength"
In Coldstream Happenings
That's the motto of the Fight the Fear campaign, spearheaded by singer Brandi Carlile and her Looking Out Foundation.
Fight the Fear is a community-oriented violence prevention initiative which provides training in basic self-defense skills including awareness, de-escalation, boundary setting, assertive communication, and fighting technique as well as access to resources for survivors of violence or abuse. Qualified instructors teach free workshops, providing access to the skills and confidence that are a proven deterrent to violence. It's an excellent tool for young women to learn life skills and build confidence.
The official kickoff for this nationwide campaign will be in Seattle on June 7th from 1 – 5 pm. The free workshop will be held downtown Seattle with Brandi and the Twins performing their music and with Tom Douglas providing the snacks. This is a free event, but limited to only 100 people. If interested please let us know.