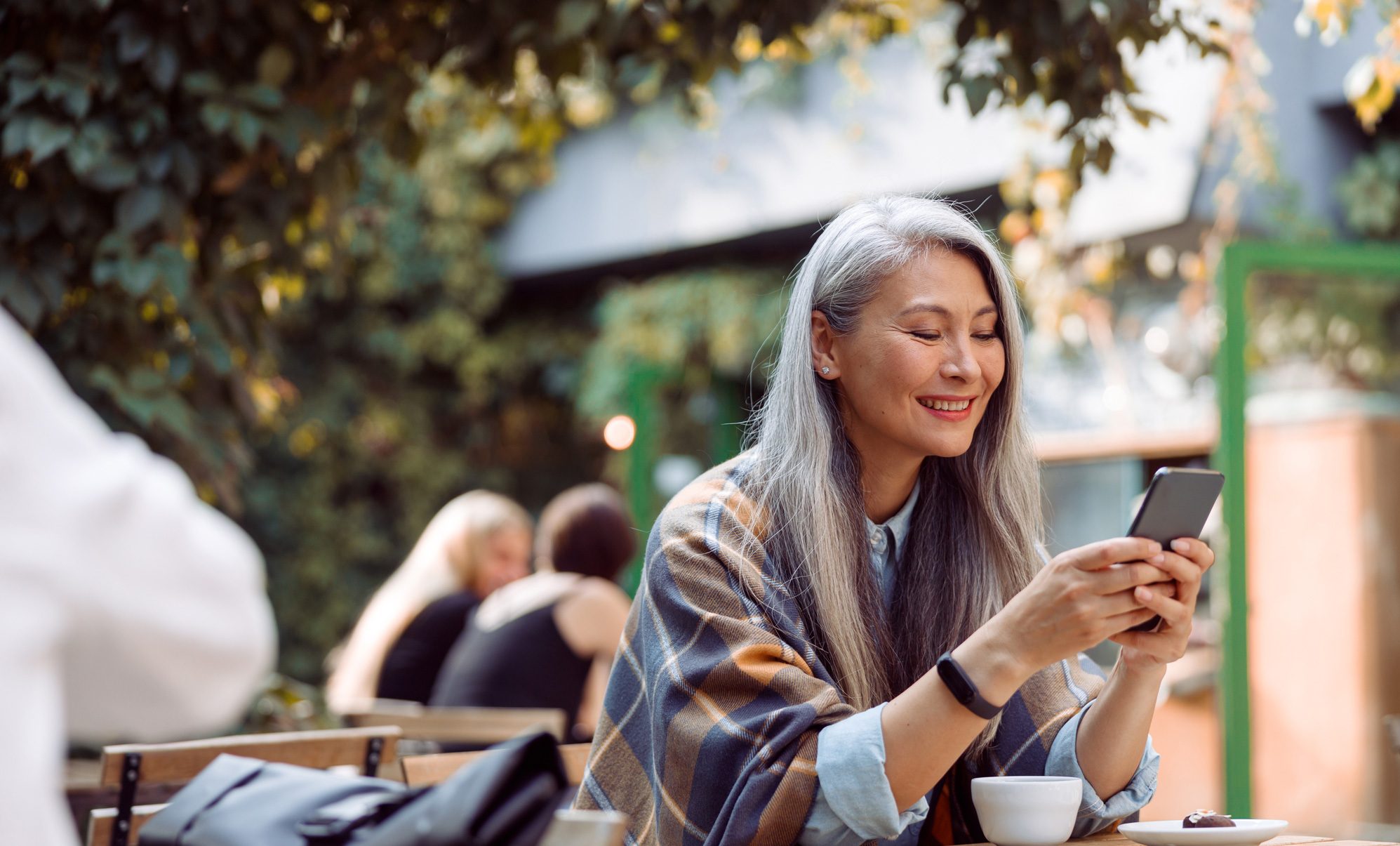 November 12, 2018
Coldstream Holdings Inc. Announces Addition of Board Member, Heather Redman
In Coldstream Happenings
Coldstream Holdings, Inc. (CHI) is pleased to announce the addition of Heather Redman to their Board of Directors.
Heather joins Coldstream's board at an important threshold point with the company. Coldstream has successfully integrated two mergers (George Pierce & Associates and The Rainier Group) over the past two years. With the addition of Rainier Group's consulting division, Coldstream has additional resources to formalize the company's efforts toward continued merging with complementary regional wealth management and related financial services firms and new capabilities to serve clients. Heather also brings an important network of relationships, experience, and intellectual capital to these efforts.
Ms. Redman serves as the Co-Founder and Managing Partner of Flying Fish Partners. She was formerly the VP Business Operations & General Counsel at Indix Corporation, Senior VP at Summit Power Group, and Executive and Senior VP at AtomShockwave, Inc., Getty Images, Inc., and PhotoDisc, Inc.
She is a well-known technology investor in the Pacific Northwest and is experienced in corporate development and finance, business development, and intellectual property strategy. She has led the negotiations for the successful sale of companies and negotiated many acquisitions on the buy side.
"I am excited about the opportunity to join Coldstream's Board of Directors. This region has grown dramatically and has emerged as one of the key regions in the world for innovation, development, and entrepreneurialism. Coldstream has a stellar reputation and I look forward to helping the company and its employees and clients enjoy continued success," says Ms. Redman.
Ms. Redman sits on the following other boards: Beneficial State Bank (Audit Committee and Technology Committee), Yesler, Inc., the Washington Technology Industry Association (Vice Chair), the Greater Seattle Chamber (Immediate Past Chair), the Hawthorn Club, and is a Regent at Washington State University.
Ms. Redman holds a JD (with distinction) from Stanford and her BA from Reed.
"We spent several years looking for someone with Heather's unique background and experience to join our Board. We look forward to partnering with her to help Coldstream Holdings and its affiliates continue bringing best-in-class solutions and services to our clients and strategic partners," says Kevin Fitzwilson, CHI Board Member and Managing Shareholder of Coldstream Wealth Management.