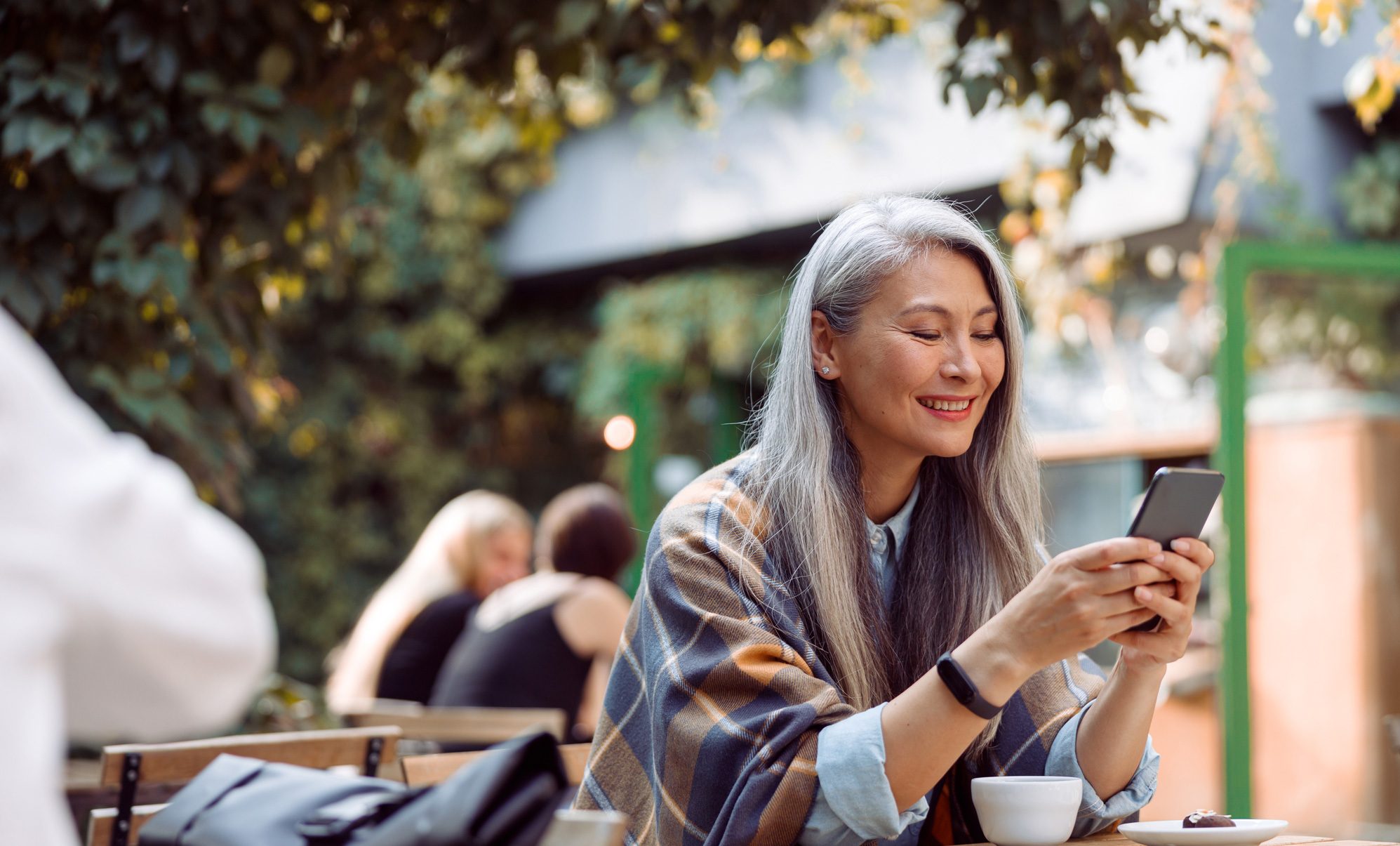 August 9, 2012
Coldstream Acquires Ascent Capital
In Coldstream Happenings
Coldstream Acquires Ascent Capital  
Chris Blakeslee joins Coldstream as Portfolio Manager
BELLEVUE — June 28, 2012 — Coldstream Capital Management ("Coldstream") today announced that it has acquired Ascent Capital, a real estate lending partnership specializing in lending to single family home builders in King, Snohomish and Pierce counties.  Chris Blakeslee, Ascent Capital's Managing Member, has joined Coldstream as a Portfolio Manager.
"This acquisition deepens our investment and product service offerings," said, Kevin Fitzwilson, Coldstream's Managing Partner.  "Chris has a strong background in builder financing, lending due diligence and deep relationships in the builder's community.  The fund provides much needed financing to an underserved market niche."
"I am excited about becoming a Portfolio Manager with Coldstream and the opportunities I see in this market segment," said  Chris Blakeslee.  "Coldstream's investment strategy group brings significant expertise, personnel, resources and infrastructure that will unquestionably enhance Ascent's investment management capabilities."
About Coldstream
Based in Bellevue, Washington since 1996, Coldstream is a multi-client family office providing comprehensive wealth management services to affluent and ultra-affluent individuals and families.  Advising over $1.1B in assets (2q12), Coldstream offers a full range of wealth management services including portfolio management, family advisory and financial planning.  Coldstream also specializes in employee retirement plans and settlement advisory services.
*******
For more information:
Detlef Schrempf                                                            Chris Blakeslee
detlef@coldstream.com                                          chris@ascent-cap.com
Insights Tags