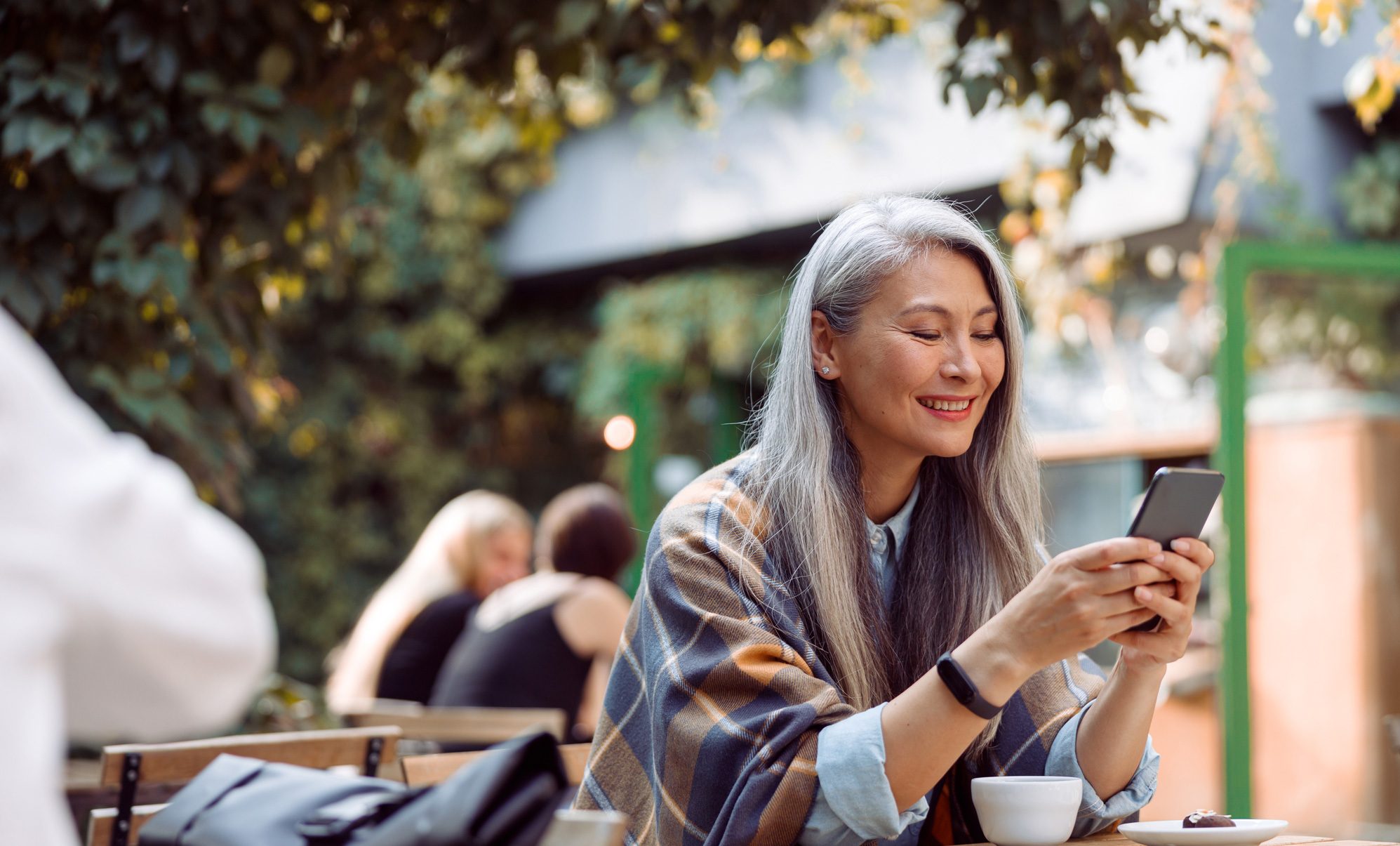 March 5, 2014
BANNER BANK AND COLDSTREAM CAPITAL MANAGEMENT, INC. ANNOUNCE RELATIONSHIP
In Coldstream Happenings
FOR IMMEDIATE RELEASE:
March 4, 2014
 BANNER BANK AND COLDSTREAM CAPITAL MANAGEMENT, INC. ANNOUNCE RELATIONSHIP
WALLA WALLA, Wash. -Banner Bank, a wholly owned subsidiary of Banner Corporation (NASDAQ GSM: BANR), announced today that it has entered into a business relationship with Coldstream Capital Management, Inc., a Bellevue, WA based independent wealth management firm.
The new relationship between Banner Bank and Coldstream enhances the overall suite of services available to Banner Bank customers and is an important element in addressing the advisory needs of the bank's affluent customers. Coldstream provides comprehensive wealth management services to high net worth clients seeking holistic wealth management and sophisticated financial planning support.
"We are very pleased to enter into this relationship with Coldstream," said Mark Grescovich, President and CEO of Banner Bank. "With their comprehensive wealth management services, Banner's high net worth clients who are referred to Coldstream will have a dedicated relationship management team who will proactively address the complicated issues that come with having wealth. Coldstream will be devoted to serving Banner's clients with the same attention to their individual needs and aspirations as we devote to building long-lasting client relationships. We are confident our clients will feel well served when they work with Banner and Coldstream."
"A critical element to the success of any business partnership is to ensure consistency of core values between the organizations," said Roger Reynolds, Presidentof Coldstream. "Both Banner Bank and Coldstream place delivering an exemplary service experience to their clients above all else."
About Banner Bank
Banner Bank is a Washington-chartered commercial bank that conducts business from 85 locations in Washington, Oregon and Idaho. Banner Bank is a community bank which offers a wide variety of commercial banking services and financial products to individuals and small and medium-sized businesses and their employees in its primary market area. Visit Banner Bank at www.bannerbank.com.
About Banner Corporation
Banner Corporation is a $4.39 billion bank holding company operating two commercial banks in Washington, Oregon and Idaho.  Banner serves the Pacific Northwest region with a full range of deposit services, and business, commercial real estate, construction, residential, agricultural and consumer loans.
About Coldstream Capital Management, Inc.
Established in 1996 in Bellevue, Washington, Coldstream serves the unique needs of affluent families, companies and foundations throughout the United States. With approximately $1.4 billion of asset under advisement, Coldstream also specializes in 401k plan design, risk management and financial advisory services. Visit Coldstream at www.coldstream.com.
FOR MORE INFORMATION:
Dianne Larsen, Sr. Vice President, Director of Marketing
DLarsen@bannerbank.com
Roger C. Reynolds, President
Roger@coldstream.com
 # # #