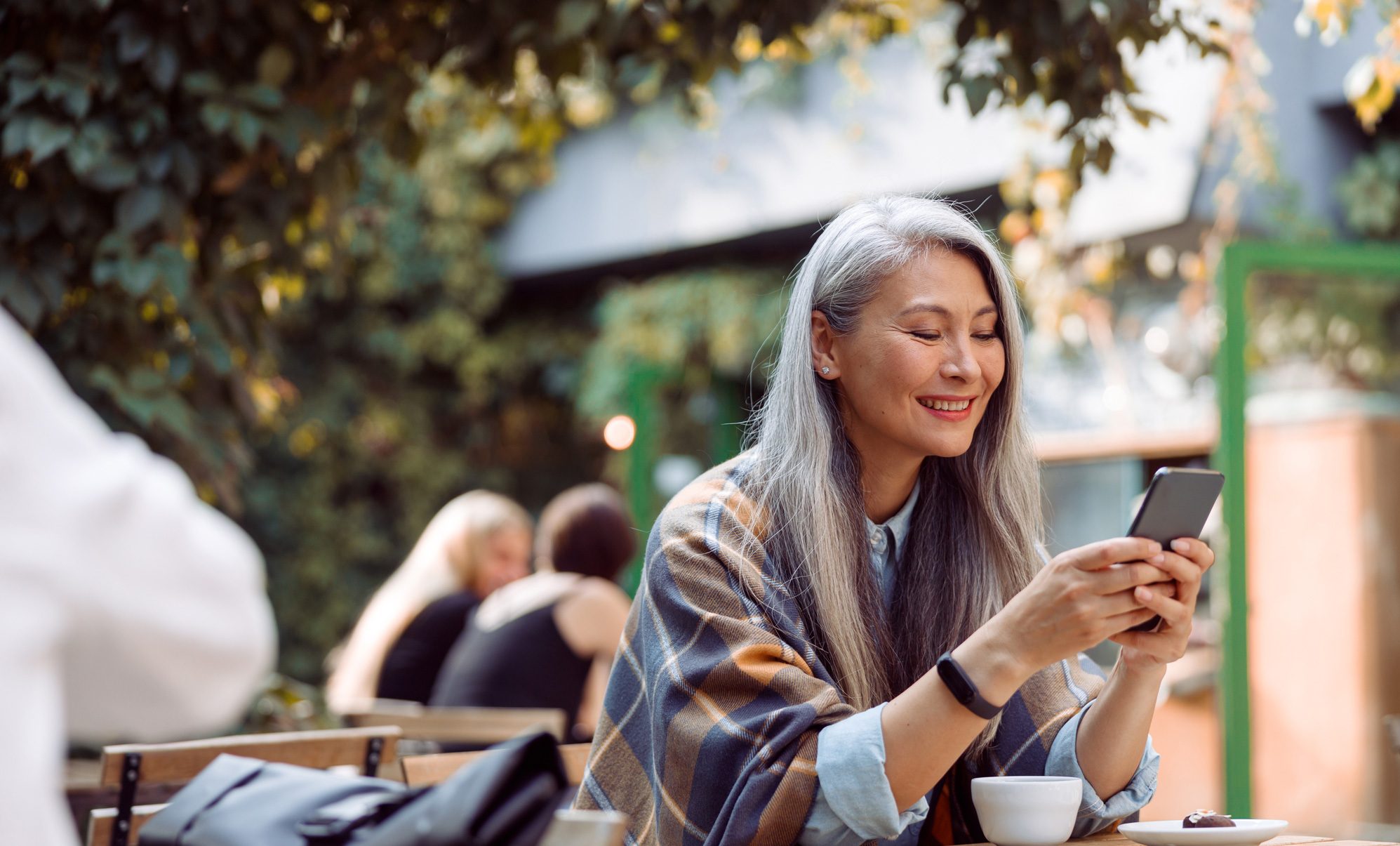 January 17, 2013
About Coldstream
In Coldstream Happenings
Coldstream Special Event – Jason Trennert  Join us Wednesday, January 23rd at the Overlake Club in Bellevue where Strategas Partners Chief Strategist, Jason Trennert will share his major investment themes for 2013.  Strategas serves as a key research and investment strategy partner to Coldstream. Don't miss this unique opportunity!  Email susan@coldstream.com if interested in attending.
New Team Members  Coldstream welcomed aboard three new team members in December!  Previously a practicing estate planning attorney, Kurt Biederman has joined Coldstream in the role of Associate Relationship Manager providing wealth management services to clients. 
Jenny Dunne has joined us at a Private Client Services Administrator.  Jenny first interned with Coldstream while completing her B.A. Finance at the University of Washington.  It is only a coincidence that Kurt and Jenny both hail from Alaska!
Our most recent addition to the Coldstream family is Dave Lester.  A Northwest native with nearly a decade of insurance experience, Dave has joined Rob James and the team at Pacific NW Insurance ("PNI") as a Commercial Lines Account Representative.  Welcome aboard Kurt, Jenny and Dave!
Pardon The Dust  Coldstream embarks on an office expansion project in early February.  We are excited to increase our office footprint in order to bring PNI into the same space as Coldstream, Genesee and Ascent.  The energy and efficiencies we gain in a shared office will serve our clients and business partners all the more.  We expect the expansion to be completed by end of March; in the interim, please pardon the dust.