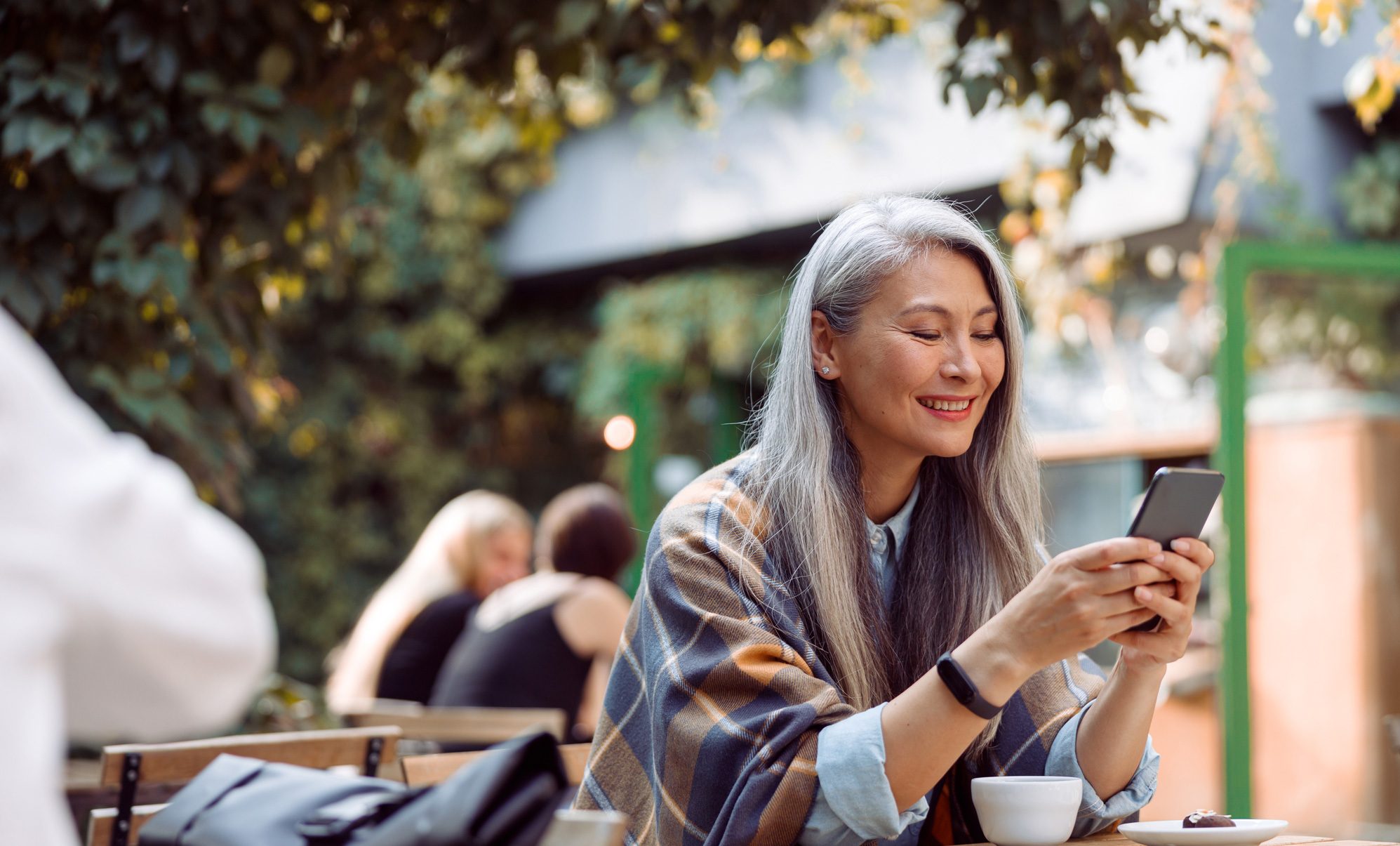 January 30, 2015
About Coldstream
In Coldstream Happenings
Chris Judy retired in December 2014. We appreciate his nine plus years of service as a Portfolio Manager and Relationship Manager, and his significant technical expertise as a member of our Investment Strategy Group (ISG).
Renee Hawkes joined Roger Reynolds' team in November as a Wealth Planner. Renee brings to Coldstream over 19 years of experience in tax, financial, and estate planning. She began her career in a regional accounting firm, helping high net worth individuals plan for liquidity events, execute estate plans, and compliance related to the same. She has also served as Director of Fiduciary Services and Director of Wealth Management at Berntson Porter & Company, PLLC in Bellevue. Renee earned her degree from Gonzaga University, is a Certified Public Accountant (CPA), and is affiliated with the AICPA and East King County Estate Planning Council.
David Powers, CFA, joined Roger Reynold's team in November as a Portfolio Manager and relocated from Boston. David brings 18 years in investment research and strategy experience to the team. He is known for his direct and pragmatic approach to investment decision making. This thoughtful approach adds value not only to our team, it is integral to his membership on Coldstream's Investment Strategy Group (ISG). David has a BS in Finance from Bryant University and is a Chartered Financial Analyst® (CFA).
Also newly relocated, Nina Rose, CFP, came from Phoenix to join Elaine Heller's team as a Portfolio Manager. Nina has deep expertise in fixed income markets and will help shape Coldstream's fixed income investment processes. A decade in the investment industry coupled with her CERTIFIED FINANCIAL PLANNER™ credentials, she has developed a holistic approach to managing clients' portfolios. She began her career trading fixed income investments for high net worth clients and serving as an advisor for AG Edwards and has a BA in Kinesiology from the University of Northern Colorado. She is also a member of the Investment Strategy Group (ISG) at Coldstream.