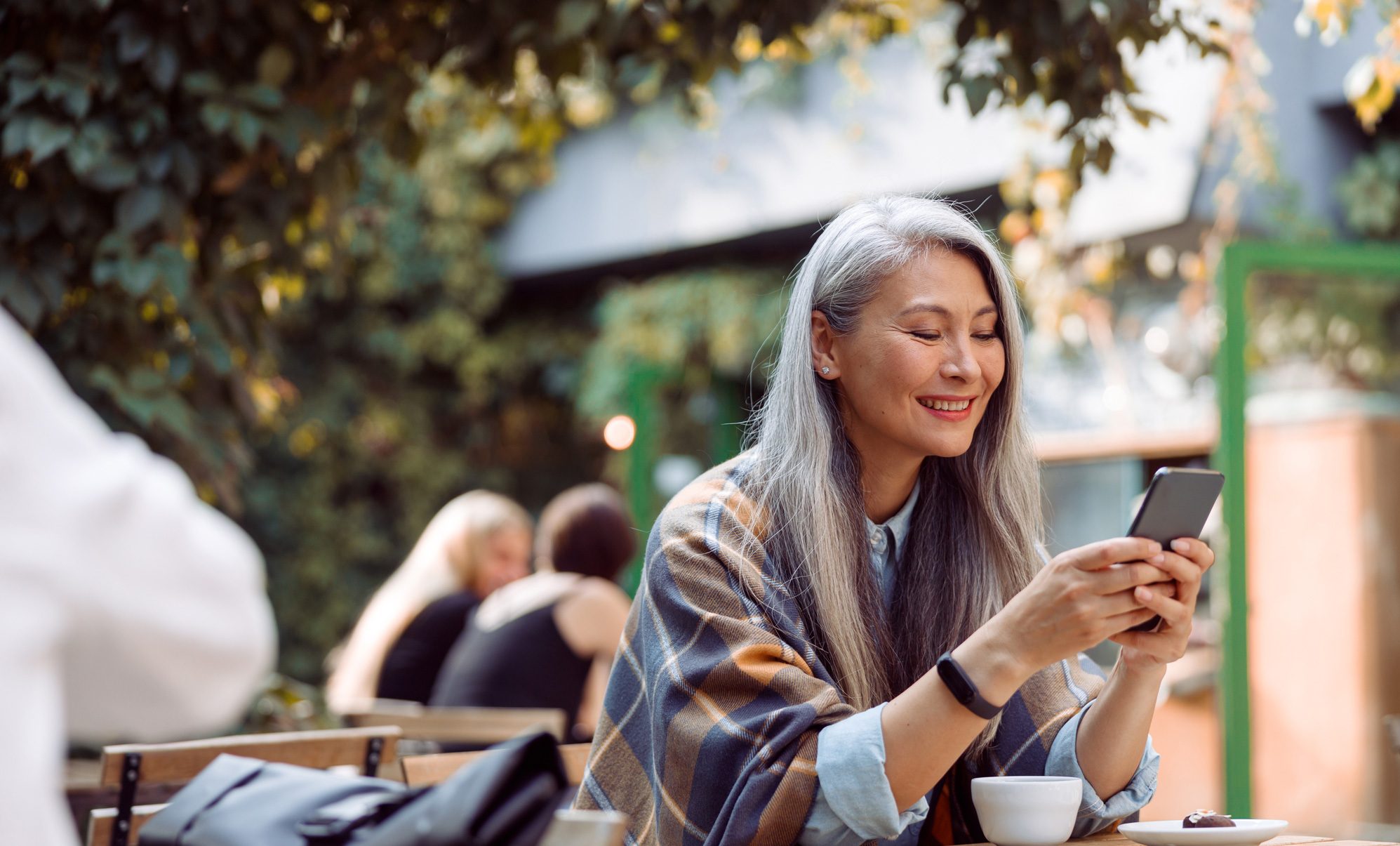 January 10, 2014
About Coldstream
In Coldstream Happenings
We'd like to thank all our clients and friends of the firm who attended our Holiday Party on December 5th, between the music, food, drinks and great people attending, a good time was had by all.  We would particularly like to thank those Coldstream team members who worked tirelessly behind the scenes to make the event seamless for those who attended.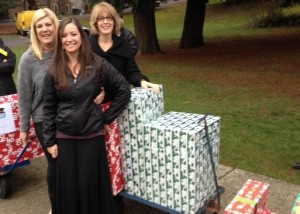 In the season for giving, Coldstream adopted two families through the auspices of Bellevue Lifespring for the holidays.  Through the generosity of our team members, we not only filled the families' wish lists, but we were able to provide each family with a gift card for groceries and one for other necessities.  We are thankful for our own good fortune, and felt a lot of goodwill and joy when the gifts were taken to Lifespring.
In lieu of holiday gifts this year, Coldstream will contribute to three charities, as voted on by our clients.  The three recipients are:
Eastside Baby Corner – Providing the basic necessities that every child needs.
Pasado's Safe Haven – Animal Protection Organization
Fred Hutchinson – Leader in research to prevent, detect and treat cancer.
One of Coldstream's Core Values is to have a Thirst for Learning.  Join us in congratulating our team members who have exemplified this Core Value:
Darren Ritchie for achieving the Chartered Alternative Investment Analyst (CAIA) designation, demonstrating his mastery of a broad array of alternative investments
Joe Cervantes for earning his Chartered Life Underwriter (CLU), the highest level designation available in the life insurance profession
Kevin Coffland for earning the Chartered Financial Analyst (CFA) designation, bridging investment theory, and ethical and professional standards to investment analysis and portfolio management
Liz Mc Queen for achieving the Chartered Retirement Planning Counselor (CRPC), a course of study encompassing pre-and post-retirement needs, through the College of Financial Planning
Rich Merrifield for becoming an Accredited Investment Fiduciary (AIF), a designation that represents a thorough knowledge of and ability to apply the fiduciary Best Practices
Insights Tags