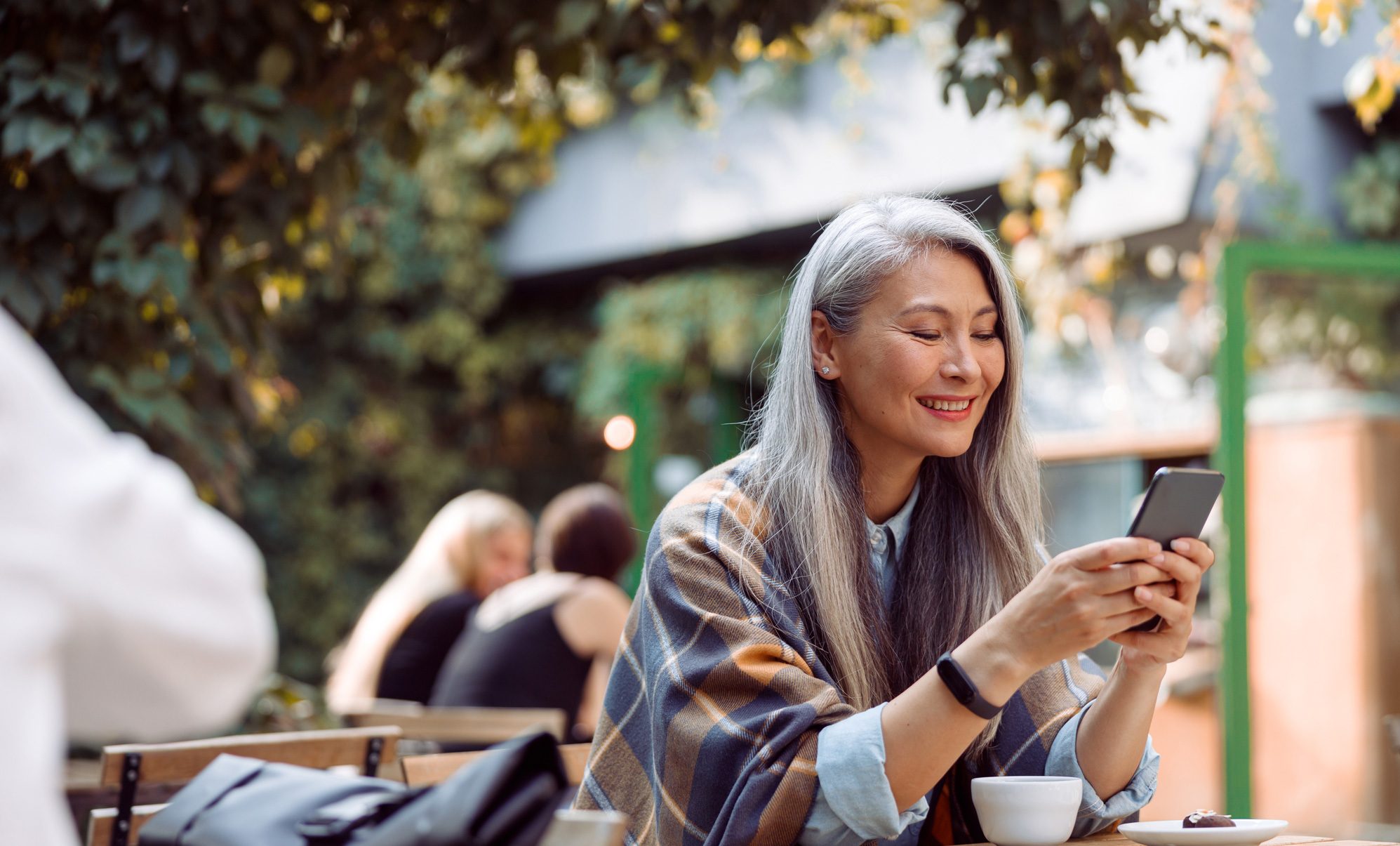 April 11, 2014
About Coldstream
In Coldstream Happenings
St. Patrick's Day Dash 2014
The soggy Seattle rain didn't stop "The Coldstream Team" of 38 strong from making it to the Finish Line along with close to 10,000 participants in the 30th annual St Patrick's Day Dash on Sunday March 16, 2014 at Seattle Center.   We had a half dozen corporate team challengers with F5 Networks Team winning First place with close to 200 runners participating in the Dash, followed by Outerwall and Brooks Running.  All in all it was a festive and fun day; a great way to kick off our 2014 health and wellness initiative. Congratulations to all that participated!
New to the Coldstream Team:
We are pleased to announce that Phil Platt has joined Coldstream and our affiliates as Chief Operating Officer. Phil has extensive, highly relevant work experience that will allow him to 'hit the ground running' with us and we feel he will enhance our already strong  company wide 'team' culture.  We welcome Phil and look forward to a fantastic 2014!
Coming Event:
Coldstream will be celebrating 18 years in business this year. On April 24th we will be closing our offices early in honor of this milestone, and our employees will partake in cooking up some tasty treats at "Sizzleworks Cooking School" in Bellevue.