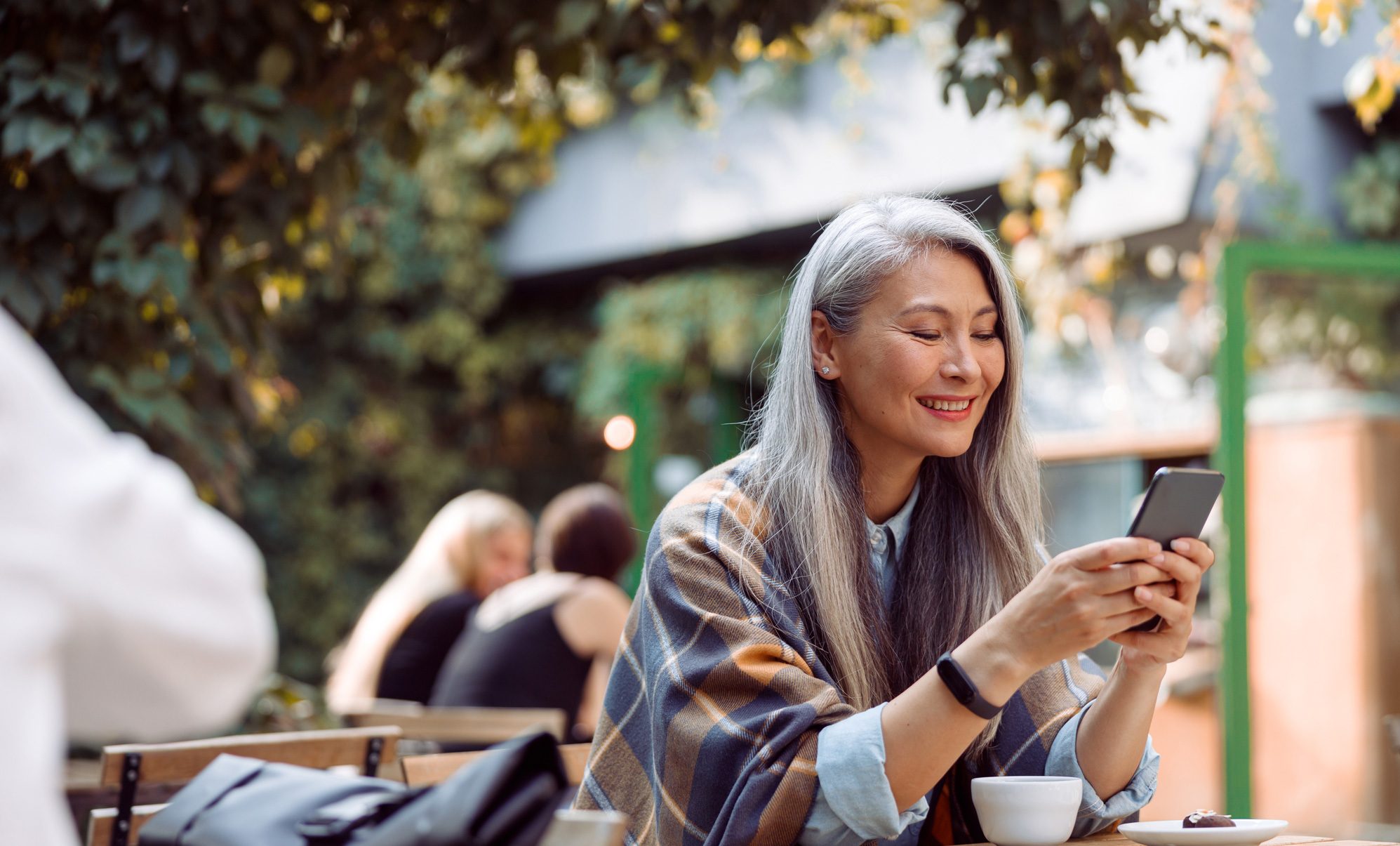 October 8, 2013
Coldstream: Happenings
In Awards & Recognition, Coldstream Happenings
R.O.C.K.star Awards 2013
As part of our annual all-company retreat, an award is given to those individuals who go above and beyond the call of duty in the care of our clients, the company and our core values.  This 100% peer-nominated award is based on exemplary performance in the following areas.
R.            Responsive to the needs of our clients and the firm
O.           Ownership of their work and contribution to their team each day
C.            Client-centric with both the internal and external client
K.            Knowledge that is shared and inspires all of us to be leaders within our respective disciplines
We congratulate Bob Frazier, Paulette Andersen and Dave Lester as our 2013 R.O.C.K.stars!
New Team Members
As we wrap up 2013, we would like to recognize the team members who joined Coldstream or one of our affiliates in the past twelve months.  Each individual has added to the expertise, professionalism and care we provide our clients each day and we are proud to have them a part of the Coldstream family!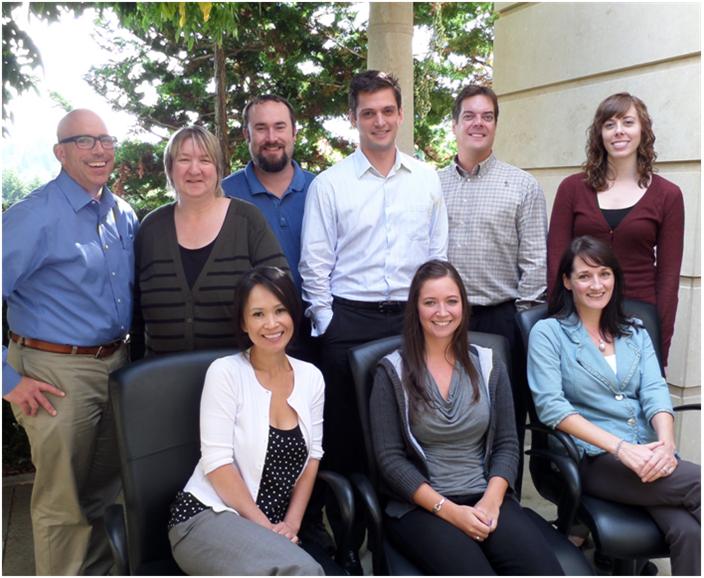 Back Row:  Peter Beeson, Sharon Kehoe, Dave Lester, Kurt Biederman, Scot Urquhart, Emily Kopp
Front Row:  Paige Truong, Jenny Dunne, Jodi Hanson 
Bringing his estate planning expertise to Coldstream, Associate Relationship Manager Kurt Biederman, JD, focuses on providing wealth management services to clients.  We're incredibly happy that Kurt did not peak in life with his high school 3A basketball championship!
As Private Client Services Administrators, Jenny Dunne and Emily Kopp tend to all our clients' needs in many areas including cashiering, brokerage accounts and reporting.  Hailing from Homer, Alaska and Anita, Iowa, respectively, Jenny and Emily demonstrate their pioneering spirits in solving unique client initiatives each day.
Paige Truong joined Coldstream earlier this year and brings her excellent corporate finance skills to our accounting team with special emphasis on the Genesee Investments accounting.  Paige's quiet, steadfast approach to her work is invaluable and her quick wit and loyalty makes her a treasured member of the team!
Helping Coldstream and our affiliates adhere to industry rules and regulations as well as safeguard our clients' assets and information each day is the focus of the newest member of our Compliance team, Jodi Hanson!  Jodi enhances our compliance-centric culture with her attention to detail and amazing work ethic.
Bringing nearly 20 years of IT knowledge and expertise to Coldstream and our affiliates, our Director of Information Technologies, Scot Urquhart, has hit the ground running with several major technology initiatives which will enhance our client experience and bring further operational efficiencies to the team.
Dave Lester joined and Sharon Kehoe re-joined…it's always great when a talented colleague returns!…Pacific Northwest Insurance this year as Customer Services Associates focused on the commercial and personal insurance lines, respectively.  True rock stars in all they do!
The most recent addition to the team is Peter Beeson II, Account Executive and Producer for Pacific Northwest Insurance.  Peter joins the team with extensive experience in all areas of personal and commercial insurance lines and is quickly becoming known for his amazing, positive attitude throughout the office!
Insights Tags