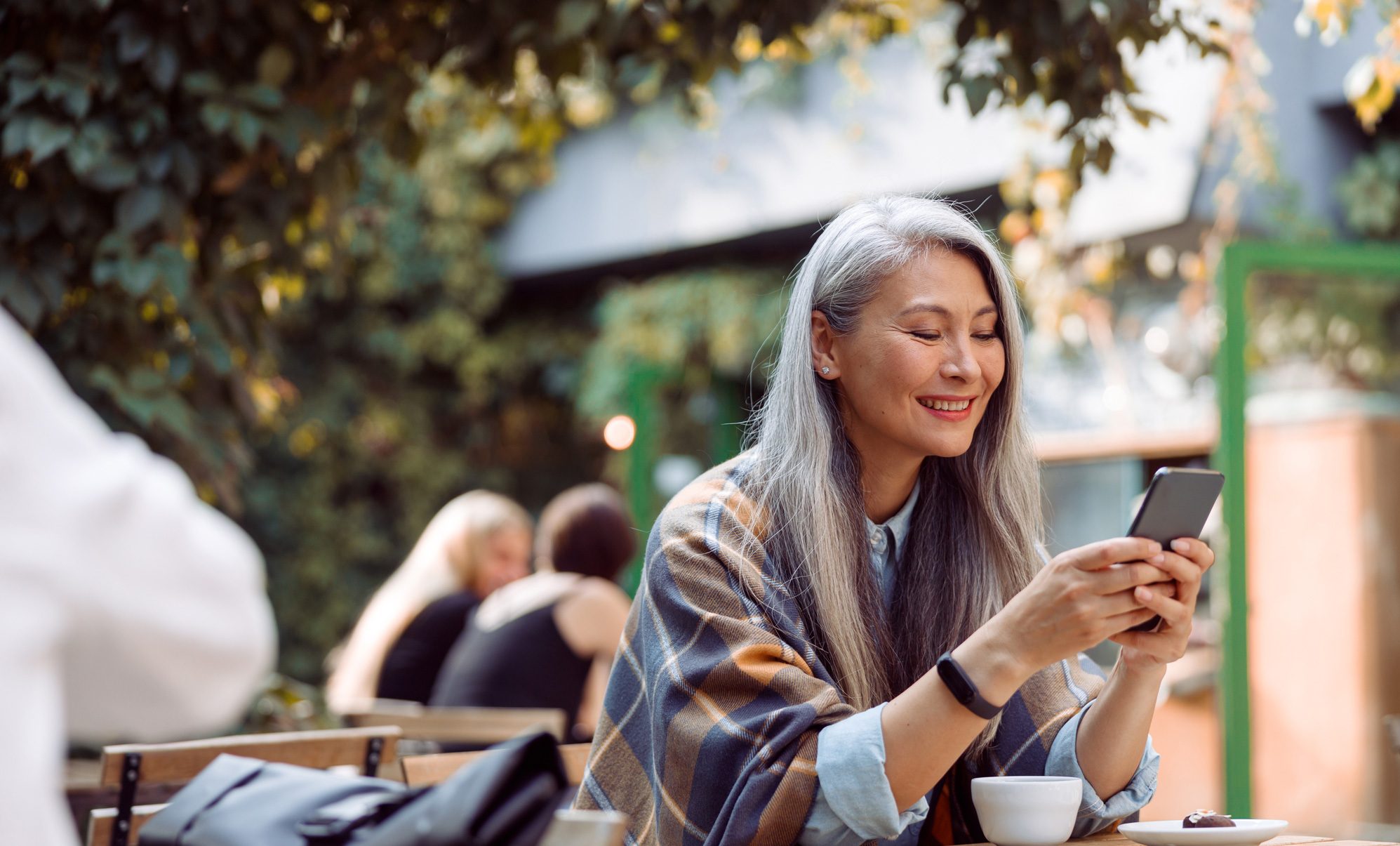 February 20, 2014
2014 St. Patrick's Day Dash
In Coldstream Happenings

As part of Coldstream's Employee Health & Wellness Initiative, we are once again sponsoring the St. Patty'sDay Dash Challenge!  Accept our challenge and join us in Seattle's largest single-distance run, walk, jog or crawl.  There are two ways to participate!

Join the Coldstream Team
(click the link above!)
Select Team Member Registration
Enter Team Registration Code: ColdstreamFriend  
Coldstream Team Members Save $3.00
or
Create your own team
Contact Carol Roll (206) 464-0826 at the Detlef Schrempf Foundation or email carol@detlef.com to designate your team captain and establish your Team Registration Code.
Create a Corporate Team…Accept the Challenge!  Gather your office mates and create a team.  Team captains receive a special goodie package.
Join the Coldstream Corporate Team  Register to run, walk, jog or crawl with your favorite Coldstream team members.  All participants in the Coldstream team receive custom Seattle Skyline Socks!  Select the link above to get started.
Team Recognition  Corporate teams will be recognized on Facebook and the day-of on the sound stage.  Bring your team by the Coldstream booth and grab a treat!
Prizes!  Prizes will be awarded for the team that has the most participants.
Training  Need a little help preparing for race day?  Stay tuned for information about pre-race training events coming soon!
Insights Tags