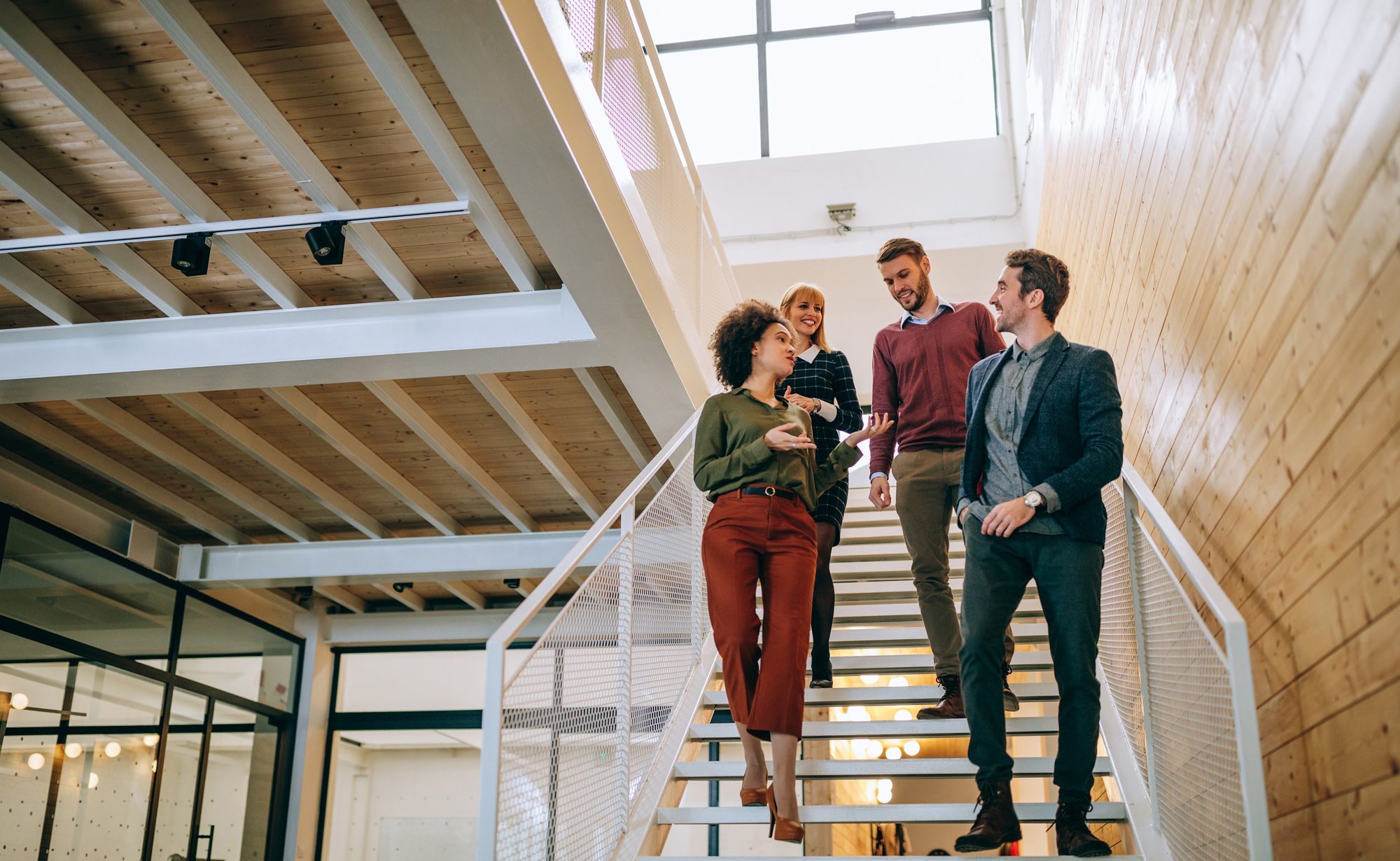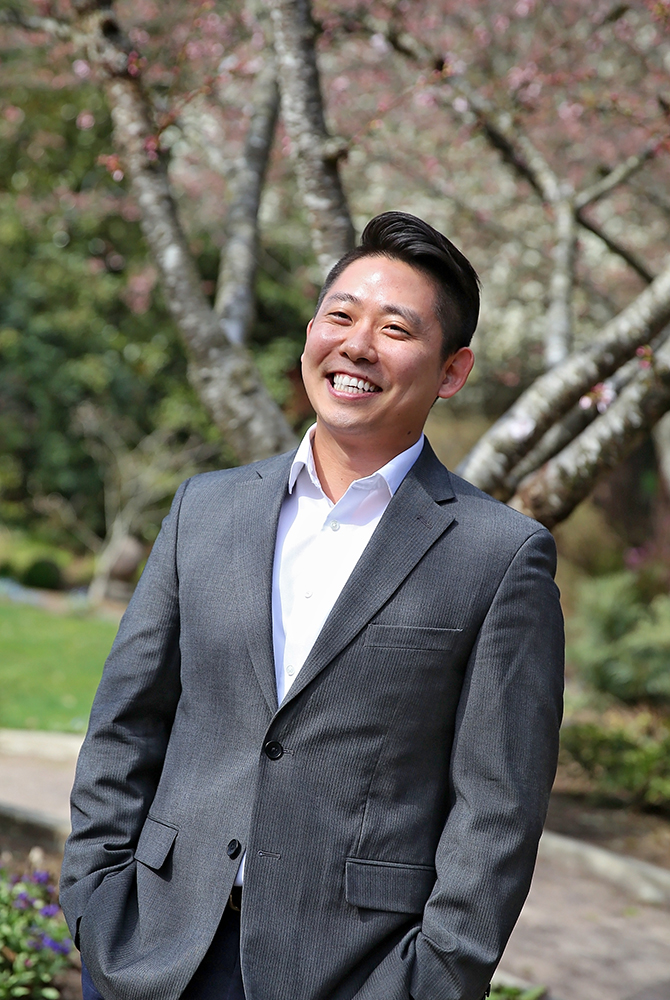 Teams
Locations
Roles
Investment Strategy Group
Chris Chung, CFA®
Associate Portfolio Manager
Chris joined the Coldstream team after interning for two years as a Research Analyst at the Rainier Group, Inc. Previously, he was a personal English tutor for international students and helped American high schoolers prepare for the SAT. At Coldstream, he provides support in trading and allocating assets in client portfolios. He performs due diligence on manager selection and monitors preferred funds on a consistent basis while providing support in financial planning. Chris received a Bachelors in Business from University of Washington, Foster School of Business.
CFA® and Chartered Financial Analyst® are registered trademarks owned by CFA Institute.
THE MOST TREASURED THING I OWN
A jean jacket from 1980's that my dad handed down to me.
ONE PIECE OF ADVICE
Try to understand your flaws in decision making and objectively assess the impact of those.
HOBBIES
In my free time, I enjoy watching my favorite sports teams: the Seahawks, UW, Manchester United F.C., and the Sounders. I am also passionate for cooking and wine.
Recent Article Contributions
June 21, 2022

ES… What? The Skinny on ESG (Environment, Social and Governance) Investing

Cancel-culture, sit-ins, social movements, grassroot politics… historically there have been many avenues for people to institute cultural shifts in society. Much of this has been in the public domain, loud enough to generate attention, attract popular press, simultaneously inspire and infuriate differing pockets of the general public. The financial sector has been quieter; taking an [...]

Contributions from: EJ Brink, CFP®, Chris Chung, CFA®

June 30, 2021

2021 Q2 ISG Panel – ESG, Socially Responsible, and Impact Investing

What is the difference between ESG, socially responsible, and impact investing? This question and may more were answered during last week's webinar. Members of our Investment Strategy Group, Howard Coleman, Hans Krippaehne, Chris Chung, and Nina Rose, gathered to discuss all things ESG. They also discussed how clients who are interested in ESG can implement [...]

Contributions from: Chris Chung, CFA®, Howard Coleman, JD