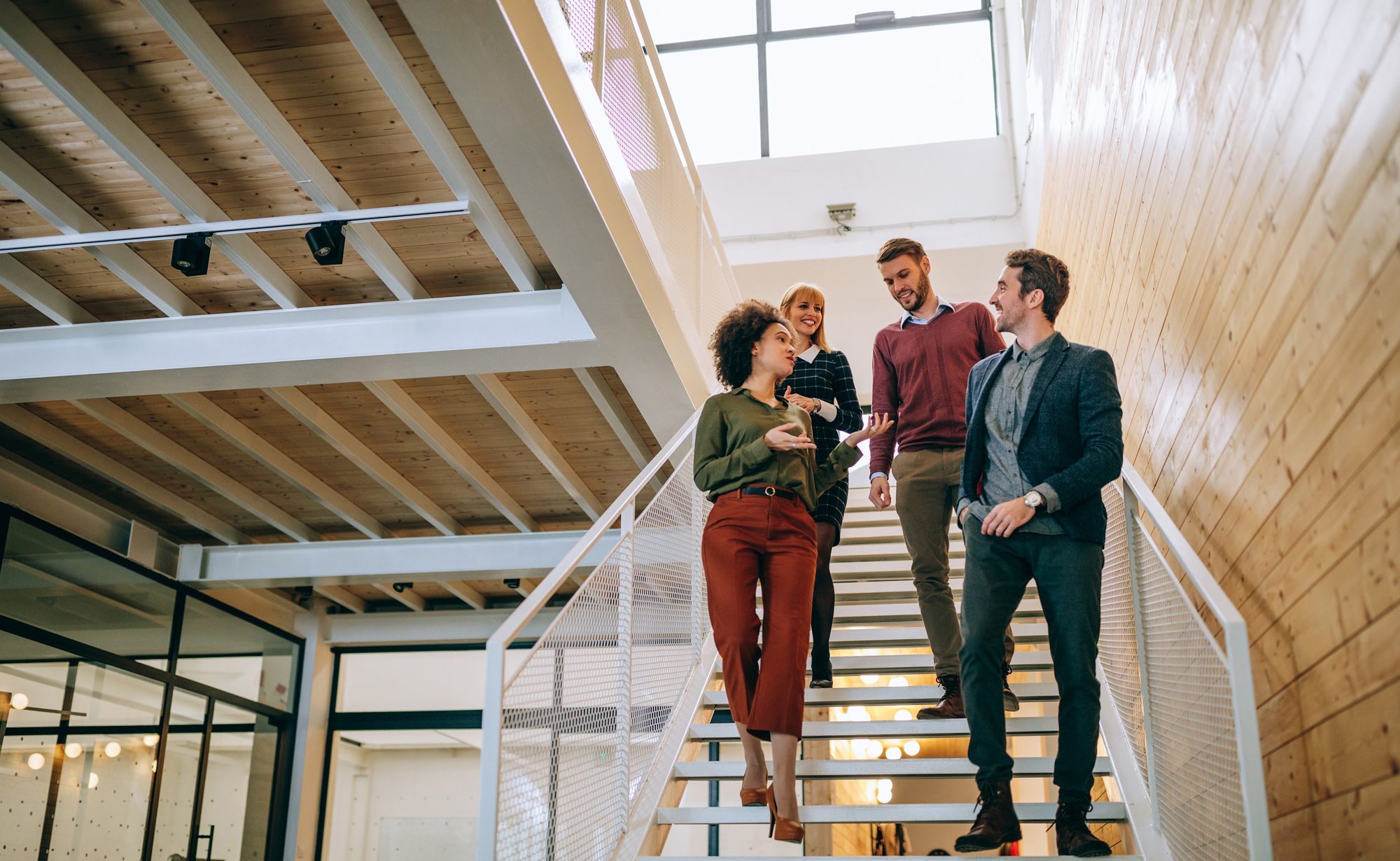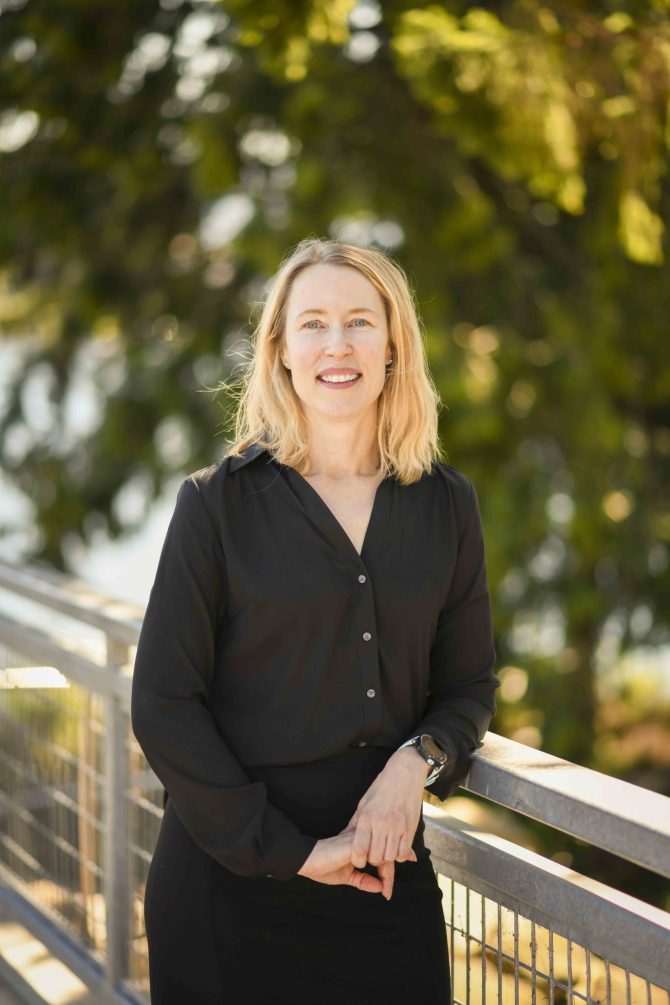 Alisoune Lee, FPQP®
Wealth Management Associate
As a Wealth Management Associate, Alisoune ensures your comprehensive financial picture is in focus. Alisoune works side-by-side with Wealth Managers and Portfolio Managers to implement aspects of your financial plan. Alisoune enjoys building personal relationships with the families we serve and understanding their short and long-term goals. She memorializes those goals and adjusts aspects of your plan as your goals shift. Her primary goal is to serve as an advocate for our clients and formulate worry-free solutions.
Alisoune has a breadth of experience in the wealth management industry, having worked in client services and operations at other asset management firms and banks. In the beginning of the pandemic, she helped clients with loan paperwork to receive small business loans through the Paycheck Protection Program (PPP) and the Small Business Administration. She recalls the work as stressful yet fascinating – she was able to help people gain financial security through unprecedented times.  Prior to entering the finance industry, Alisoune worked as a buyer and merchandiser in the apparel industry, and recording, producing, and editing podcasts.
Alisoune earned a Bachelor of Arts in Communication and Film from the University of Wisconsin, Madison. She holds her FINRA Series 7 and SIE licenses.
MOST TREASURED THING I OWN
It's hard to pick one, so I narrowed it down to three items: 1) photos of my children and a few pieces of their baby clothing that I love, 2) I sincerely treasure my friendships, and 3) I am not certain he thinks I own him, but I do love my tortoise, Pickles.
ONE PIECE OF ADVICE
Be curious and keep asking questions. Do this without fear of being incorrect or not knowing all the required information.
HOBBIES
Spending time with Pickles, reading, running, hiking, skiing, watching movies, trying to get my teenagers to spend time with me, and spending time with friends and family. I also love to travel and hope to do more soon.