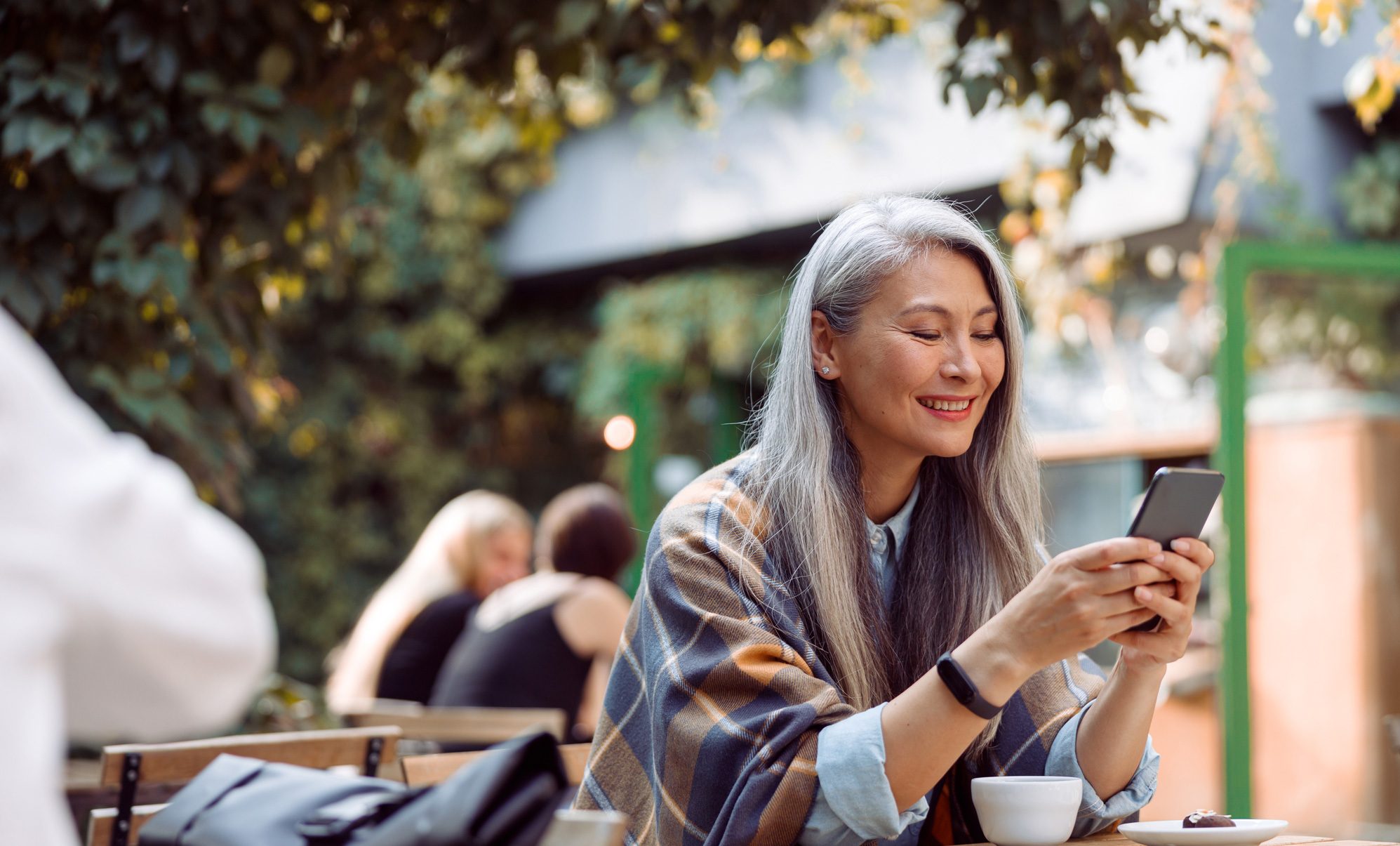 April 27, 2014
Coldstream & Seattle Boat Company – The Ultimate Test Drive Event!
In Coldstream Happenings
YOU'RE INVITED – The Ultimate Test Drive Event – Water & Land
Coldstream and Seattle Boat Company invite you to participate in an integrated test drive event showcasing a few of your favorite things… perfect boats, seductive sports cars, excellent boating gear & more!
The Ultimate Test Drive Event – Water & Land is our biggest test drive event of the year! Get behind the wheel of the world's most luxurious sport boats, Cobalt Boats. Ride in your favorite Malibu Boat, the most technologically innovative water sports boat available. Drive in legendary Porsche Vehicles, including the all-new Macan SUV. Check out the finest boating accessories and watersports gear. Plus, connect with expert real estate agents featuring exceptional local properties, and with your wealth management partner – Coldstream.
Preview Your Most Inspired Summer Ever! Friends & Family Welcome.
When: Saturday, May 10th – 10am-4pm
Where: Seattle Boat Company – Newport (next to Newport Shores)
3911 Lake Washington Blvd. SE, Bellevue, WA 98006 * 425-641-2090
Register: For food, drink & event fun!