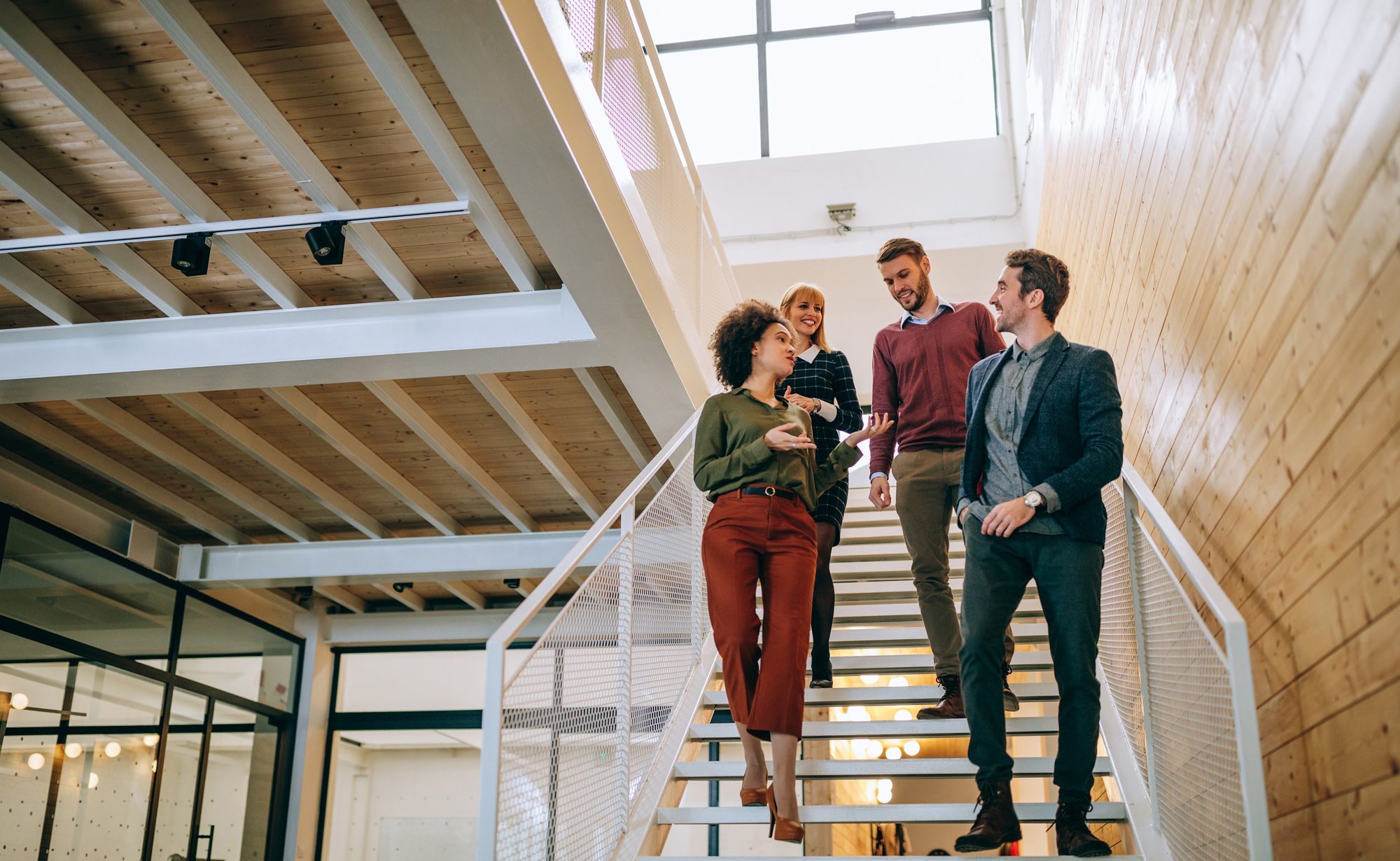 Departments
Locations
Roles
Services
Michelle Bang
Construction Loan Administrator
Michelle is a Construction Loan Administrator for Ascent Capital, a subsidiary of Coldstream Wealth Management. Michelle supports the administrative aspects and growth of the Ascent loan portfolio, including but not limited to processing, servicing, and reporting all loans. She maintains communications both internally with teammates and with all customers and vendors.
Michelle graduated from the University of Washington with a bachelors of arts in communication. Prior to joining Coldstream, Michelle started in the finance industry as a bank teller at Timberland Bank, then moved into a construction draw specialist role there. She moved into private lending at Builders Capital as a transaction coordinator.
MOST TREASURED THING I OWN
My Cinnamoroll Collection – I have an obsession for Cinnamoroll (Sanrio character).  I have lots of the collectables: Cups, Plushies, Clothing Earphones, backpacks, etc!
ONE PIECE OF ADVICE
Have a support system and be kind.
HOBBIES
I love crocheting, skiing, and binge-watching TV shows.