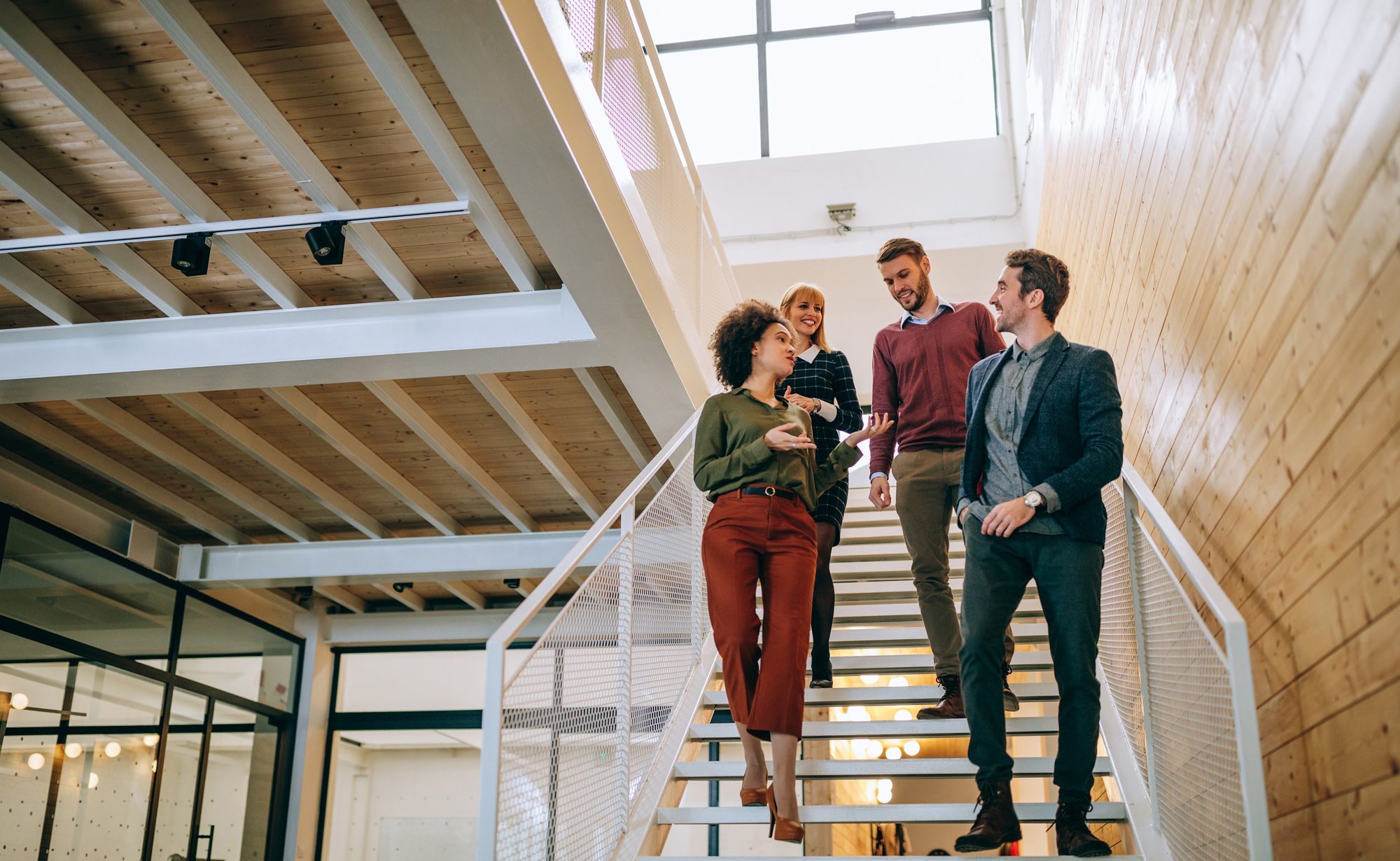 Janice Dsilva
Client Service Associate
(Pronouns: she/her/hers)
As a Client Service Associate on Team Paracle, Janice aids clients with time sensitive tasks and processes client-directed requests. Janice is part of the client service team in Mercer Island and works closely with Wealth Management Associates and Wealth Managers on client relationships. Her primary goal is to ensure and take care of the administrative aspects of a client's comprehensive wealth plan. Janice is detail oriented, organized, and committed to enhancing our clients' lives by providing worry-free solutions to some of their daily stressors.
Janice earned her MBA in finance from the National Institute of Technology, Karnataka (NITK) in India. Prior to joining Coldstream, Janice worked as a financial operations analyst for four years at CGI Inc., a Canadian IT consulting and outsourcing firm. Janice is a CFP candidate, working towards earning her CFP certification.
MOST TREASURED THING I OWN
My hard disk, which contains a carefully curated set of photographs organized by year, capturing significant moments and cherished memories with loved ones.
ONE PIECE OF ADVICE
Being curious, flexible, and adaptable in a constantly evolving financial environment will set you apart as an asset to both clients and the firm.
HOBBIES
I enjoy traveling to new places to experience the culture and meet new people. I believe it helps expand my mental horizons. I also love checking out new restaurants over the weekend and tasting different cuisines.